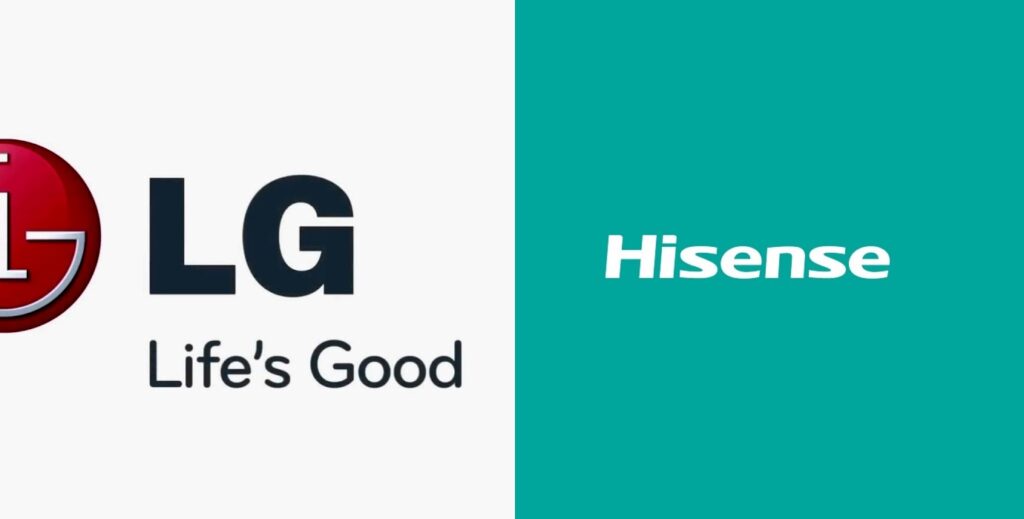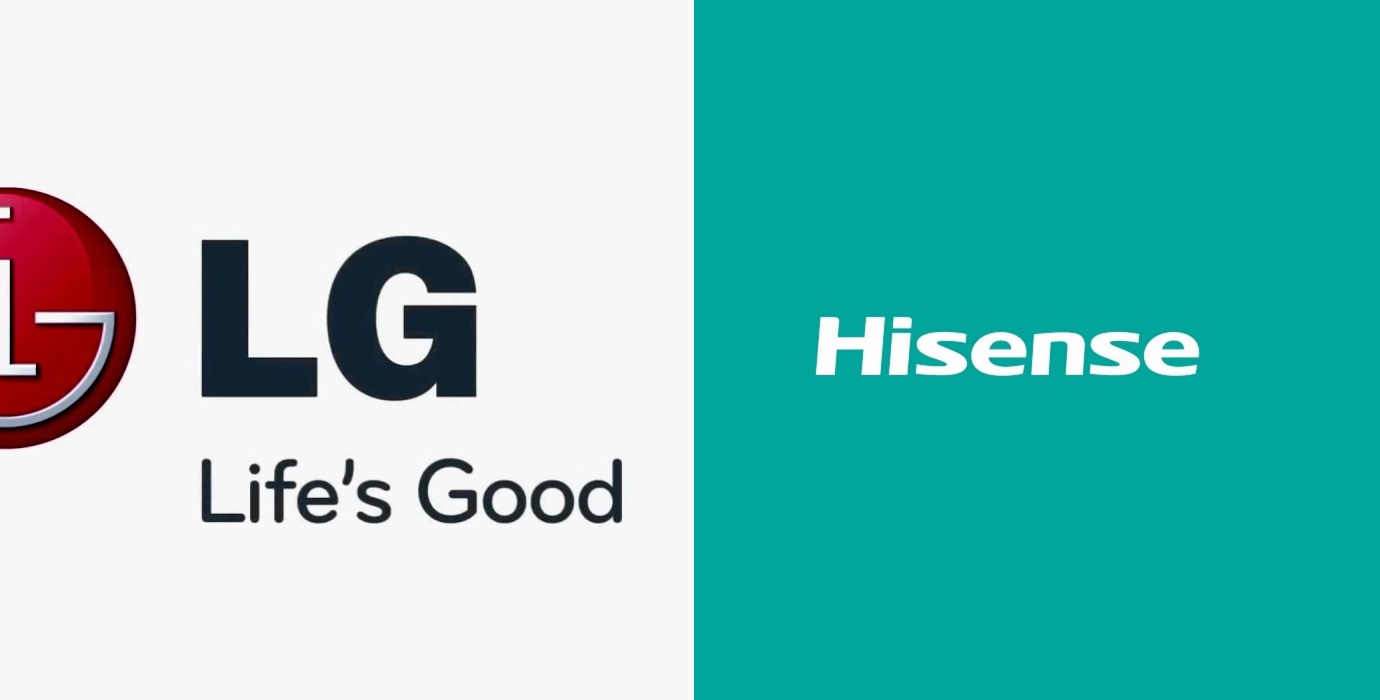 A growing myth in the electronics world is that South Korean electronics company, LG and Chinese electronics manufacturer, Hisense, are the same company.
In some of the tales you will hear that LG acquired Hisense to produce and market more budget-friendly appliances to their mid-income customers.
You will hear these claims even in top electronics stores where appliances of both brands are sold. It often works as an added conviction to shoppers seeking to learn more about the brands. Two good brands as one big, reputable company, what a nice angle of persuasion, right?
But the one simple truth is that LG does not own Hisense. LG and Hisense are two different companies.
In fact, Hisense is currently regarded as one of LG's biggest rivals.
Though it is possible for brands to obtain licenses to use other brands on their products according to a negotiated agreement – For instance, in 2015, Hisense obtained a five-year license to use the Sharp brand on their TVs marketed in America.
However, LG and Hisense have never been known to enter into such a deal.
LG and Hisense are not the same company – They are rivals
LG and Hisense have not been known to share any form of business friendship, to say the least. They are rivals who have once gone to court to settle their dispute.
In 2019, LG Electronics filed a lawsuit against Hisense alleging that the Chinese TV manufacturer has violated its TV-related patents.
In the suit, LG claimed Hisense violated four of its patents, including one relating to LED light assembly technology and three others, and demanded an unspecified amount in damages.