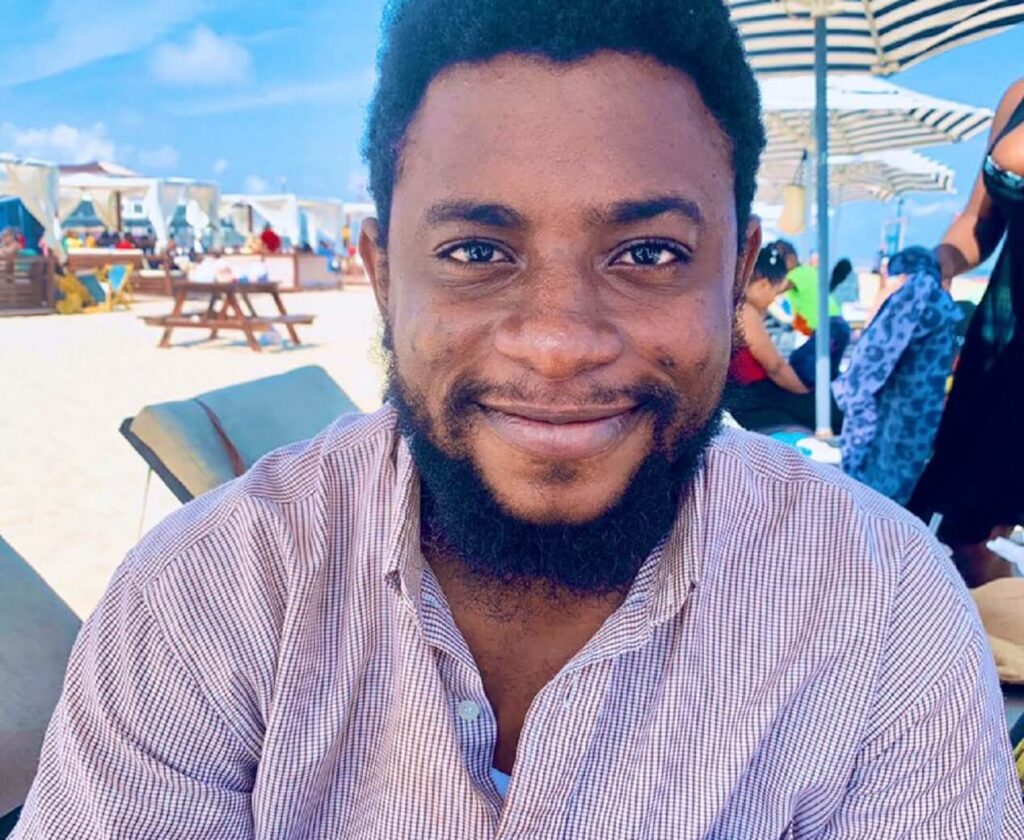 Nigerian writer and journalist Oluwatosin Adeshokan has been called out on social media for sexually harassing young women.
Tosin Adeshokan was accused of carrying out inappropriate sexual behaviour against young women which he would befriend in the pretence of being an asexual feminist man before going on to sexually harass them.
Journalist Kiki Mordi wrote in a tweet about Tosin Adeshokan:
"@theOluwatosin becoming friends with feminists and pretending to be asexual will not protect you from being called out as a predator. You target young feminist women, make them believe you're a sexual minority, they trust and protect you and you take advantage of that."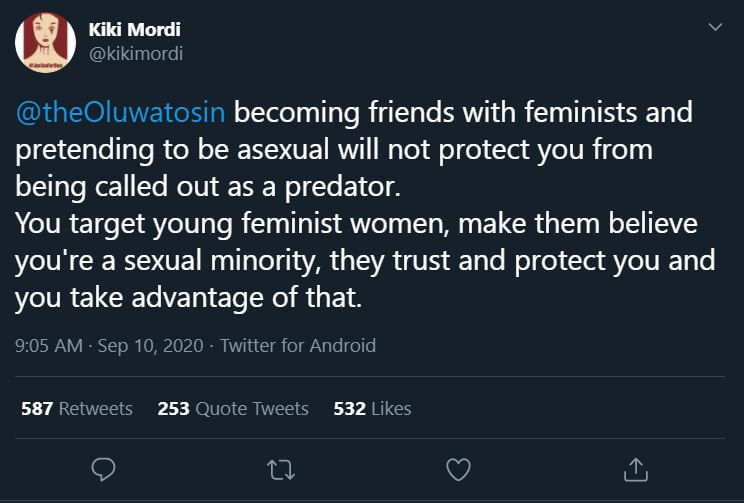 Oluwatosin Adeshokan is a freelance journalist and writer who was previously YNaija's culture editor.
Here are some screenshots Tosin Adeshokan's accusers shared about his sexual predatory behaviour: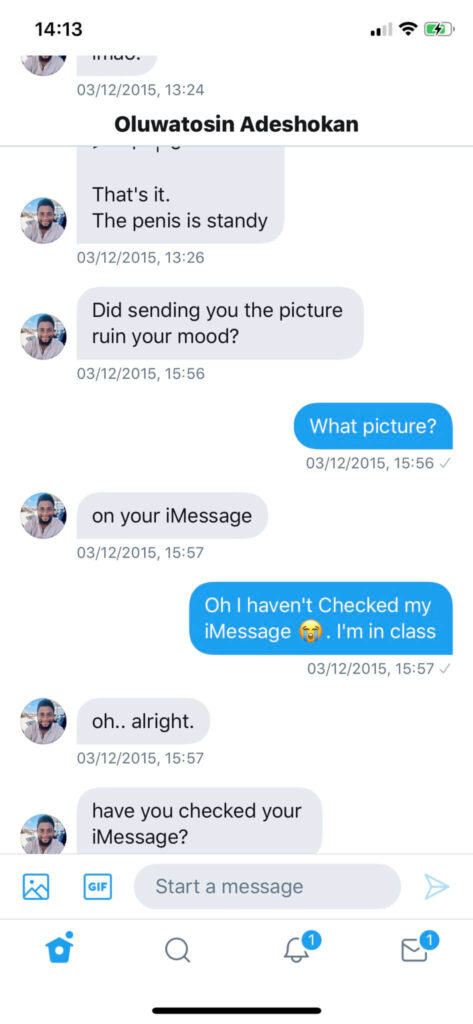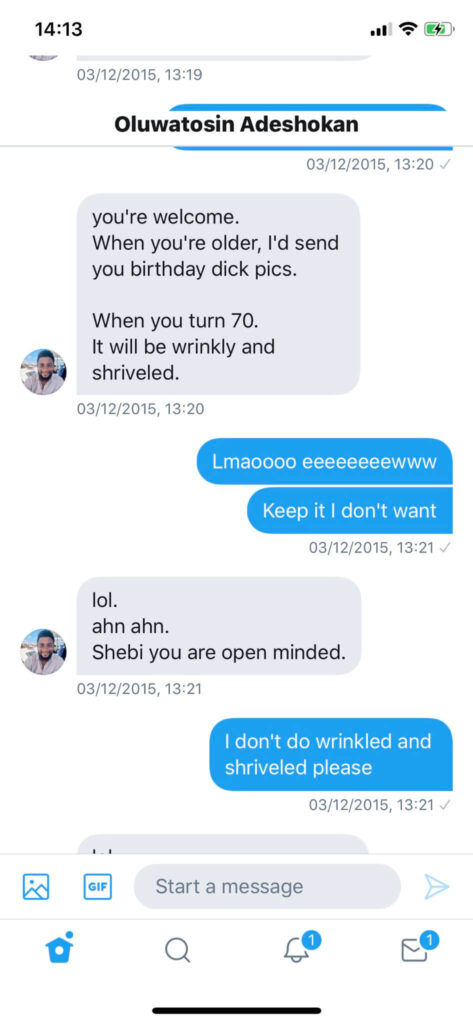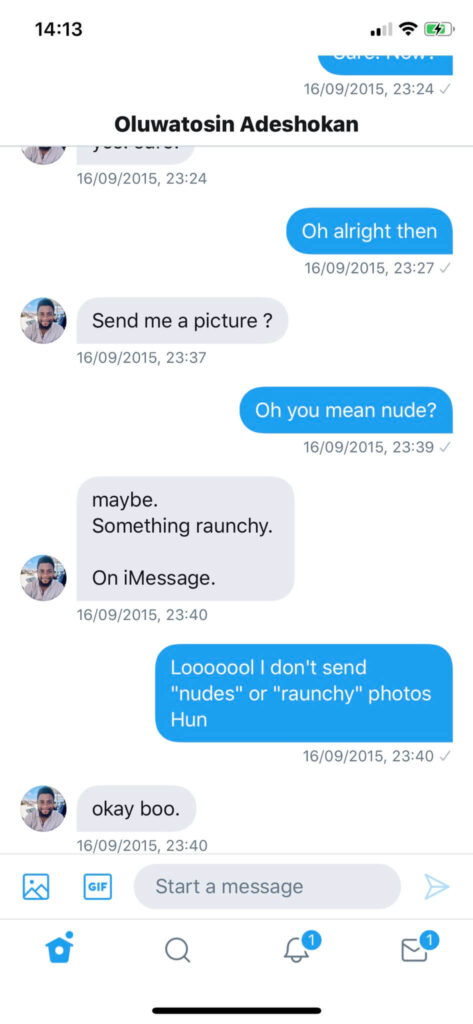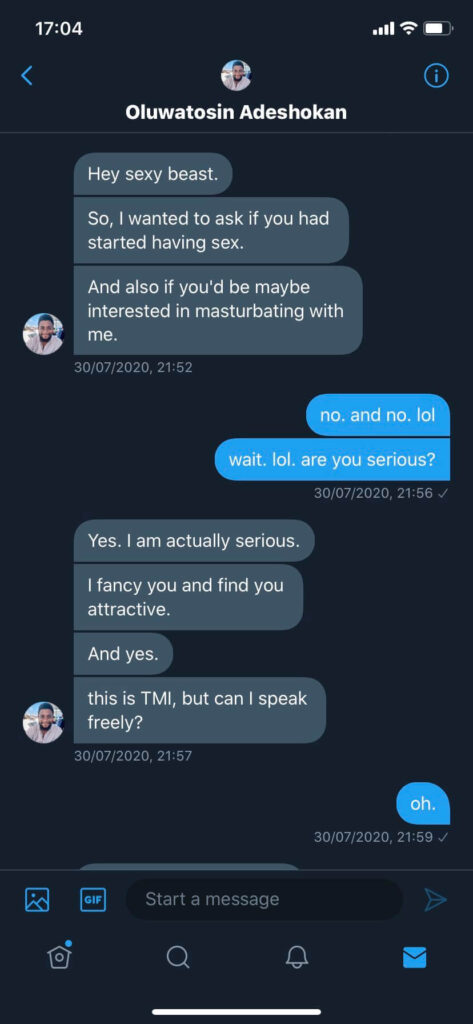 In what was supposed to be an apology to victims of his inappropriate sexual behaviour, Oluwatosin Adeshokan wrote:
"I take absolute responsibility for my behavior. I admit my actions were wrong and I made these women uncomfortable. I initiated unhealthy conversations which they were not interested in and, in doing so, made lewd remarks and acted unsuitably. No woman should have to be put through that."