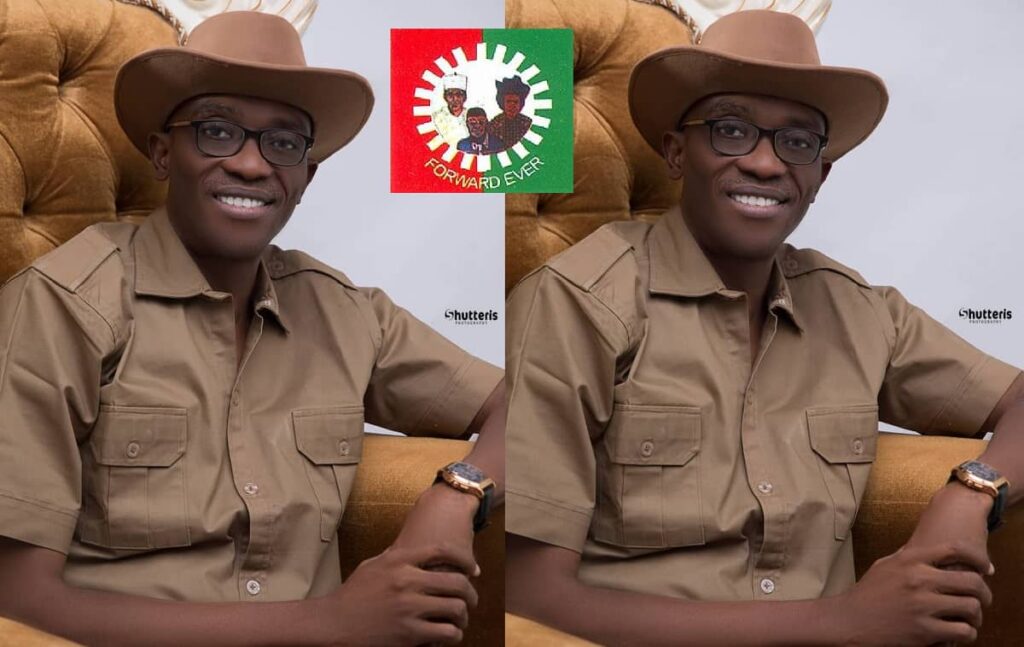 The National Chairman of the Nigerian Labour Party (LP), Barr Julius Abure, has stated that the party will offer Nigerians the much-needed alternative platform to redefine the governance of Nigeria come 2023.
Barr Julius Abure, the Chairman of Nigeria's Labour Party said this on Thursday while receiving the nomination and expression of interest forms of the party's aspirants for the 2023 race.
He said:
Nigerians are not asking for welfare because that is out of it. Nigeria's are saying secure our lives. Also, the Constitution in section 18 also said that the national economy must be managed in such a way as to get the maximum benefit of welfare to the citizens of Nigeria.
The chairman added:
Today, we have no food to eat, no water, no lights, no petrol to walk, no healthcare, no education, nothing. The country has collapsed and that is why we have decided from the labour party that we are going to provide an alternative platform and we are going to harness all our resources, both human and material together in order to be able to win power.
So that we can redefine and define our existence. We will redefine the economy, we will redefine our healthcare and then be able to position the country for effective service delivery. This is the mission and I am happy that you have identified that issue I want to reassure you that we are going to provide a level playing field for all of us we will not cut corners. We have to prepare candidates for any position. The best is what we need in order to be able to position and therefore if you are the best, you will be much on or that day of primaries.