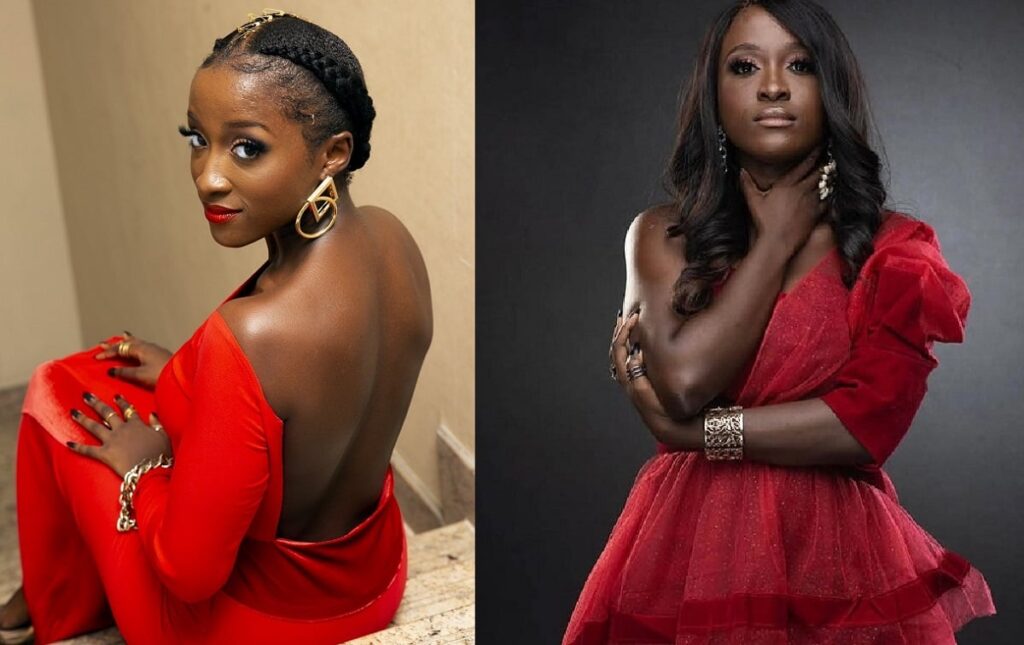 If you haven't seen the new Nigerian mini-drama series on Netflix "Blood Sisters", you definitely would have read something about it on social media.
The series has earned exceptional reviews since it dropped on Netflix on May 5, 2022. In fact, a DNB Stories Africa article called it the "benchmark of African cinema". "Blood Sisters" has been praised for its cinematography, pacing, storyline, and most especially, the acting performances of the cast.
One of the performances that stood out and have also received widespread acclaim is that of newcomer actress Genoveva Umeh who played the role of Timeyin, the young drug addict sister of the Ademolas. DNB Stories' chief editor, Daniel Nkado called Genoveva Umeh's performance in Blood Sisters a "power-charged performance unexpected of a newcomer".
Genoveva Umeh's performance in "Blood Sisters" is so loved by Nigerian movie lovers that she trended on Twitter for hours.
Who is Genoveva Umeh?
Genoveva Umeh is a rising Nigerian actress, model and lawyer. She is known for her acclaimed portrayal of "Timeyin Ademola" in the new Netflix mini-drama series, "Blood Sisters". While Genoveva's appearance in "Blood Sisters" has earned her the most attention, she has had other roles in movies like "One Lagos Night" and "A Tune Away", for which she earned a "Best Actress in a Drama" nomination at the 2022 AMVCAs.
Genoveva Umeh hails from Anambra State, however, she and her family relocated to London in 2006. She attended St Mary's and St John's CE School, London, for her high school education.
Genoveva Umeh's full name is Genoveva Kenechukwu Umeh. Her father is a computer engineer while her mother works as a registered nurse in the UK. She has a younger brother who is 13 years old, as of May 2022.
Genoveva Umeh's Age
Genoveva Umeh has not revealed her real age at this time but sources say she was born in the mid-90s and is currently in her mid-20s in age.
How Genoveva Umeh landed the role of Timeyin in Blood Sisters
Genoveva Umeh is a Law graduate. She moved back to Lagos, Nigeria from the UK in 2018 after her graduation to pursue her acting career. She was among the first intake in the Ebonylife Creative Academy acting training program in 2021. It was during the training program that Kenneth Gyang, who headed the directing department of the academy at the time, noticed her talent and recommended her to the CEO of EbonyLife Media, Mo Abudu.
Genoveva Umeh was called to audition for the role of "Timeyin" in Blood Sisters. She was successful at the audition and eventually landed the role.
Genoveva Umeh's Instagram
Genoveva Umeh is active on Instagram. Her Instagram handle is @gen0vevaumeh.