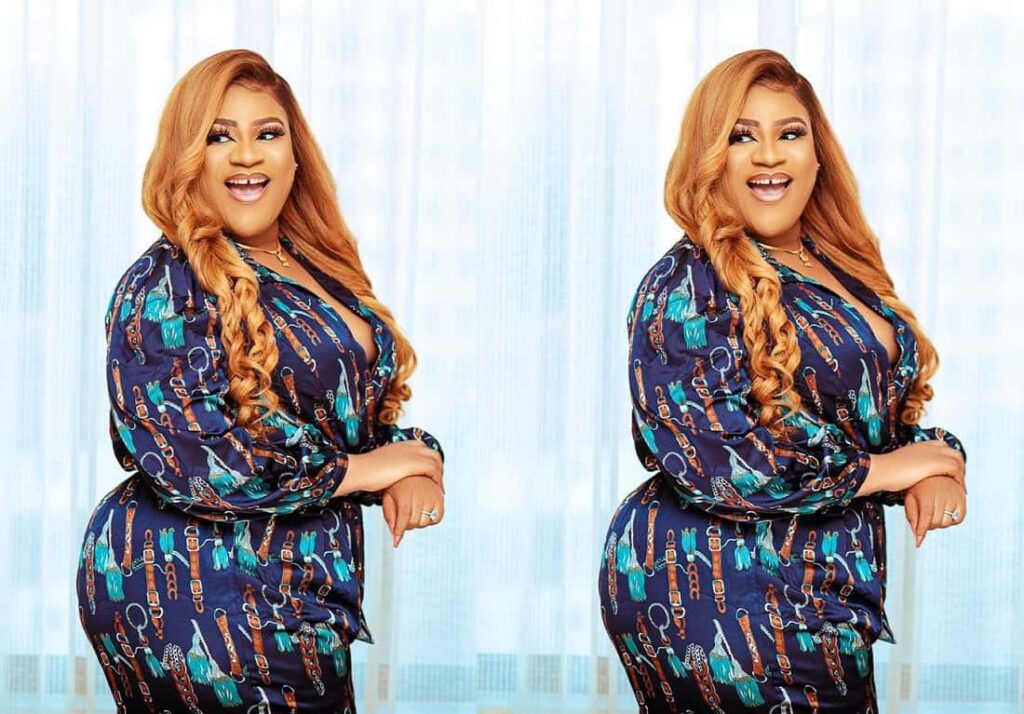 Controversial Nigerian actress Nkechi Blessing has responded to the recent claim made by her ex-lover, Mr Opeyemi Falegan that she does not observe proper personal hygiene and can wear a piece of underwear for up to three days.
Reacting to Falegan's claims, the 33-year-old actress wrote on Instagram that she stopped wearing underwear at 18, adding that her ex is only trying to stay relevant by making false statements against her.
She wrote:
Wow, Just wow. I am glad your lies be staring into your face gidigba. It's a known fact that I NBS have never worn pants since I was 18. Opeyemi, just wow. What a weak comeback bro. Leave me alone in peace. When talking about hygiene, please clean that rat hole you live in first. This battle is a lost one already. Stay dead please. Why is it so hard for you to move on? Is it by force? If i decided to go that route with you, you will not like it. Leave me alone.