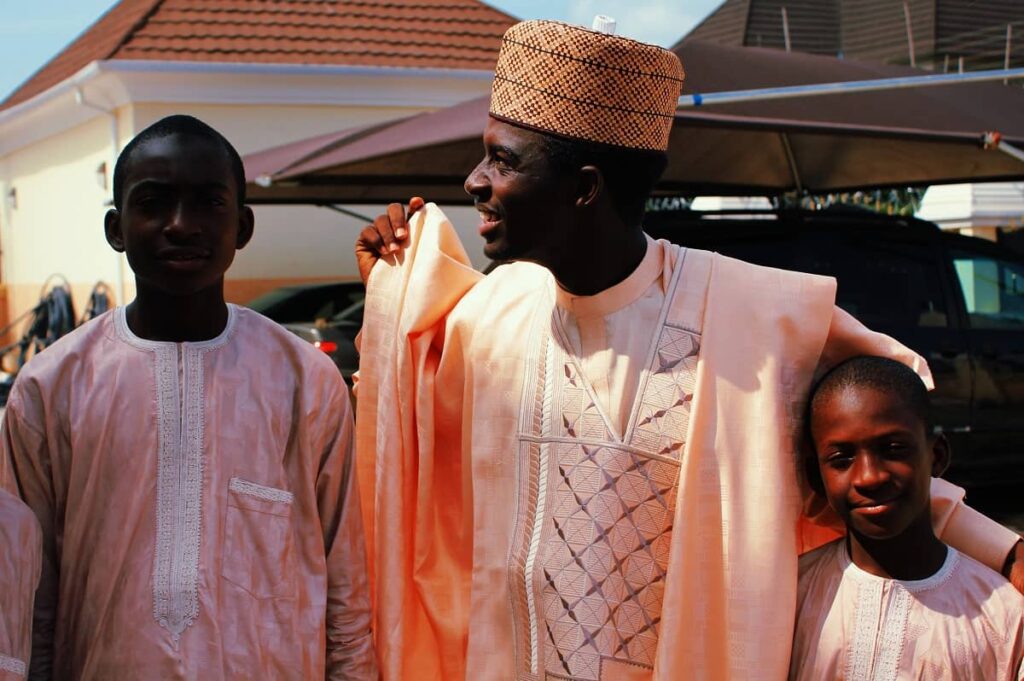 Father's Day is a global celebration that honours fatherhood and the influence of fathers in families and society as a whole. While Father's Day can be described as "less popular" than Mother's Day or the celebration of mothers, the special day is already gaining momentum across the world with more and more people honouring it – especially people who share a great relationship with their fathers.
When is Father's Day celebrated in Nigeria?
Father's Day is celebrated on different days across the world but as the special day is becoming more popular, there seems to be a slow unification of the dates for Father's Day across different countries. Most countries, including Nigeria, now celebrate Father's Day on the third Sunday in the month of June. In fact, according to information gathered by DNB Stories Africa, over 52 countries celebrate Father's Day on this day as well.
In 2022, Father's Day celebration in Nigeria falls on June 19. In 2023, Father's Day will be celebrated on June 18 while in 2024, it falls on June 16. Father's Day is not a public holiday in Nigeria but since it usually falls on a Sunday, expect some businesses not to be open.
Gift ideas for your Nigerian dad on Father's Day
Fathers are unique. Usually, most adults would know what their father will like and the kind of gifts they would appreciate. Nonetheless, if you are contemplating the kind of gift to get your dad on Father's Day, here are some ideas to pick from.
1. Mobile phone
You can get your father a brand new mobile phone, especially if the one he is using is old. Most fathers will appreciate this.
2. Wristwatch
If your father is a fan of watches, then this is a good gift. However, some Nigerian fathers are not big on watches, so if that's the case, you might want to try something else.
3. Recommended glasses
If your father uses recommended lens glasses, getting him a new one will clearly excite him.
4. Dining
You can also simply opt to take your father out to see some nice places and have some good food, This will also create room to bond with your dad.
5. Wad of cash
This is the perfect gift idea for people who are indecisive about what to get their fathers. You can just simply send him money so he can get what he wants himself.
Other Father's Day gift ideas include perfumes, clothes, shoes, a "Best Dad" trophy mug, etc.