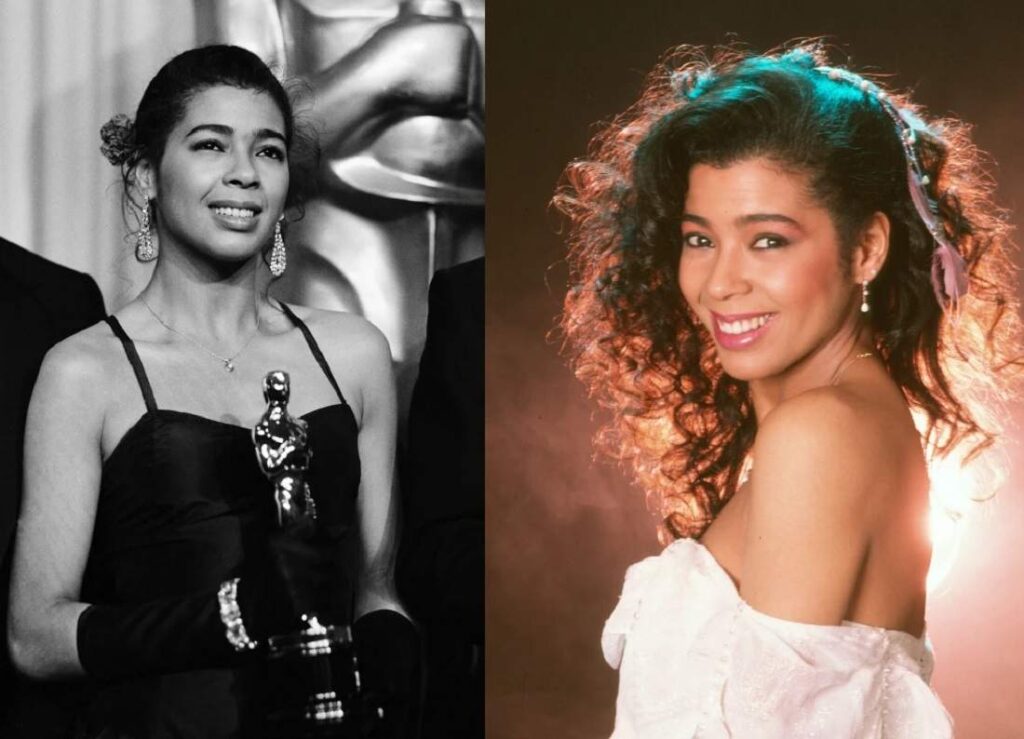 Irene Cara, the Grammy-winning singer of the 80's hit songs "Flashdance…What A Feeling" and "Fame" has died.
She was aged 63.
Cara's death was confirmed by her publicist Judith A. Moose who shared a statement that partly reads:
It is with profound sadness that on behalf of her family I announce the passing of Irene Cara. The Academy Award-winning actress, singer, songwriter, and producer passed away in her Florida home. Her cause of death is currently unknown and will be released when information is available.
Irene Cara's cause of death
As of the time of writing this report, Irene Cara's true cause of death is yet to be disclosed.
Cara sang the title track for the 1983 American romantic drama dance film "Flashdance" for which she won the Grammy Award for best pop vocal performance in 1984.