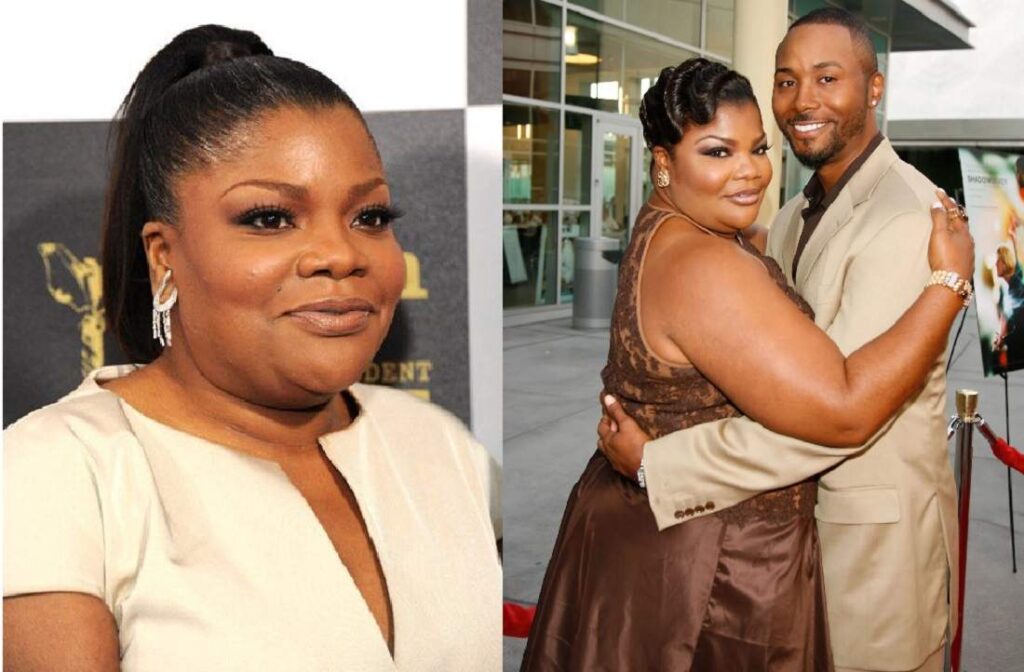 Who is Mo'Nique?
Mo'Nique is an American stand-up comedian, actress, talk show host and author. She is popularly known for her work in movies like "Phat Girlz" and "Welcome Home Roscoe Jenkins." In 2009, Mo'Nique won the Academy Award for Best Supporting Actress for her performance in the movie, "Precious", making her the fourth African-American woman to win the award. As a comedian, Mo'Nique is known for her bawdy humour and dramatic bearing.
Mo'Nique's real name is Monique Angela Hicks (née Imes). She was born on December 11, 1967, in Woodlawn, Baltimore County, Maryland, USA to her parents – Alice Imes (mother) and Steven Imes Jr. (father). As of December 2022, Mo'Nique is 55 years old.
About Mo'Nique's parents
Mo'Nique's mother, Alice Josephine Imes was an American engineer. She was born on May 5, 1940, and she passed away on June 5, 2018. At the time of her death, Alice Imes was 78 years old. In 2004, Mo'Nique attended the world premiere of the film, "Soul Plane" along with her mother.
Mo'Nique's father, Steven Imes Jr. was a drug counsellor and an American actor. Not much is known about him.
About Mo'Nique's siblings
Mo'Nique has three direct siblings from her parents' marriage. She is the last of four children.
a. Gerald Imes
Mo'Nique's older brother, Gerald Imes sexually assaulted her when she was 7 years old. At the time, Gerald Imes was 13 years old. The abuse continued until Mo'Nique was eleven years old. The details of Imes' motivations are currently unknown but he did state that he was also a victim of sexual abuse on The Oprah Winfrey Show. He also explained that after being abused, he began to use cocaine, heroin and alcohol.
He said:
"I hid my own molestation and pain and guilt and shame because I thought it was all my fault that those things happened to me. The drugs weren't an excuse. They just afforded me the opportunity to do the things that I always wanted to do."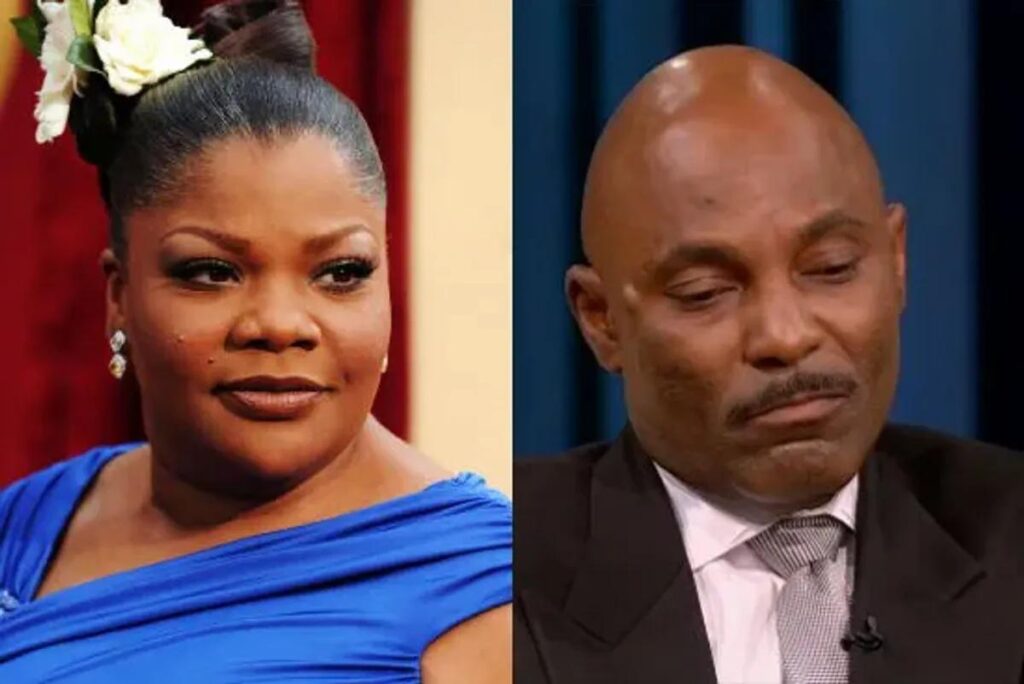 While speaking to Oprah Winfrey, Gerald Imes apologised to his sister, stating that he would love for them to have a relationship as brother and sister.
On her part, Mo'Nique doesn't appear to be interested in building a bond with Gerald Imes. She stated that when he first assaulted her, she spoke out and told their parents, however, nothing was done about it. Mo'Nique said:
"I was molested by my older brother. Even when I confronted him and told my parents, he said I was lying, and nothing was done."
Imes was eventually convicted of sexually assaulting another girl and was sentenced to 12 years in prison.
b. Steve Imes
Steve Imes is Mo'Nique's second older brother. According to reports, he was the one who gave her the jump to start a career in comedy when he dared her to perform at the Baltimore Comedy Factory outlet at an open mic night.
c. Millicent Imes
Millicent Imes is Mo'Nique's older sister. In 2022, Millicent Imes took to social media to express her displeasure over Mo'Nique's public feud with D. L. Hughley after Mo'Nique accused Hughley of headlining a show that she was supposed to headline.
Millicent Imes wrote:
"My sister!! Stop the madness!!!… Your career has been dead in the past and now it's about to come to LIFE and now you're killing it again and now the plug is about to be pulled on you and YOU are about to be CANCELLED. Again, …this time, it's flatline."
About Mo'Nique's marriage and wedding
As of December 2022, Mo'Nique is married to her second husband Sidney Hicks. She was first married to Mark Jackson in 1997 but they divorced in 2001. She remarried Sidney Hicks in 2006, a year after they welcomed their children. Mo'Nique was also previously engaged to Kenny Mung.
List of men Mo'Nique has dated
The list below represents Mo'Nique's past and present relationships and boyfriends.
Mo'Nique dated Gerard Levert. The time of their relationship is currently unknown. However, Mo'Nique has described Levert as her first true love.
Mo'Nique was in a relationship with an accountant named Kenny Mung from 1995 to 1996. The two were engaged but they never got married.
Mo'Nique was married to Mark Jackson from 1997 to 2001.
Mo'Nique is currently married to Sidney Hicks. They have been married since 2006.
About Mo'Nique's marriage to Mark Jackson
Mark Jackson is Mo'Nique's first husband. He is the father of her first two children: Mark Jackson Jr. and Shalon Jackson.
Mark Jackson and Mo'Nique got married in 1997. During the course of their marriage, Mo'Nique and Mark Jackson had two children together. Mo'Nique and Jackson got divorced in 2001 due to Mo'Nique's focus on her career.
Speaking about her marriage to Mark Jackson and their divorce, Mo'Nique said:
"I was slowly dying inside, and I got tired of the lie."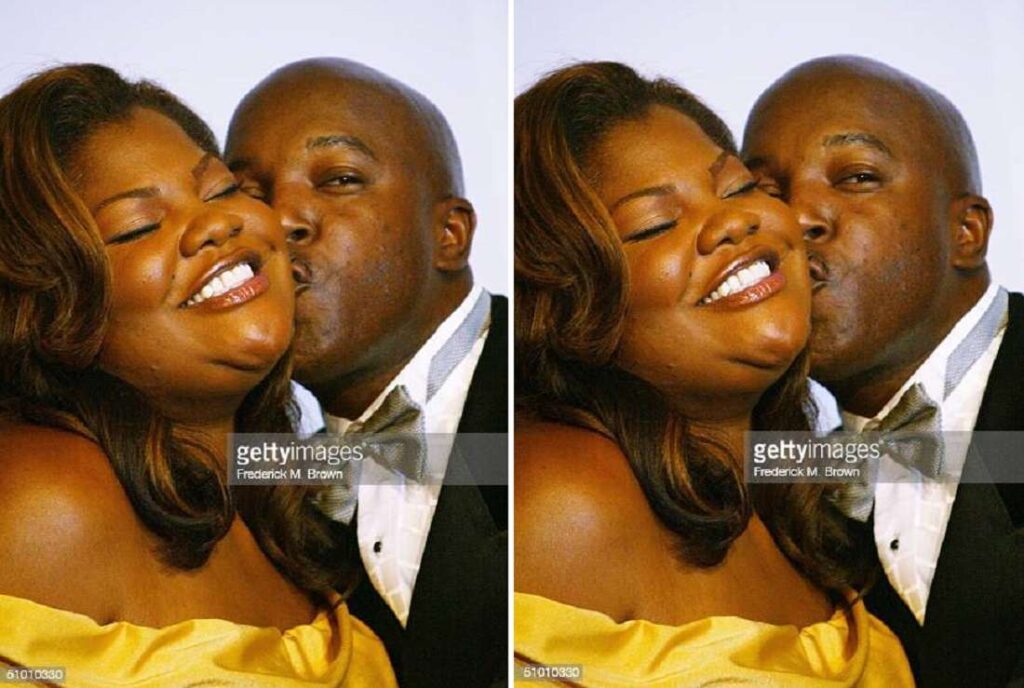 About Mo'Nique's marriage to Sidney Hicks
Sidney Hicks is Mo'Nique's second husband and the father of her twins: Jonathan and David Hicks.
Mo'Nique and Sidney Hicks tied the knot in 2006 after welcoming their children in 2005. Mo'Nique and Hicks have an open marriage.
Speaking about the dynamics of her marriage to Sidney Hicks, Mo'Nique said:
"We have an agreement that we'll always be honest, and if sex happens with another person that's not something where we'll have to say, 'Oh God, we've got to go to divorce court because you cheated on me.' Because we don't cheat."
Mo'Nique and Hicks have known each other since they were teenagers. In 2020, Mo'Nique revealed that the idea to have an open marriage was hers. Mo'Nique and Sidney Hicks have been married for 16 years. As of the time of writing, the two are still together and going strong in their marriage.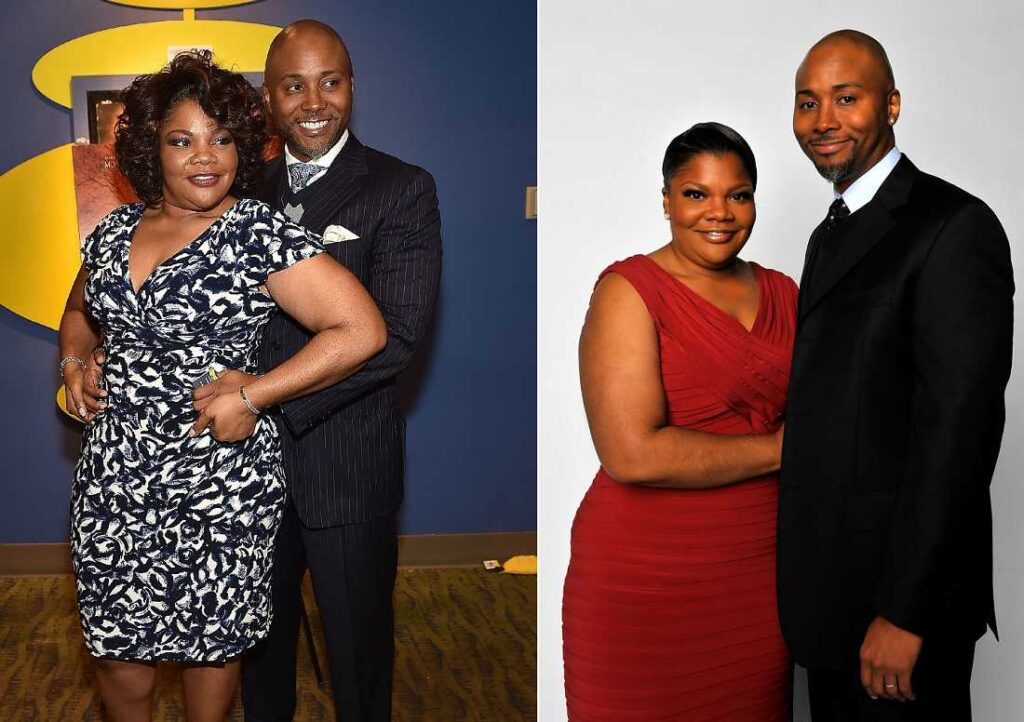 About Mo'Nique's kids
Mo'Nique has a total of four children: two from her first marriage to Mark Jackson and a set of twins from her current marriage to Sidney Hicks.
List of Mo'Nique's children
Shalon Jackson
Mark Jackson Jr
Jonathan Hicks
David Hicks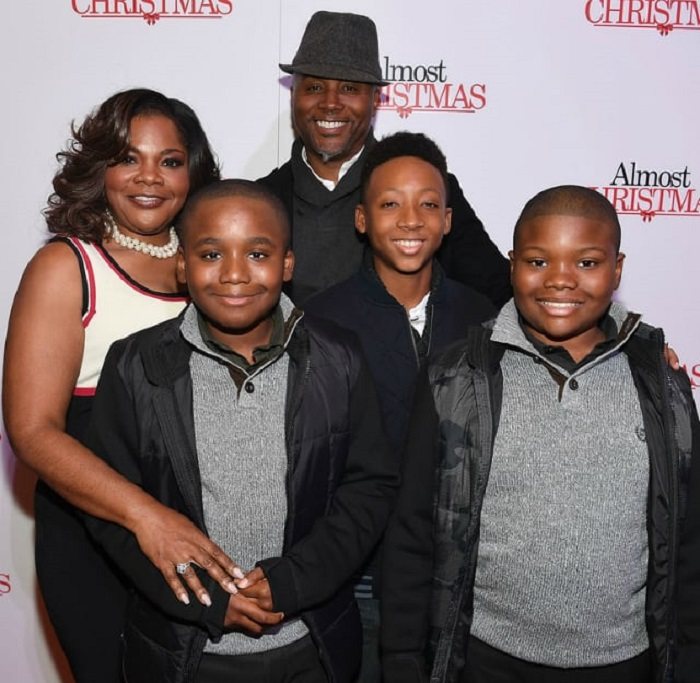 a. Shalon Jackson
Shalon Calvin Jackson was born in 1990 to Mo'Nique and Mark Jackson. He is currently 32 years old.
b. Mark Jackson Jr
Mark Eric Jackson Jr. was born in 1992 to Mo'Nique and Mark Jackson. He is currently 30 years old.
c. Jonathan Hicks
Jonathan Hicks was born on October 3, 2005, to Mo'Nique and Sidney Hicks. He is currently 17 years old. He has a twin brother named David Hicks.
d. David Hicks
David Hicks was born on October 3, 2005, to Mo'Nique and Sidney Hicks. He is currently 17 years old. David Hicks is Jonathan Hicks' twin brother.