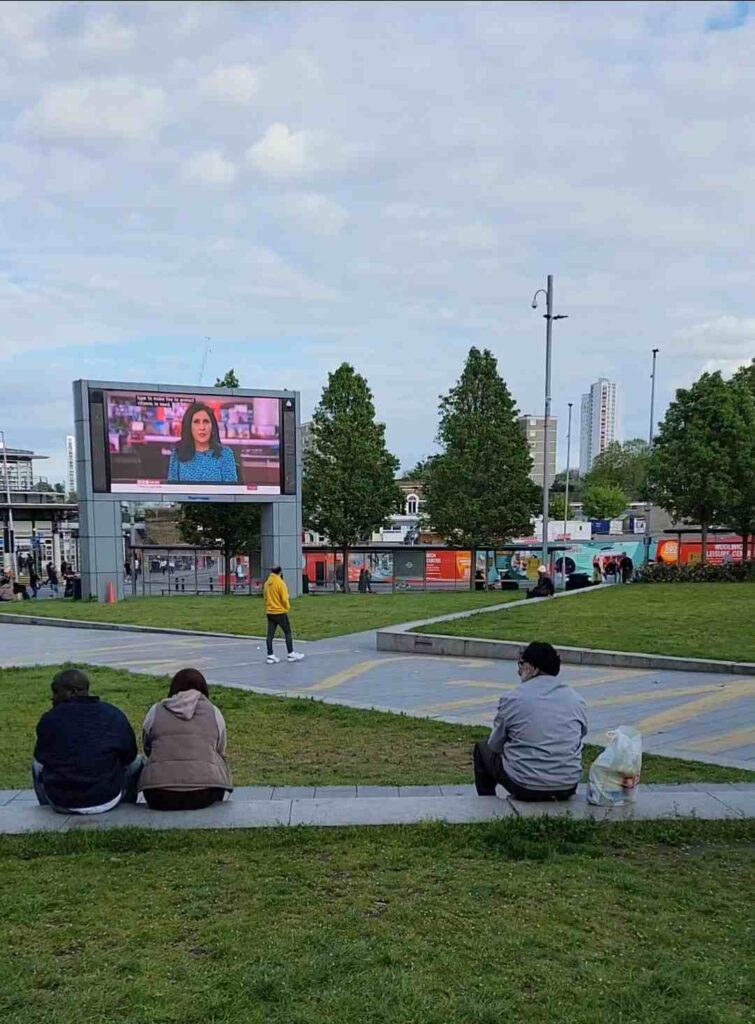 Located in southeast London, within the Royal Borough of Greenwich, Woolwich has transformed from a once-neglected town to a bustling urban centre. Looking at it critically, it feels Woolwch has taken the shape of this self-sustaining urban area complete with its own characteristics and culture.
Here are five reasons Woolwich is considered a good place to live:
1. Riverside Location
Woolwich is situated along the River Thames (the longest river in England alone), offering picturesque views and the opportunity for riverside living. High-rise houses with riverfront views are highly sought-after and do not stay long in the market, despite often being expensive. Evening walks along the Thames are also common among residents of Woolwich.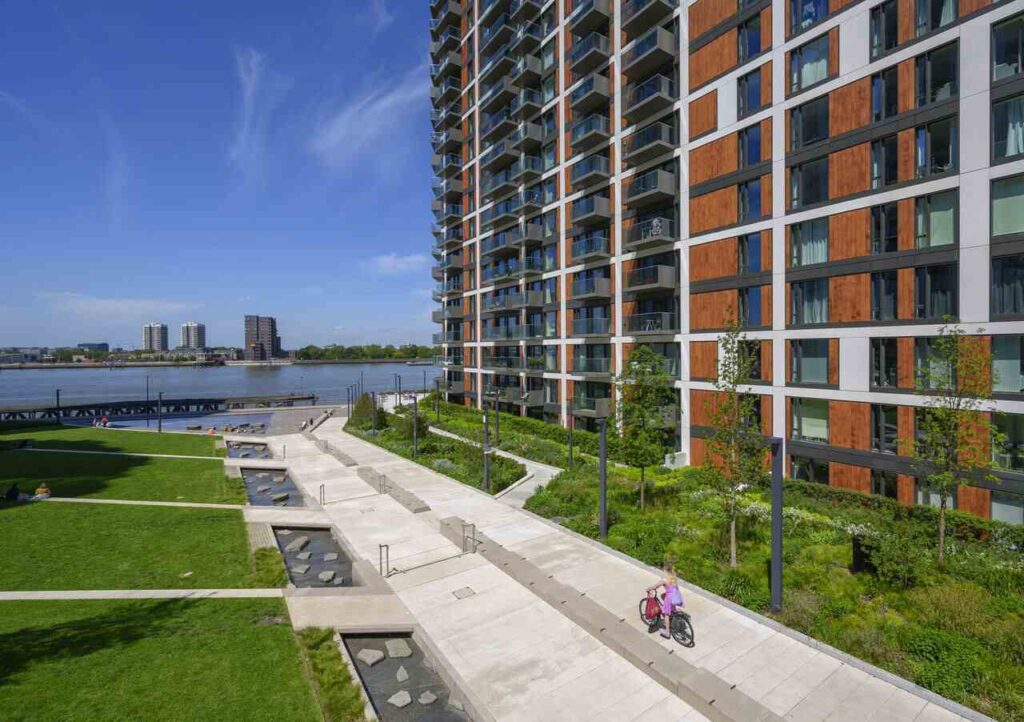 2. Good transport network
With the Elizabeth Line, it takes just around 20 minutes to get to Central London from Woolwich. There is also the Woolwich Arsenal Station with direct DLR trains to Stratford and national rail services to London Bridge.
3. Diverse community
Woolwich offers a good mix of communities from different races (Whites, Blacks, Asians, etc.) which helps to create a welcoming atmosphere for all groups and foster multiracial relationships.
4. Rich history
The Royal Arsenal and Royal Artillery Barracks are all part of Woolwich's long and impressive history. Living in this area will make you feel somehow connected to Woolwich's military history.
5. Cultural and Leisure Activities
Woolwich has a diverse cultural scene with various restaurants, cafes, and cultural events. There is even a mini-Woolwich Carnival celebrated annually with colourful displays, dance and food. There is also a park right at the Woolwich Centre not far from the Woolwich Centre Library. The Woolwich Grand Theatre and Woolwich Common are also popular destinations for entertainment and outdoor activities, such as picnics and sports.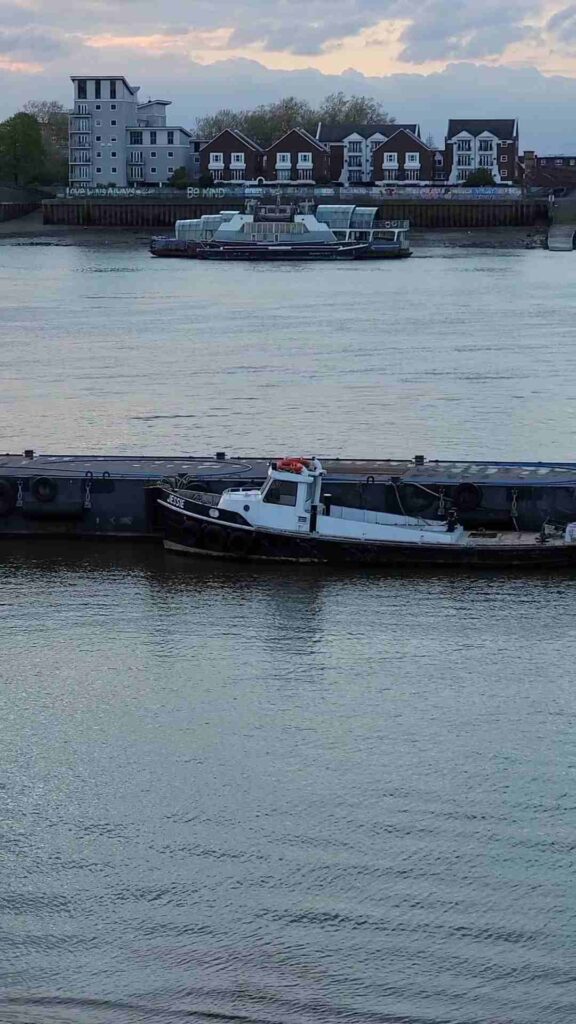 Five reasons living in Woolwich might not be so great
No place is 100%. While Woolwich offers amazing opportunities for a good life in the suburbs, the area also has its demerits. Some of them are:
a. High cost of rent
There's been a sharp increase in rent and property prices in Woolwich in the past few years. According to information from letting sites, the average rent for a regular one-bedroom apartment in Woolwich now costs between £1100 to £1400 per month.
b. High rate of crime and violence
No place is 100% safe and there is crime everywhere but Woolwich's crime rate score has not done any well in the past years. The gruesome murder of British soldier Lee Rigby in 2013 by British-Nigerian terrorists Michael Adebolajo and Michael Adebowale in Woolwich also immensely contributed to Woolwich's bad crime record. Thanks to the regeneration and development exercises that have been going on in the area for years and better policing, Woolwich's crime score has significantly improved.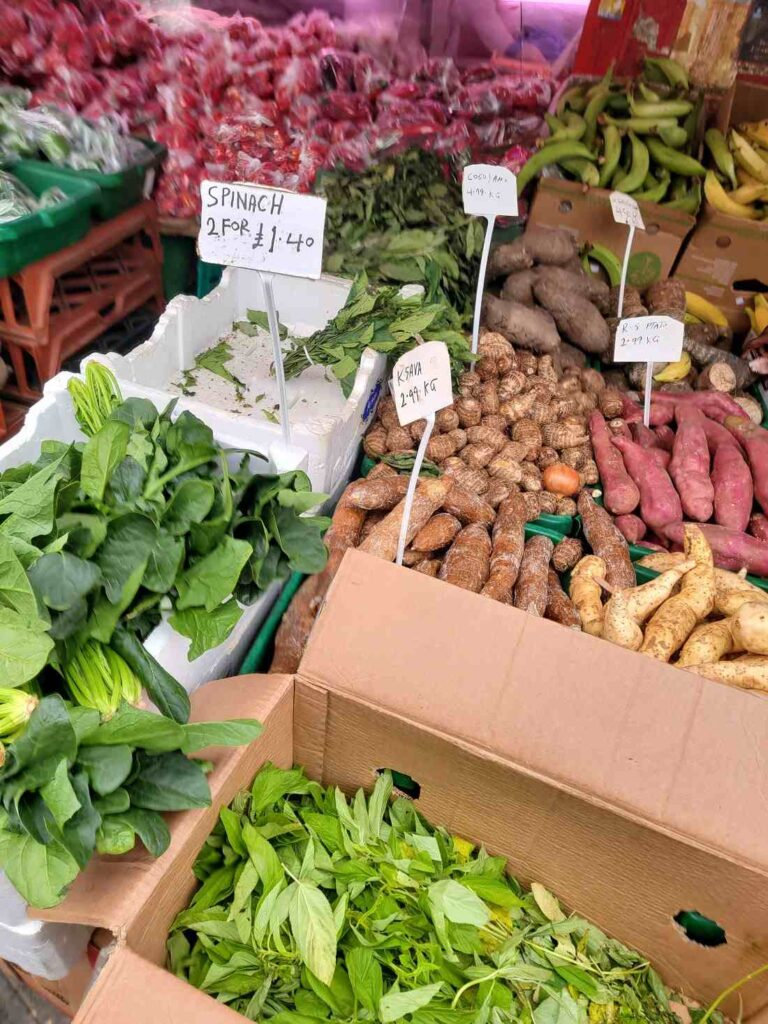 Fun things to do in Woolwich
Visiting Woolwich or just recently moved there, here are fun things to do in the area:
i. Visit the Royal Artillery Museum and get immersed in the fascinating history of Woolwich.
ii. Visit the Woolwich Market and have a good time interacting with the local communities and buying different kinds of fresh foods and fruits.
iii. Stroll down the Woolwich Common and savour the beautiful scenery.
iv. Visit the Woolwich Centre or Woolwich Arsenal Park to enjoy the beauty of the sun and have fun interacting with other residents.
v. Take a calming evening walk along the River Thames through the Woolwich Foot Tunnel.
vi. Visit the Woolwich Centre Library and treat yourself to some amazing works of literature.