How well do you know the great continent?
Well, let's see.
***
1. Africa is the world's second largest continent after Asia.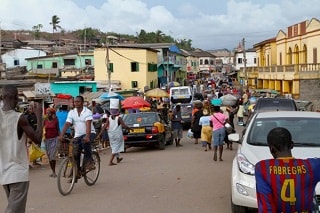 2. Africa is the world's hottest continent.


3. The Sahara is the largest desert in the world and is bigger than the whole of continental USA.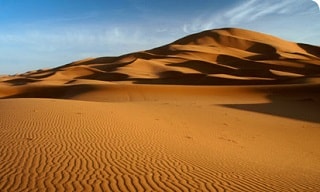 4. Over 25% of the world's entire bird species come from Africa.
5. Africa is home to the world's largest living land animal, the African elephant.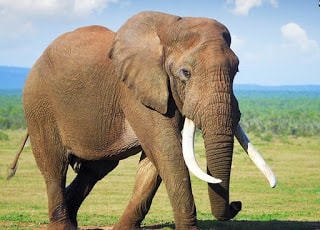 6. The most populous African country is Nigeria.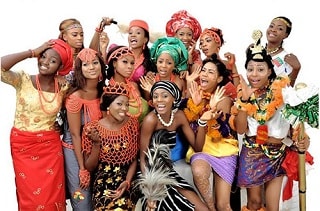 7. Ethiopia and Liberia are the only two African countries never colonized by foreign powers.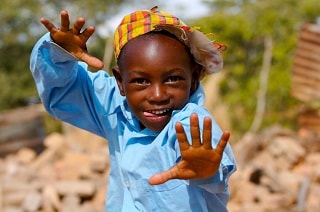 8. Africa is the ancestral home of all human species.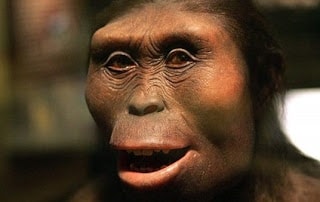 9. The most dangerous animal in Africa is the mosquito.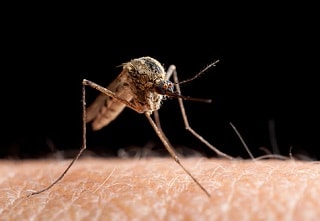 10. According to several accounts and studies, Africa can be said to be the most remarkable continent in the world!