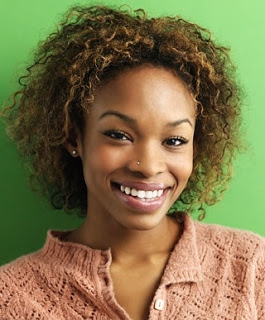 This is a general survey.
If you have ever bought our eBooks through our site [www.dnbstories.com], we'd like to know what you feel.

How was our service to you, generally?
Please we'd appreciate those that have bought eBooks directly from us to drop a comment.
Thanks.
***
Please know that you can buy DNB eBooks any time of the day, any day of the week!
We always make sure that we reply to your messages immediately and help you have a smooth experience with us.