by Gloria Ezeh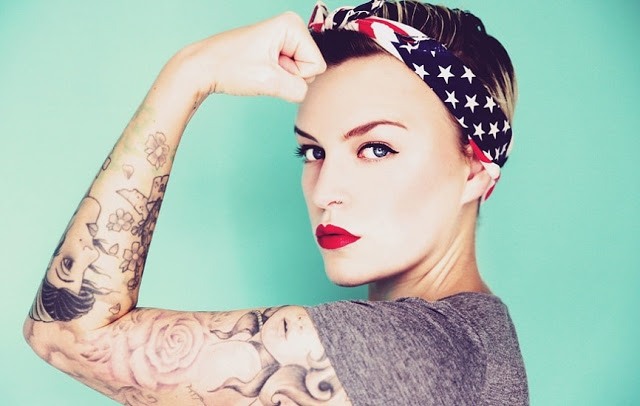 If you're wondering when to physically encounter a superhero, look no further.
She probably is already right there beside you!

Need proof?
Check out these reasons:
1. We bring life into this world
Whatever this world has, we owe it to all the great women who courageously took the responsibility of carrying and raising a child with or without a man by their side.

2. We're the real masters of multitasking
No other human being can live up to how a woman operates. Only a woman can run a household and make a living at the same time while still looking good– from the kind of milk and cereal in the morning up to the bedtime story every night; from the very first paperwork in the office up to the last task on the productivity board; from the tie her man should pick up to the favorite dish on the dinner table; from the brand of cream she looks best in, up to the height of the heels she flaunts best.
A woman oversees everything and looks after everyone—most especially herself.
A woman must be great on her own first before she can be great for anyone else.

3. We procreate
Whatever you give to a woman, she multiplies. We know how to handle things flawlessly. Even when bad things happen, we make it work. We fill gaps. We find ways. When you give us something good, we radiate something great. When you give us crap, we throw it right back at you!
4. We're always right
It's a superpower only women possess. Think it is a lie? Visit Facebook now and see all the likes below that senseless post made by a female name.