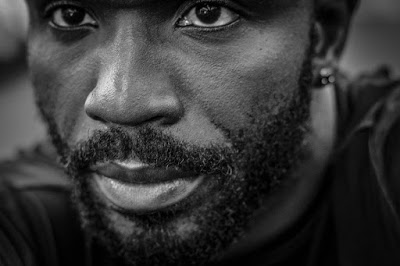 Nigeria's recession worsened in the third quarter, the National Bureau of Statistics (NBS) said on Monday.

Fall in oil production and dollar shortage is threatening to choke Africa's biggest economy.
Gross domestic product contracted by 2.24 percent year-on-year, the NBS said.
That was even worse than the 2.06 decline in the second quarter, when Nigeria fell into recession for the first time in 25 years.
The data came on the eve of an interest rate decision, with analysts expecting the central bank to hold benchmark rates at 14 percent. Inflation hit 18.3 percent in October, the highest in more than 11 years.
Prices have been pushed up by the dollar scarcity in a country dependent on imports, which has been exacerbated by currency restrictions imposed by the central bank last year in an effort to defend the naira.
Oil sales is Nigeria's main source of dollars to fund imports.
"The ramp up in fiscal spending has been slower than anticipated, and the policy response in general remains weak," said Cobus de Hart, economist at NKC Economists.
The NBS said oil production fell to 1.63 million barrels per day, down from 1.69 million in the second quarter.
"We were expecting a more shallow contraction," Standard Chartered Africa chief economist Razia Khan said.
"Much of it seems to have been driven by the outsized contraction in the oil sector once again, with much lower levels of oil production than we had expected."
She said FX reforms were needed to "restore positive momentum" to Nigeria's economy.
The contraction in GDP was largely driven by the militancy in the Niger Delta, which resulted in a drop in oil output during the third quarter to 1.63 million barrels per day (mbpd), notwithstanding the rebound recorded in the agriculture sector.
Nigeria depends on oil exports for 90 per cent of its foreign exchange earnings, reflecting the impact of a depressed oil sector on the economy.