by Staff writer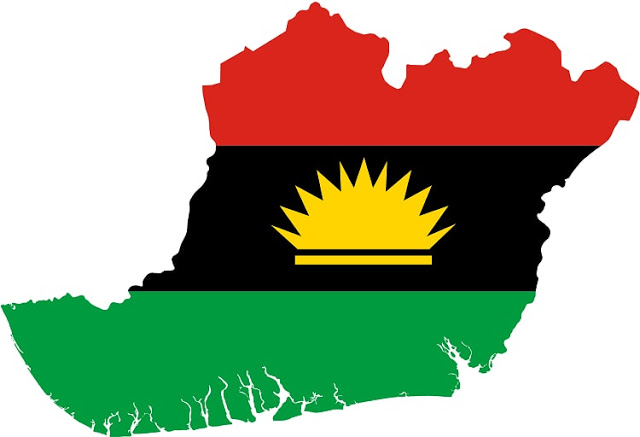 The tension is steadily building in South-East Nigeria with the Igbo people's agitation for sovereignty gaining momentum by the day.

There's now every indication that the leader of the Indigenous People of Biafra (IPOB), Mr Nnamdi Kanu, was released from prison more influential than he ever was.
The level of influence under his grip now can only be demonstrated by the number of supporters that troop out to meet him each place he went.
In their thousands they come out, men, women, the old and the young, chanting songs of hope and freedom as they move along with their leader.
***
A series of massacres committed against the Igbos living in northern Nigeria in 1966 and the subsequent declaration of the Republic of Biafra drove the country to a bloody civil war in 1967.
The war cost the Igbos a great deal in terms of lives, money and infrastructure.
It has been estimated that up to three million people may have died due to the conflict, most from hunger and disease caused by Nigerian forces.
More than two million people died from the famine imposed deliberately through blockade throughout the war. Lack of medicine also contributed.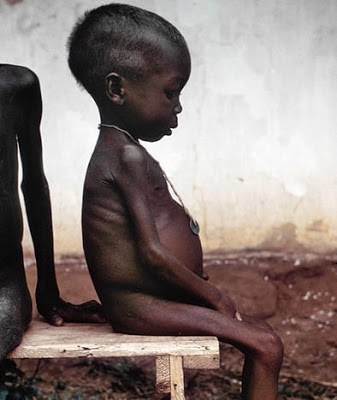 A child suffering the effects of severe hunger and malnutrition as a result of the blockade.

On 29 May 1969, Bruce Mayrock, a 20-year-old student at Columbia University, set himself ablaze at the premises of the United Nations Headquarters in New York, to protest the genocide against the nation and people of Biafra.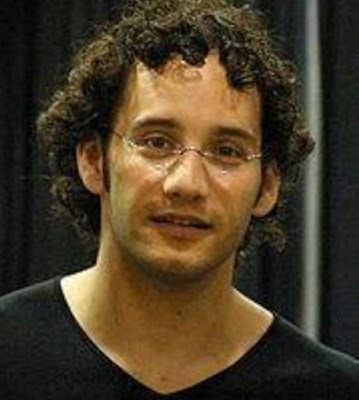 Mayrock died of his injuries the following day.

Nnamdi Kanu has stated that until the government agree to conduct a referendum there won't be any more elections in any of the states that make up the South-East geopolitical zone.
The Anambra State gubernatorial election due to hold November this year is fast becoming a thing of uncertainty as no one truly knows what to expect.
The sit-at-home order of May 30 was met with almost unanimous accord and shops, schools, banks and markets remained closed in compliance to the exercise.
Even major streets looked deserted as residents stayed indoors.
Nnamdi Kanu has again told his supporters not to vote during any election if a referendum is not conducted.
The Federal Government of Nigeria is yet to make any comment about Mr Kanu's demands and it appears it won't soon do.
With the country's economy in shambles—the worst it has ever been in years— and the ruling president, Muhammadu Buhari, ailing and far away in London, leaving all affairs to his deputy, citizens of Nigeria can only hope that things do not get worse than they already are.