by Staff writer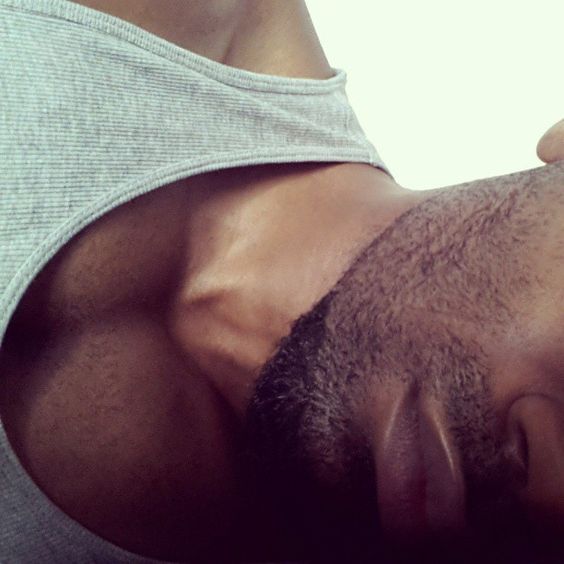 On a relationships segment hosted by British husky-voiced broadcaster, Mariella Frostrup, a Muslim woman shares her story…

"I'm a 38-year-old lady of Muslim background, but barely practising.
I married as a virgin and had an active sex life in the early years, usually initiated by my husband.
I didn't orgasm much, but the process was enjoyable and there was a sense of duty to fulfill his sexual desires (engraved in my head as a good Muslim wife).
After 11 years of an untroubled marriage, and a now five-year-old child, the sex became a duty, and then eventually a "burden".
My husband associates sex with love and tells me I'm being selfish and controlling. I'm a highly qualified professional who took a career break and I've always been in a strong position in this marriage.
I decide where we live, how to manage our finances and where to go on holiday. He has always been kind (when not asking for sex), generous and responsible.
I don't want to end up a divorced single mum. I feel guilty, but can't get myself aroused by him any more.
I do have sexual desires concerning other men though, but I've never acted on them…yet.
Is there a way I can get my sexual life back to normal?"