by Staff writer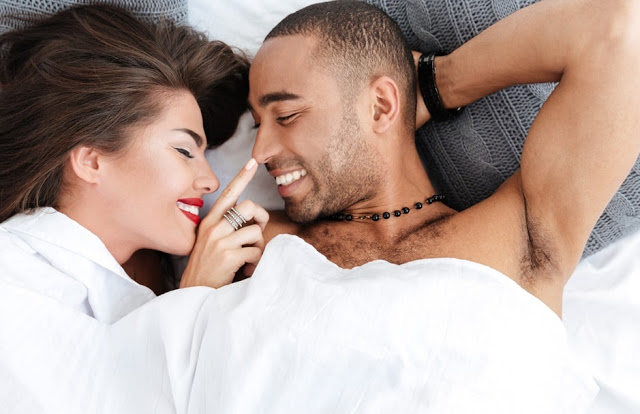 Sexual reproduction—the fusion of gametes from two individuals of different sexes to produce an offspring—probably started around 1.2 billion years ago among primitive organisms.
Needless to say, it quickly became a huge success: sex allowed evolution to switch gears from a leisurely walking pace to supersonic speed in the creation of new and increasingly complex forms of life.

Before sex, genetic diversity resulted only from the random mutation of genes. Sex changed this profoundly.
Sexual reproduction mixes two sets of parental gene forms and thereby creates greater diversity within a single generation than is possible with random mutation.
These genes are constantly and randomly shuffled to create new phenotypes better suited to survive and flourish in a changing world.
In essence, sex greatly increases the generation of genetic and phenotypic diversity with which selection can work. Yet, while biologists acknowledge the huge importance of sex for evolution, the questions of how and why it emerged in the first place remain unanswered.
Sex is not only important in evolutionary or biological terms it has also had a profound influence on human history, culture and society.
Remember sex inspired Homer's Iliad, Shakespeare's Romeo and Juliet, Boccaccio's The Decameron, and countless other great works. How boring life would be without sex to stir our passions.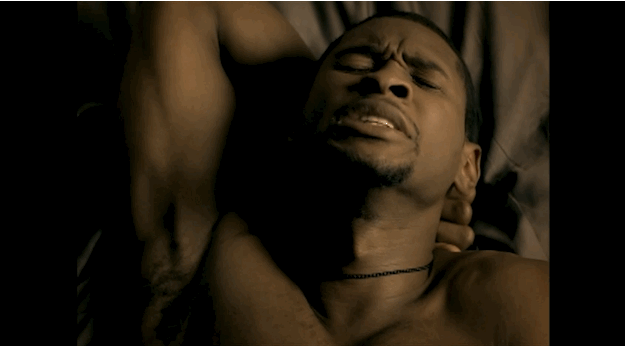 Modern societies have increasingly separated the pleasure of the sexual act from its purpose—sexual reproduction—such that sex and sexual identity have become forms of expression, rather than a mere biological function.

The invention of contraception has liberated couples to enjoy sexual intercourse without having to deal with the reproductive consequences.

It has also had a profound impact on human society, in particular by enabling the sexual revolution that liberated women from fears of unwanted pregnancy.

More recently, technologies for assisted reproduction have enabled humans to have babies without sexual intercourse.

It is not yet clear whether and how this will affect society, but it could have profound consequences, not least because the techniques are still fairly inefficient.

Sex has also given people jobs. This part will be elaborated on in our next article. Stay tuned.

***

Credit:
The European Molecular Biology Organization
ScienceMag.Org
The Evolution of Sex by John Maynard Smith