The Chewa are a tribe of Bantu people found in central and southern Africa.

They are the largest ethnic group in Malawi.
There are two large Chewa clans, the Phiri and the Banda, with a population of 1.5 million people.
The Phiri are associated with the kings and aristocracy while the Banda are healers and mystics.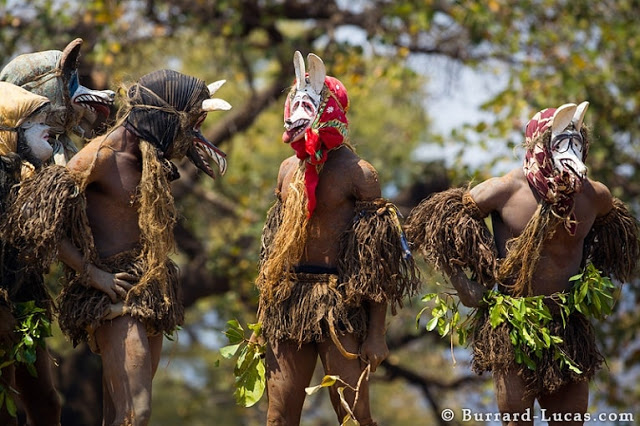 Masked Chewa men.


The Chewa are mainly known for their masks, their secret societies, called Nyau, as well as their agricultural techniques.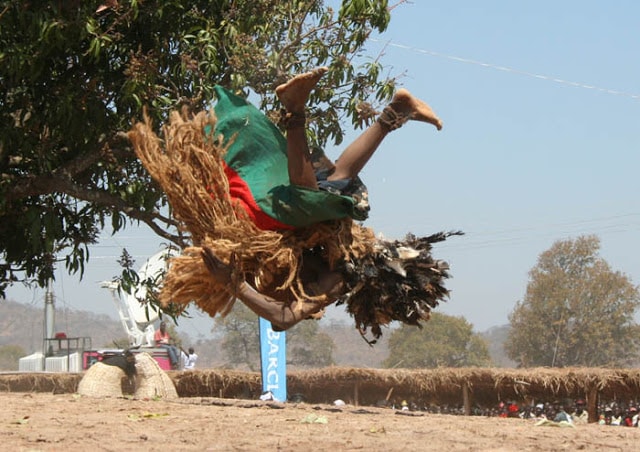 A Nyau dancer performing during the annual Kulamba ceremony.

They however have a more interesting ritual that some people may find rather disturbing.
It is the custom of the people that when a tribe member dies, the body is taken to a sacred place where they cut the throat of the deceased open.
The corpse is then cleaned by pouring water inside the dead body and squeezed through the stomach until the water comes out clean.
Now the most shocking of this is that they use that same water from washing corpses to cook a meal for the entire tribe!