by Staff writer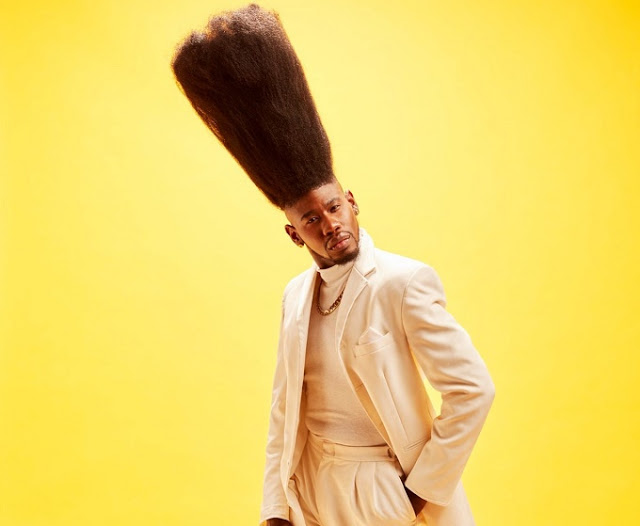 The latest edition of Guinness World Records were unveiled on September 6 with astonishing new entries:

1. You Jianxia from East China set a record with her eyelashes, which measure 12.4 cm – the longest in the world so far.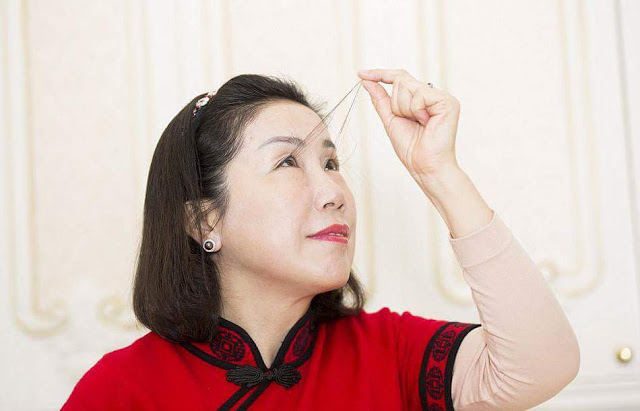 2. Nail artist Ayanna Williams from Houston, Texas, has the record for world's longest fingernails.
Ayanna's nails, sorry talons, measure a total of 567.4cm. To preserve her record, Ayanna has to regularly apply anti-bacterial soap and nail hardener to keep the nails from breaking.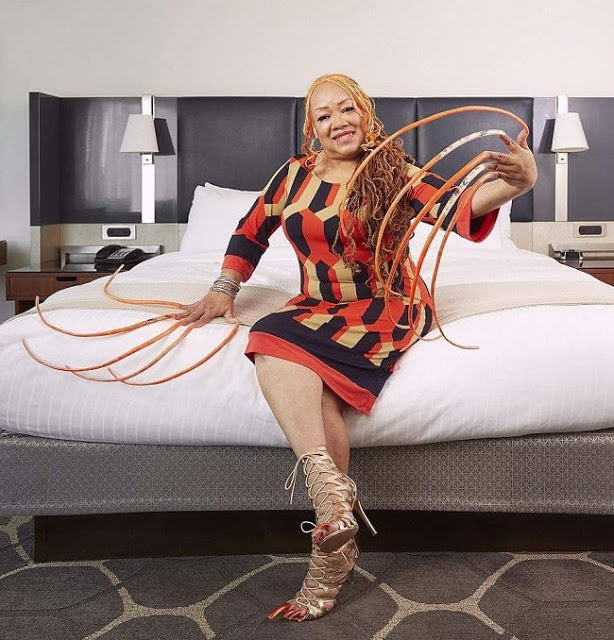 The 60-year-old woman says she can perform most everyday tasks with little difficulty, except for pulling up her trousers, and she also steers clear of washing her face and hands herself.
3. Aspiring singer and model Benny Harlem, from Los Angeles, California, has the tallest high top fade, at 52.0cm (20.5 in).
While it makes him stand out from the crowd, it can take him more than two hours to style his hair, plus getting through doors must be a bit of a nightmare.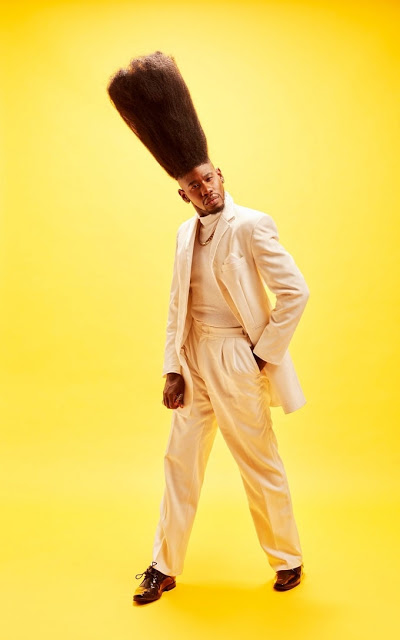 A hi-top fade is a style of haircut where hair on the sides is cut off or kept very short while hair on the top of the head is very long.
The hi-top, common among young black people, was a trend symbolizing the Golden Era of hip hop and urban contemporary music during the 1980s and the early 1990s.
4. The longest legs (female) belong to Ekaterina Lisina (Russia) and measure 132.8 cm (52.2 in) long for the left leg, and 132.2 cm (52.0 in) long for the right leg, as measured in Penza, Russia, on 13 June 2017.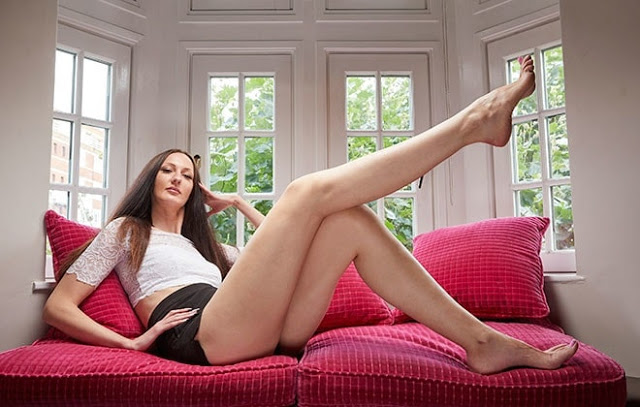 The leg measurements are taken from the heel to the top of the hip.
5. A cat named Cygnus from Michigan, US, also won the world record for longest tail, measuring 44.66cm.