by Staff writer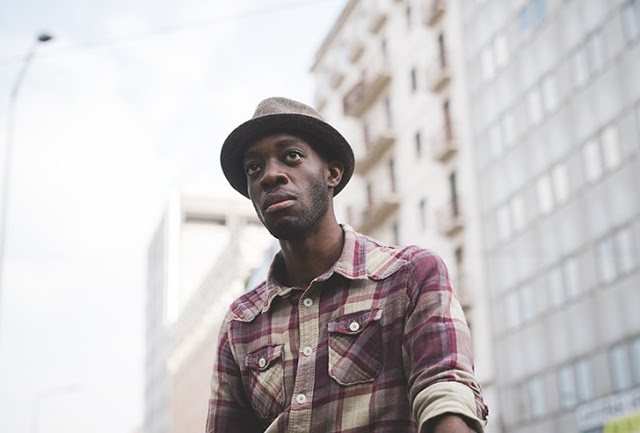 60-70% of Nigerian asylum claims made in Ontario since April cited persecution based on sexual orientation.

Reports say Nigerian asylum seekers in Canada are making so many similar claims based on sexual orientation that authorities are now worried some of the claims may be fabricated.
Jawad Kassab, who leads the refugee and immigration program at Legal Aid Ontario, said the agency has identified an "unusual" pattern in sexual orientation claims filed by Nigerian refugee seekers this year.
The Nigerian government outlawed same-sex relationships in 2014.
Arbitrary arrests, extortion and mob violence against those believed to be homosexual have become more common since then, according to New York-based Human Rights Watch, a nonprofit, nongovernmental organization.
Lawyers who represent Nigerian refugees say that may explain the recent spike in Nigerian refugee applications based on sexual orientation.
"It's almost like a war zone for homosexuals," said immigration lawyer Richard Odeleye. "You cannot expect people to put up with that, and they have to leave."