by Staff writer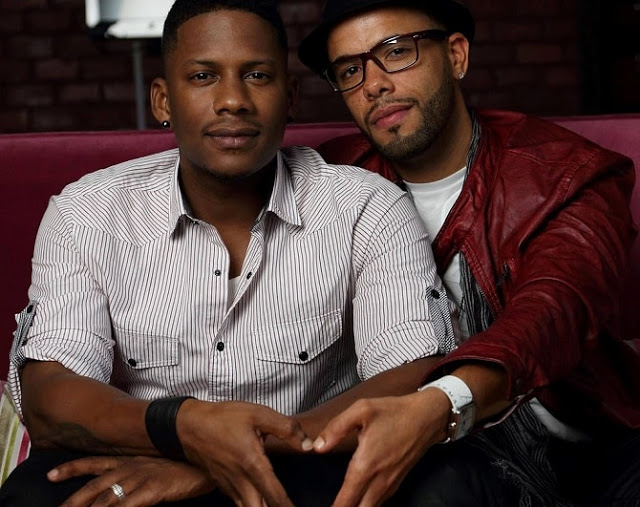 Following Australia's recent backing for same-sex unions, a postal survey has revealed how predictable people's opinion on the issue is.

According to the study, supporters of equal rights for same-sex couples are more likely to be female, young, university-educated, Australian-born, not religious and high-income earners.
The study revealed the typical gay marriage supporter to be:

female

in their 20s or 30s

graduate of year 12 or higher

English-speaking

not religious

on a high income

Contrastingly, majority of those who showed no support for the same-sex marriage idea are male, religious and poor.
This suggests that men more than women are more likely to be homophobic.
Dr Francisco Perales from the University of Queensland said using data to predict a group's attitudes towards social issues proved quite difficult because it is hardly easy to understand exactly why an individual thinks a certain way.
"While we can clearly discern those factors that, on the average, are powerful predictors of attitudes towards same-sex relationships, it is very hard, if at all possible, to predict individual opinions," he said.