by Miz Tee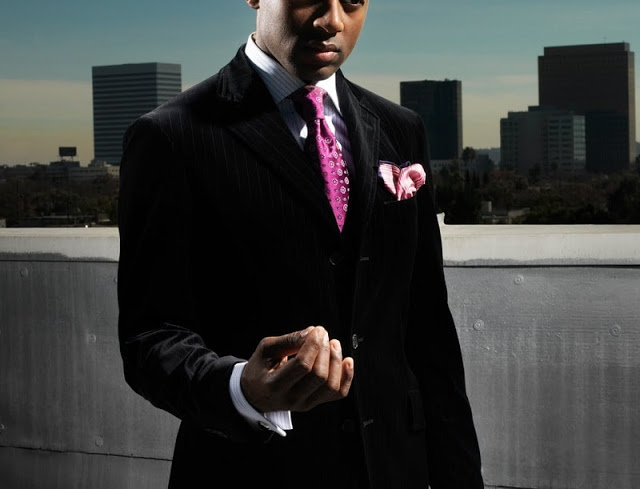 A married New York City-based pastor, Tommy Clark, has left members of his congregation shocked after he accidentally posted a photo of him kissing another man on Facebook.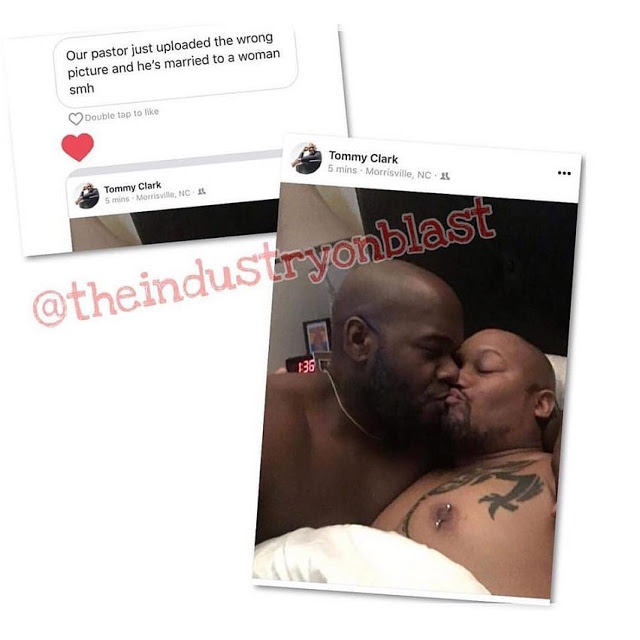 According to BrainNews, which first reported the story, shocked church members were fast to get screenshots of the post before the pastor could realize his mistake.
Upon realizing his error, the pastor quickly deactivated all his social media pages.