by Staff writer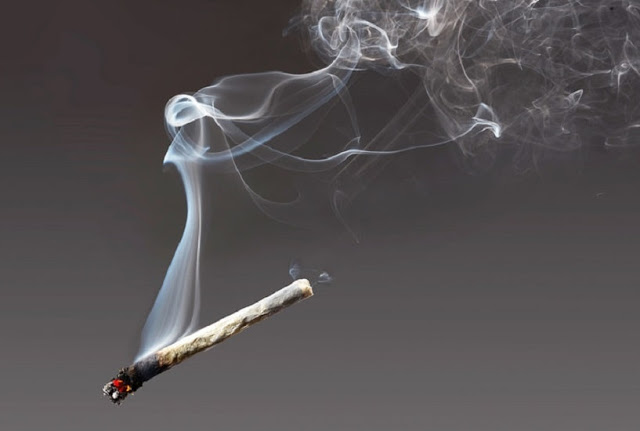 A new study points to cannabis as a trigger for schizophrenia.
Scientists believe that schizophrenia, a disorder caused by an imbalance in the brain's chemical reactions, is triggered by a genetic interaction with environmental factors.

A new study by Tel Aviv University published in Human Molecular Genetics now points to cannabis as a trigger for schizophrenia.
The research, conducted by Dr. Ran Barzilay and led by Prof. Dani Offen, both of TAU's Sackler School of Medicine, finds that smoking pot or using cannabis in other ways during adolescence may serve as a catalyst for schizophrenia in individuals already susceptible to the disorder.
"Our research demonstrates that cannabis has a differential risk on susceptible versus non-susceptible individuals," said Dr. Barzilay, principal investigator of the study.
"In other words, young people with a genetic susceptibility to schizophrenia — those who have psychiatric disorders in their families — should bear in mind that they're playing with fire if they smoke pot during adolescence."
In the experiment, researchers exposed mice with a 'genetic susceptibility' to schizophrenia to THC, the psychoactive compound in cannabis.
During a time period similar to that of human adolescence, the susceptible mice were found to be at a far higher risk for lasting brain defects associated with the onset of schizophrenia.
Four categories of mice were used in the experiment: Genetically susceptible and exposed to cannabis; genetically susceptible and not exposed to cannabis; genetically intact and exposed to cannabis; and, finally, genetically intact and not exposed to cannabis.
Only the genetically susceptible mice developed behavioral and biochemical brain pathologies related to schizophrenia after being exposed to cannabis, as behavioral tests and neurological biochemical analyses showed.