by Staff writer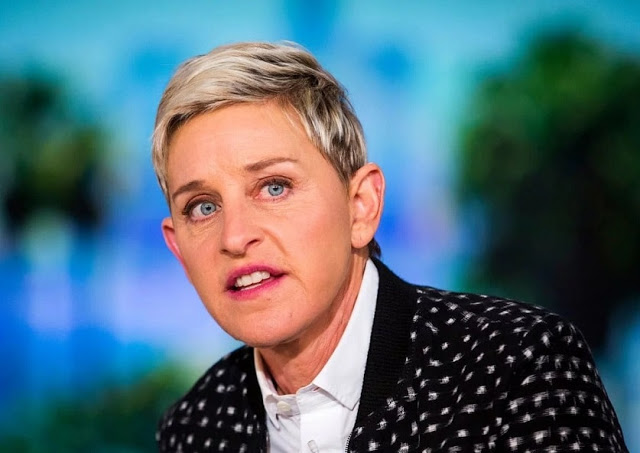 TV host Ellen DeGeneres knows the foundation of a good relationship is trust, and so she recently decided to put her audience members' honesty to the test.
Before the show started, Ellen set up a hidden camera in her gift shop, where she sells all sorts of fun merchandise, like jackets, key-chains, hats, and mugs.

But the sign in the shop read, "Only take one item per person."
During the show, Ellen played back the footage and was mostly pleased with the results of this social experiment. Though, her audience was pretty stunned to realize their actions in the gift shop were being filmed for all to see!
Most of the guests took only one item as per the rule. Some even went back to purchase the extra items they wanted to take home.
But then Ellen caught some of her audience members red-handed, and one woman in particular stood out.
Ellen turned her attention to Nancy, who was so embarrassed to have been caught stealing multiple items from the gift shop.
When it was time to receive her punishment, Ellen pointed to the side of the stage…
Watch what happens next: