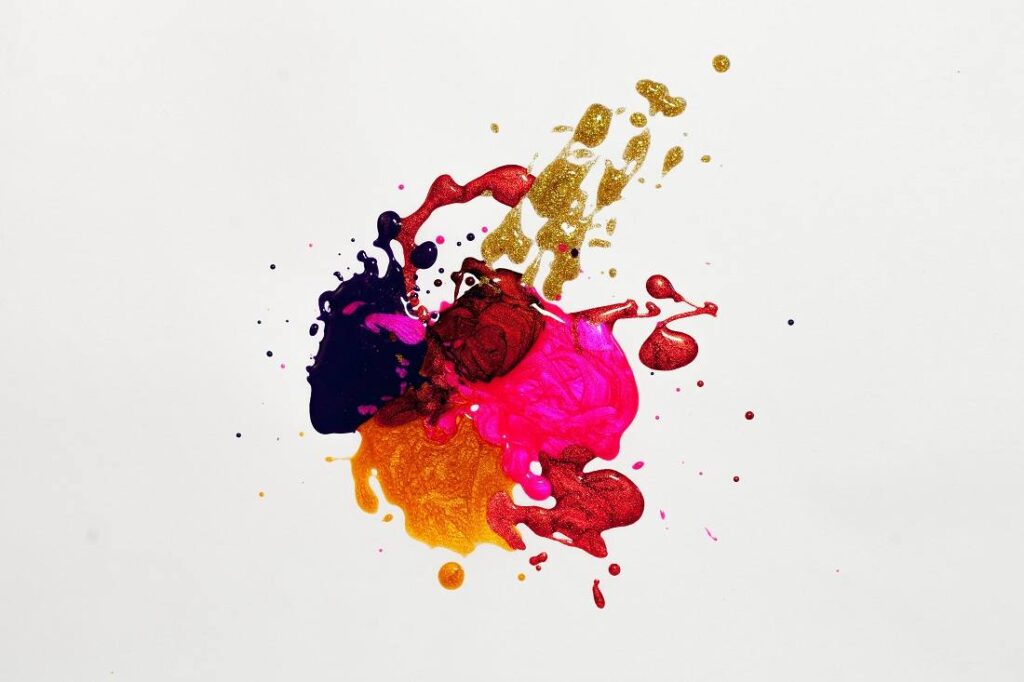 Shopping for your favorite best friend who is an artist and coming up with wonderful present suggestions for a birthday or an upcoming holiday doesn't have to be stressful or expensive. The best presents for artists inspire them to create more amazing drawings, and these presents are designed for aspiring and seasoned artists, depending on their skill levels.
Certainly, few things can compare to the priceless value of a painting presented as a gift to your friend to mark your comradeship. Yes, a painting is an ideal gift for any occasion; a portrait of the recipient, a landscape of their city, a piece of art they like, or whether you choose to paint your life's portrait.
Original artwork is a thoughtful gift that will last a lifetime. Unlike flowers or chocolates, a painting can be framed, hung, and enjoyed for years.
Choosing the Perfect Piece of Art
A painting is a lovely and unique way to express your love for your dearest friends. So many beautiful works would make fantastic presents for your best friends, and the latter would appreciate these for a lifetime.
You must abide by a set of guidelines to make the greatest choice. So, first, think about your best friend's preferences. Then, think about the kind of art they enjoy.
Consider what message you would like the painting to express next. It's not hard to find your closest friend the ideal piece of art. Just give it some serious thought, and you'll probably come up with something they'll adore.
Renowned Artworks as a Gift
Solid human friendships are depicted in several paintings. "Two Sisters (On the Terrace)" by Pierre-Auguste Renoir is one illustration. The two girls' tight relationship and strong bond are depicted in the image. This will make it simple for your closest friend to comprehend the message you are attempting to convey.
Another piece by French artist Renoir, "Confidences (Two Best Friends)," also shows a close friendship relationship. In the image, two young girls are seen unwinding in a garden. They appear to be having a great time with one another and are both grinning.
This image captures the happiness and sweetness of childhood friendships and would be a thoughtful present for your closest friend who appreciates fine art.
Customized Painting Using Watercolors
Nothing is better than taking a trip with your loved one or a best friend. You'll brainstorm a mind-boggling array of absurd and hilarious scenarios together. In addition, you would undoubtedly wish to recall those holiday memories from your best trip regularly.
The most considerate gift you can give your best friend who appreciates art is probably a watercolor painting of the two of you from your pleasant vacation. You can create your lovely photos to portrait paintings. It is an excellent way to commemorate lifetime memories that won't just blend in with the scenery.
Pencil Color Sketches
It's exciting to create custom portraits using pencil color sketches. Pencil color mementos are desirable for those seeking an affordable, quality item that maintains dignity and class. They are an improved version of conventional graphite pencil sketches with a drawing-like feel and the same vivid colors as canvases in oil and watercolors.
When you paint life portraits using pencil sketches, you will most likely get a great present for your best friend they will always treasure.
A Hand-painted Picture
You can send your best friend a gift of memories for any reason. Painting to express your passion and feelings has never been common, but it is indeed one of the best gift options. Usually, it can be a portrait of them that has been hand-painted. But, if things went differently, I might decide to paint my photograph and offer it to my talented best friend.
Charcoal Drawing
Every single one of us has tender childhood memories in our subconscious. For example, recall how you and your best buddy rode bikes in the evenings to avoid crowds. Likewise, watching your best friend break down over a picture from your days at school would be amusing.
The best gift is, without a doubt, one that allows you to share the same experience with the recipient, like a Charcoal Drawing from your adolescence. Compared to other creative mediums, charcoal print has a unique psychological quality that gives your work a beautiful finishing touch. In addition, it enables you to convey your feelings more expressively and originally.
Oil Paintings
Unquestionably, this is a present that your best friend will treasure for the rest of his or her life. You might also use oil paint to create a life-size image of yourself to give to your best buddy. Making glossy, vivid oil artwork takes a lot of time and work. But when done effectively, it just never fails to garner interest.
You might give them oil paintings depicting their favorite memories, such as graduation or birthday. Naturally, they desire to keep these memories with them for a very long period.
Conclusion
You can't make original pictures of your greatest moments with your best friend and share them with them. A picture of the occasion, whether anniversaries, graduation ceremonies, or birthdays, might be the perfect gift. The goal is to solidify your bond further and make those memorable experiences even more unforgettable than they already were.
Your closest friends will know you are available for them at all times. So feel free to put famous paintings or personalized artworks on your list of gift ideas if you're still trying to decide what to get your friend.