by Staff writer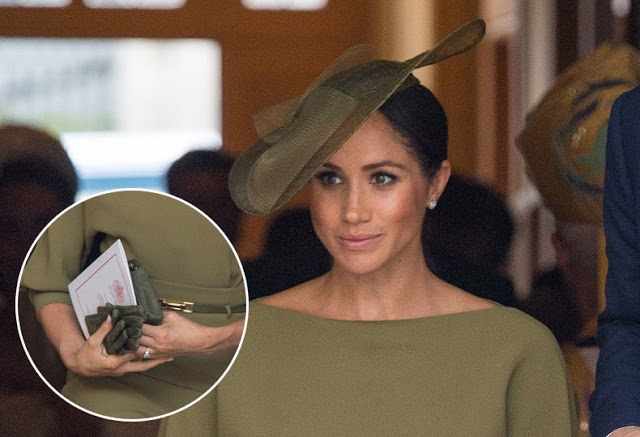 Meghan Markle's dad, Thomas, has just granted another interview where he did his usual: lamented about Meghan Markle not talking to him because he keeps giving interviews despite being asked long ago by her and Prince Harry to please stop.


He even called the royal family "cult-like".


But this time, The Sun also talked to sources it describes as "people close to Meghan", who collectively called BS on Thomas's claim that Meghan cut him out completely (he can still talk to her through her mother Doria Ragland, for starters) and made it clear that Thomas has long been a source of pain for Meghan, way before she became the Duchess of Sussex or even started dating a prince.


"His behavior is something she has had to deal with for most of her adult life," the sources said.
"There has been a long history of 'dad disappointment' with her life being splattered with upset because of her relationship with him. She isn't shocked or surprised by his behavior and dealt with it all with a lot of grace."
At this point, Meghan has only given one formal comment on her dad before her wedding to Prince Harry.
"Sadly, my father will not be attending our wedding," she said then. "I have always cared for my father and hope he can be given the space he needs to focus on his health."
And while the Palace is reportedly considering more aggressive strategies to deal with Thomas and Meghan's half-siblings' continual trash-talking to the press, Kensington Palace and the royal family have yet to make any second comment about the Markles.