by Staff writer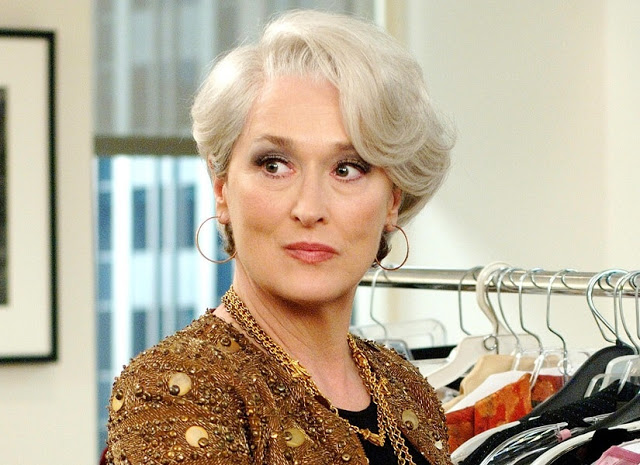 Veteran Meryl Streep has praised the work of journalists around the world in an open letter for PORTER's Winter issue.
In the edit which came on sale on Friday (September 28), the multiple-award-winning actress urged everyone to do more in protecting and defending journalists.

"We need to protect, defend and thank the current crop of journalists around the world because they, their scruples and their principles are the front-line defense of free and informed people," Meryl began.
"We need the brave ones out front picking through the field ahead of us for land mines so we don't step on one, or elect one," she wrote.
"Bravery is terrifying and actual, bravado is a parade. We see enough examples of Braggadocio and Bravado strutting around on the public stage…but true bravery is Maltese journalist Daphne Caruana Galizia, blown up in her car for reporting on the Panama Papers….I applaud and revere our female journalists – I love them, and their equally undaunted brothers. We need them now more than ever…"
Streep's full letter can be read in the latest issue of PORTER, on sale globally from Friday (September 28).