by Staff writer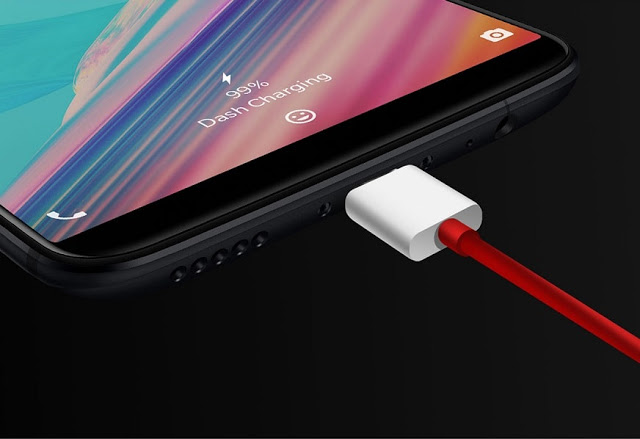 As tech giant Apple continues to draw excitement all over the world with the release of its new products — the iPhone XS and iPhone XS Max — product reviewers seemed to have identified a major issue with the two devices.
The problem concerns both new iPhones' wired charging technology, of which CNBC has described their findings as "insanely slow".

"With most Android phones, I can plug in my phone, take a shower and know that I have enough battery to get me several more hours of battery life," says CNBC's Todd Haselton.
"With the iPhone XS and iPhone XS Max, unless I use a bigger charger like the one included with the iPad, I don't get that same experience."
PhoneArena breaks down the numbers in detail, revealing that charging from flat to full with the bundled charger takes the iPhone XS a whopping 3 hours 5 minutes, while the iPhone XS Max takes 3 hours 29 minutes — almost half a working day.

"This is borderline criminal compared to most Androids whose fast chargers come in the box and don't require you shell out $68 extra for the privilege," concludes PhoneArena reviewer Daniel Petrov.

That's right — it costs roughly $49 to get the USB-C fast charger and an extra $19 for the special one-metre cable.

Moreover, even with its fast charger Mark Spoonauer of Tom's Guide found that cheaper rivals like the OnePlus and LG V30 still charge faster.