by Staff writer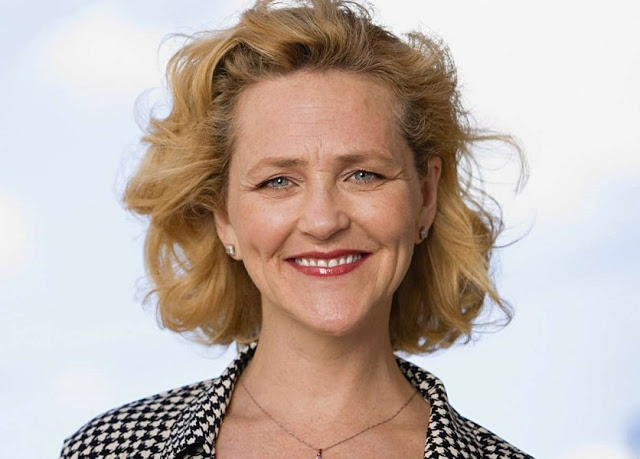 A white Brooklyn woman has come under fire for accusing a 9-year-old black child of groping her inside a Brooklyn store.
Teresa Klein, 53, accused the unnamed child of touching her backside at Sahara Deli Market on Wednesday and even called 911 to report the matter.

A resident of the neighborhood, Jason Littlejohn, recorded a portion of the incident on his cell phone, capturing Teresa Klein on her phone outside the store.
Littlejohn uploaded the video to his Facebook page which quickly went viral, garnering over 4 million views.
In the video, Klein can be heard reporting the 9-year-old boy to police who was shopping with his mother and another child at the store.
"I was just sexually assaulted by a child," Ms. Klein can be heard saying in the video.
"The son grabbed my ass and she decided to yell at me," Ms. Klein reported when talking about the young boy's mother.
While calling 911, Ms Klein was confronted by others outside the store, to the point the black boy and the other child with him began crying.
Klein later returned to the store on Friday to make a purchase when reporters at the store confronted her about the allegations she made against the boy.
She was brought inside to see the store's surveillance cameras that showed the boy's backpack in fact brushed up against her backside, not the boy himself.
Klein, realizing her mistake, immediately apologized on camera with a television reporter there at the scene, adding that she did not make the accusation out of racism.

"Young man," she said, "I don't know your name but I'm sorry."

Meanwhile, Jason Littlejohn, who recorded the incident, and others from the community are still upset and want the police to press charges against Klein for her allegations.

"The little kid thought he was going to go to jail for something he didn't do," Mr. Littlejohn said in an interview.
"I thought it was someone calling police for unnecessary reasons, especially on a child."