by Staff writer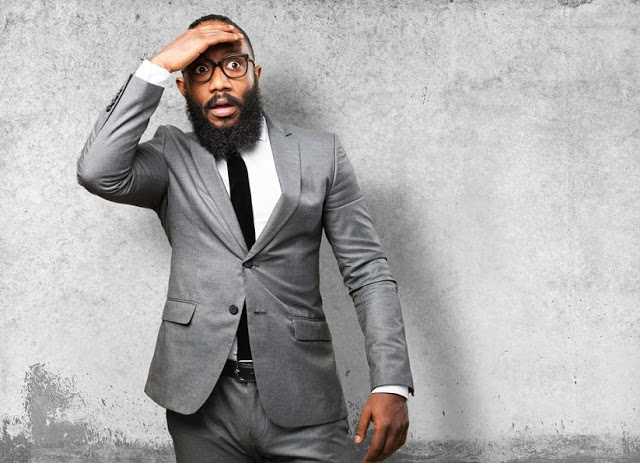 A painting by British graffiti artist Banksy sold for $1.4 million at the Sotheby's auction house on Friday.
The piece was a copy of one of the artist's most famous works, an image of a girl releasing a red balloon, and moments after it was sold, the painting self-destructed, shredding itself while onlookers watched.


In a video, Banksy explained that he had secretly installed a shredder in the frame of the painting, titled "Girl with Balloon," to destroy it if it ever went up for auction.
The anonymous artist is known for creating satirical and subversive political art, and by shredding the painting, he essentially turned the auction itself into a work of art, quoting artist Picasso in an Instagram post: "the urge do destroy is also a creative urge."