by Staff writer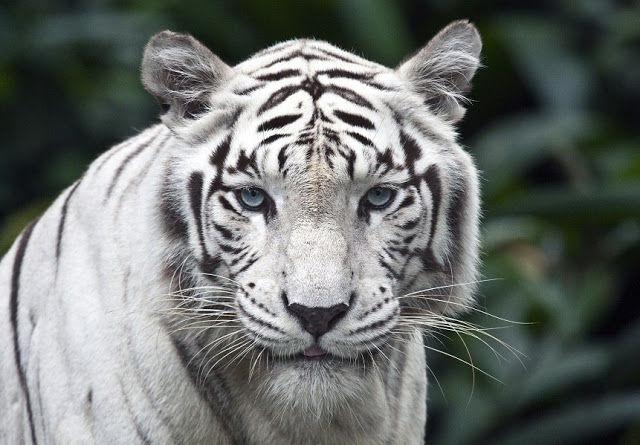 A rare white tiger has mauled a zookeeper to death in its enclosure at a zoo in Japan, officials say.
Akira Furusho, 40, was found bleeding from the neck in the tiger's cage at the zoo in the southern city of Kagoshima. He was taken to hospital and pronounced dead.

The attack took place late on Monday at the Hirakawa Zoological Park in Kagoshima as Mr Furusho went to clean the tiger's enclosure.
The male tiger, named Riku, was sedated with a tranquilizer before rescue workers and police arrived.
Following a request from the victim's family, the tiger will not be killed.
"We plan not to kill Riku and continue to keep it because the bereaved family asked us to do so," said Takuro Nagasako, a zoo official said, quoted by the AFP news agency.

White tigers (currently an endangered species) are a rare variant of the orange Bengal sub-species and owe their colour to a recessive gene.