by Staff writer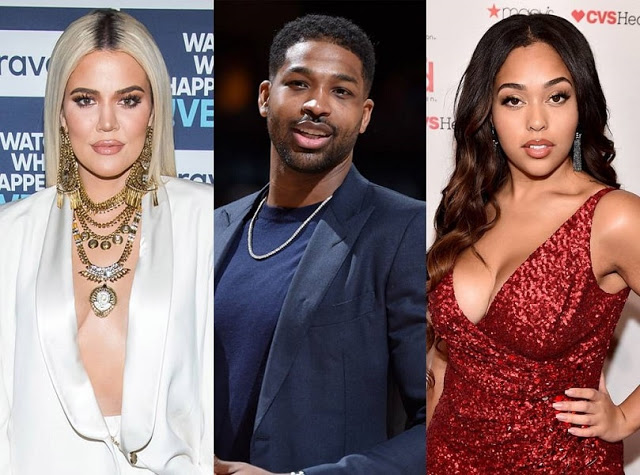 Kylie Jenner's best friend, Jordyn Woods, has been trending on the internet ever since allegations of she sleeping with Tristan Thompson emerged.
Now because Tristan is the baby-daddy of Kylie's elder sister, Khloe, and the Kardashians have accepted Jordyn as family because of her close relationship with Kylie, the situation is a bit complicated.
According to TMZ which first broke the news, Khloe put an end to her relationship with Tristan Thompson immediately after learning of the cheating allegations.

A source close to the Kardashians says Kylie, who has called Jordyn her best friend for years, was in denial of the allegations for days.

Jordyn hasn't responded to the drama that has blown up online since Wednesday.

A source told the celebrity website that "Khloe is more disappointed that someone so close to their family would betray her".

According to their source, Tristan tried to deny the claims – but due to his past cheating allegations, Khloe "didn't believe him for a second."

"Khloe is reliving the worst kind of betrayal and pain all over again."

In an interview published by StyleCaster.com, Jordyn Woods said she has no reason to address the rumors yet.

"I know people are talking about me sometimes, so I like to wake up and see what they said," she said.

"If something is worth addressing, I definitely would. But there hasn't been a reason to, luckily – knock on wood."