by Staff writer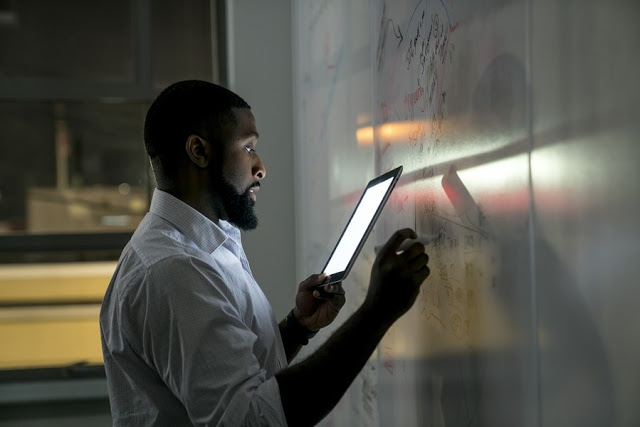 Complaints about the scroll bar missing in Microsoft Word are everywhere on the internet these days. Still, there appears to be no solution that really works for the problem yet.
Scroll bars are the function you see at the side of an open document on MS Word. Scroll bars are especially important if you are working with a document with a large number of pages.

The scroll bar helps you to scroll through and reach pages easily, thereby hastening your work.
Usually, the solution offered to anyone complaining about a missing scroll bar in their MS Word is to make sure that the scroll bar check boxes are selected in view settings.
But even after this has been done, people still complained the problem persisted.
Here is a simple, yet very effective way to restore your missing scroll bar in Microsoft Word:
1. Open a document on MS Word.
2. Go up to the top right of the page.
3. Click the 'Maximize' box.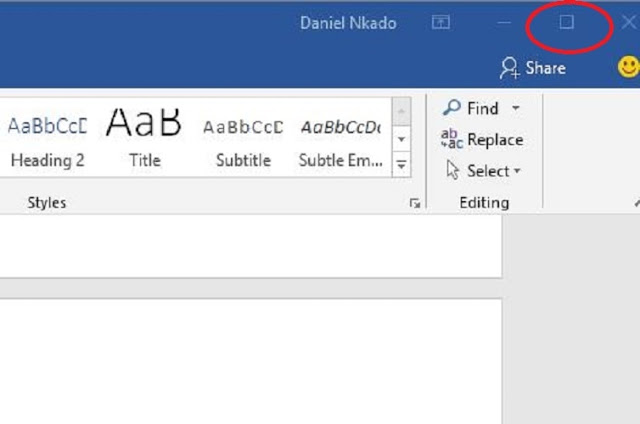 4. Check again and you will see the scroll bar has returned.
***
If this solution worked for you, do not forget to share this post and give us a shout-out on your social media channels.