by Staff writer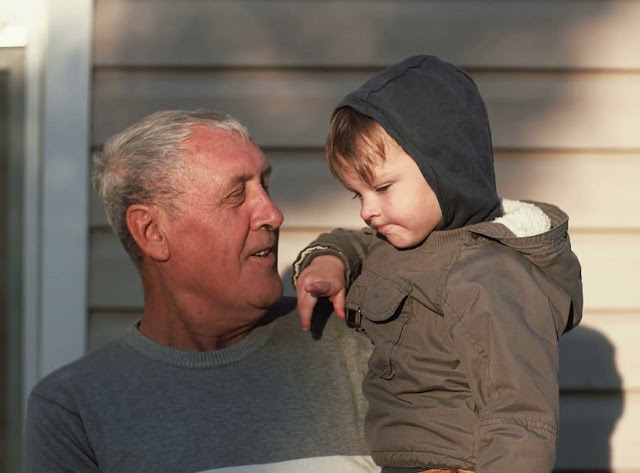 Following the many instances of ordained priests molesting young children, the Montreal Catholic archdiocese has released a statement forbidding priests from being alone with children.
In an attempt to foster a "healthy and safe environment" in its churches, the Roman Catholic archdiocese of Montreal has announced new guidelines to ensure priests and lay workers are never alone with children.

Archbishop of Montreal Christian Lépine says he will create a new bureau in the diocese called the "Service of Responsible Pastoral Ministry," which will be tasked with rolling out the new policy.
Some critics have called the move "an admission that the Catholic Church has failed to protect children from sexual abuse by clergy members."
Announcing the new policy earlier this week, Christian Lépine, archbishop of Montreal, wrote the following in a message to the faithful:
"Recent events have brought to light the horrific reality of abuse of minors and vulnerable persons by members of the Church.
These intolerable situations have shocked and shaken the Universal Church as well as the entire population to whom we wish to proclaim the Good News of Christ.
Better late than never, but still, very late."
François Sarrazin, chancellor of the archdiocese, said the measures are intended to send a message:
"People who work in churches, if they hope to hide to commit acts of pedophilia, these people have no place in the service of the church."
Critics of the Catholic Church were not impressed by the new policy.


Carlo Tarini, representing survivors of abuse by priests, said the move was "too little, too late," while observing that the church was simply trying to protect itself from legal action.
Echoing the sentiment, David Clohessy of the group SNAP (Survivors Network of those Abused by Priests) dismissed the policy as "window dressing", saying:
"The single most effective step would be to publicly disclose and discipline every cleric who committed or concealed child sex crimes. That immediately protects children."