by Staff writer
Traveling is certainly one of the most exciting things humans can do. With all the benefits it holds, more and more people are advised to travel more.
Apart from the obvious thrill of stepping away from the daily grind, travelling exposes you to new events and experiences that help rewire your brain, boosting your mood and self-confidence.

Still, even with all the numerous benefits that come from travelling, the process is not always an easy one. Some countries have strict laws and travel procedures that have made travelling both to and fro them complicated.
Here are five travel laws by different countries you might find strange:

5. Americans travelling to Syria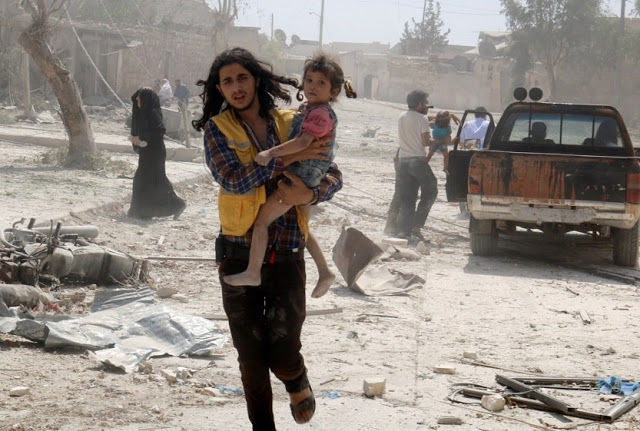 It's super obvious that the U.S. government does not support any of its citizens travelling to war-torn Syria. In the US travel advisory site (travel.state.gov), Syria is marked Level 4, meaning "Do Not Travel".
The US government requires any American citizen insisting on travelling to Syria to ensure they have drafted a will before travelling.
The rule also instructs the intending traveler to "discuss a plan with loved ones regarding care/custody of children, pets, property, belongings, funeral wishes, etc." before setting off to Syria.
Diplomatic relations between Israel and Yemen have been sour for years.
People with an Israeli passport or any passport with an Israeli stamp cannot enter Yemen, and Yemen is defined as an "enemy state" by Israeli law. The law is simple — if you want to be allowed entry into Yemen, make sure you don't travel to Israel first.

3. Visiting Dubai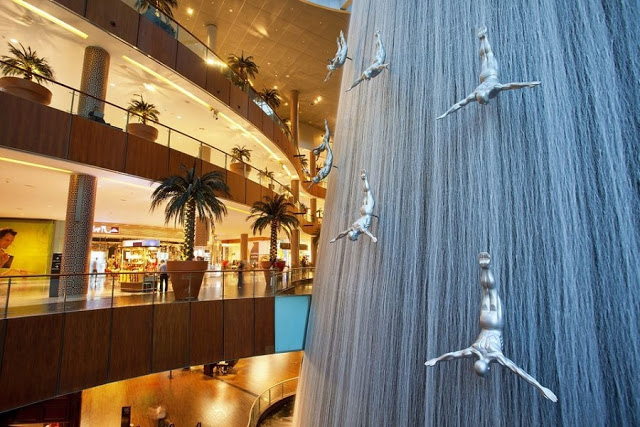 Looking at how glamorous Dubai is, you'd easily be led to think the city is just like every other large city you know. But make no mistake, behind all the glitz and glamour, the United Arab Emirates is an extremely conservative country in which freedom of speech and expression is severely curtailed.
In the country, no public displays of affection is allowed, and this includes holding hands if you're unmarried. You are also not allowed to be drunk in public, take pictures of government or military buildings, dance in the streets, and engage in premarital sex!
Even giving somebody the middle finger (?) can land you in jail.

2. You can't bring meat and milk into America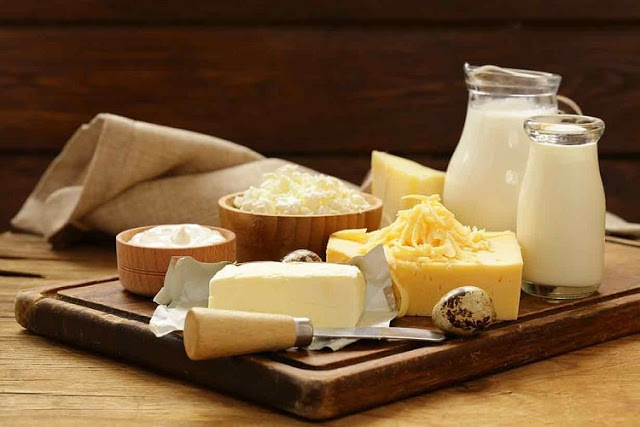 Every food item you are bringing into the United States must be declared. You face up to $10,000 in fines if you fail to do so. Meat and poultry are generally not allowed, whether it's cooked, dried, cured, frozen or a meat-based dried soup mix
Canned meat is the one exception that is sometimes permitted, but with additional exceptions: it can't be lamb or goat, or come from countries with Mad Cow Disease—including Canada.
Pork has further restrictions if it's from Mexico; you can bring a small amount as part of a meal, but any other kind, including canned, will get tossed.
Milk is generally a no-no, unless it's for infants.
1. Saudi Arabia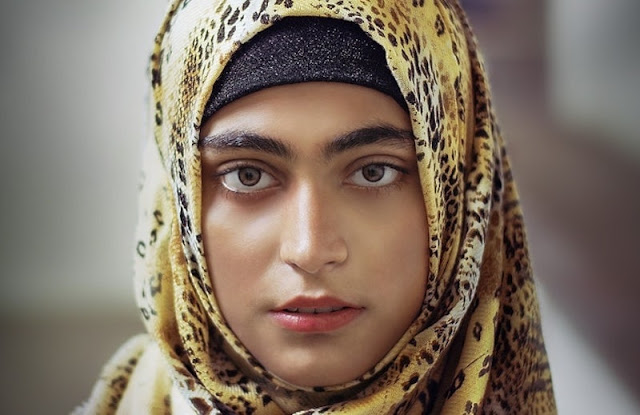 No country restricts the movement of its female population more than Saudi Arabia.
Women cannot apply for a passport or travel outside the country without their male guardian's approval, and the most annoying thing is that these restrictions are imposed and enforced by the Interior Ministry.

Some women are even prevented from leaving their homes without their guardian's permission and guardians can seek a court order for a woman to return to the family home at any time.

Saudi Arabia did not allow women to drive cars until June 2018.
Which of these laws and travel rules did you find the strangest?
Are there any other weird country's laws regarding travel that you think should be added?