by Staff writer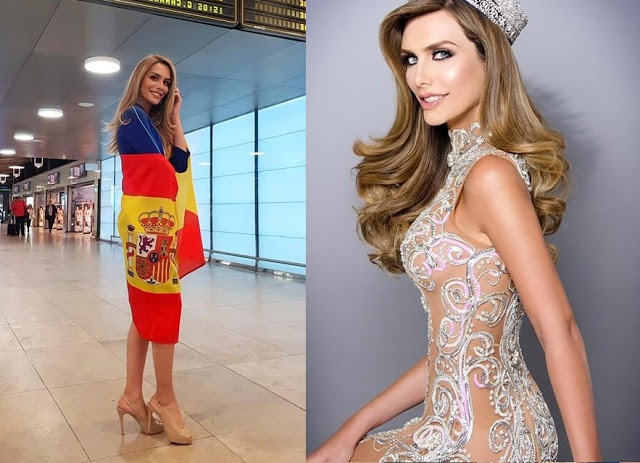 Angela Ponce is Miss Universe's first openly transgender contestant who is hoping to inspire young trangender people to follow their dreams.
Ponce, 27, was crowned Miss Spain in June, beating out 22 other beauty queens. In December, she will go on to represent Spain in the Miss Universe pageant in Thailand.

After her historic win, Ponce told the Associated Press that she wanted to use the platform to draw attention to legal discrimination for trans individuals and the trans suicide epidemic.
"If my going through all this contributes to the world moving a little step forward, then that's a personal crown that will always accompany me," Ponce told the Associated Press in June.
In 2012, the Miss Universe pageant — then owned by Donald Trump — changed regulations to allow trans women to compete.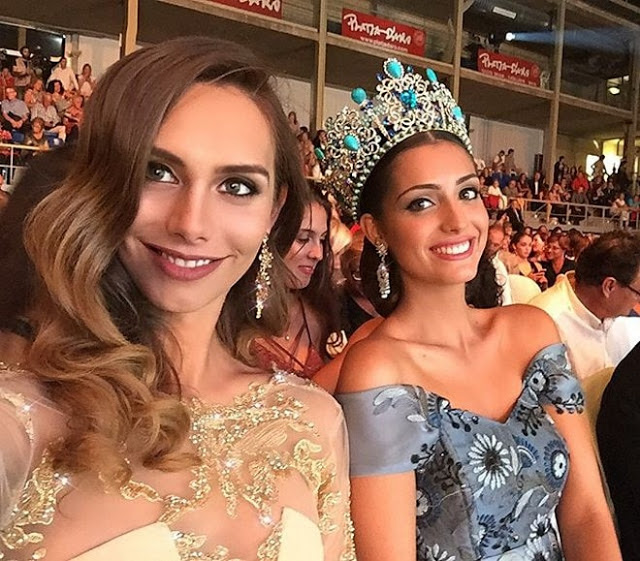 The shift was in response to legal action from Jenna Talackova, a trans woman barred from Canada's Miss Universe pageant at the time.
Ponce recalled competing to represent Spain in Miss World, and finding out — on the day of the competition — that their rules didn't allow trans women to win.
"It crushed me," Ponce told TIME. "I had to go on and perform, and it felt horrible. But after I got to the Miss Universe final, Miss World changed their rules too. I changed the rules."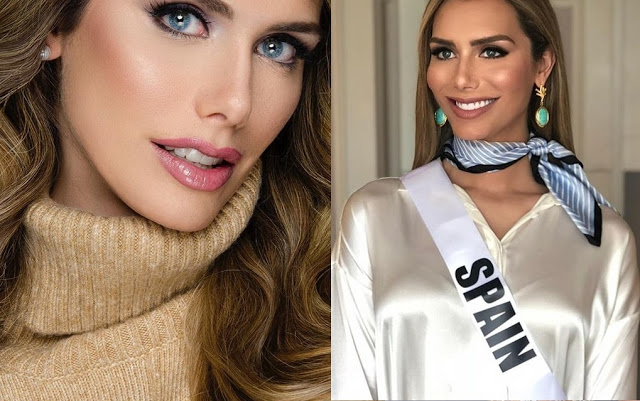 Responding to infamous comments Victoria's Secret CMO Ed Razek made regarding the brand's lack of trans models, Ponce said, "If they don't want us to model for them, they shouldn't want us to buy their products."

Ponce became a model at age 18, and detailed her experiences of transphobia in the industry.

"The fashion industry likes to talk about freedom and creativity, but many times I've gone to a casting and they've given me the job, and then later my agency calls and says they've changed their minds, because they've found out I'm a trans woman," Ponce said. "I would just burst into tears."

Responding to critics who say that pageants are sexist, Ponce told TIME, "None of the contestants are forced to be there. I'm competing because it's what I've wanted to do since I was a little girl."

She added, "I'm showing that trans women can be whatever they want to be: a teacher, a mother, a doctor, a politician and even Miss Universe."

The Miss Universe pageant will air live Dec. 16 at 7 p.m. ET on FOX.