by Staff writer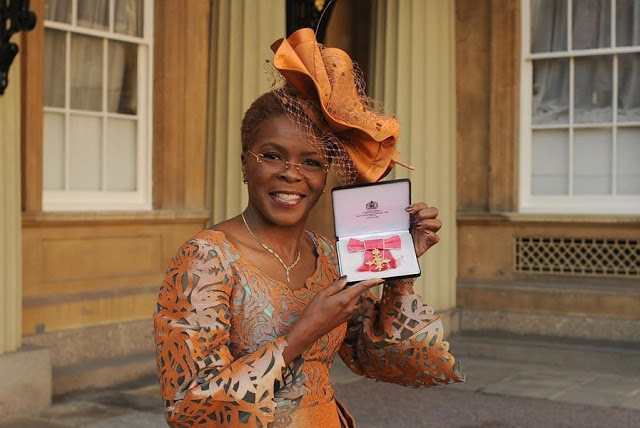 It's one thing to know how to slay and another to know the right time to!
Nigerian-born and UK-based businesswoman Nneka Abulokwe is a combination of both.

Nneka recently joined the list of distinguished individuals to be conferred on the prestigious OBE award.
Nneka Abulokwe is the founding chair of MicroMax Consulting, a firm dedicated to delivering innovative tech, governance and business transformation initiatives for large multinationals in Europe and across Africa.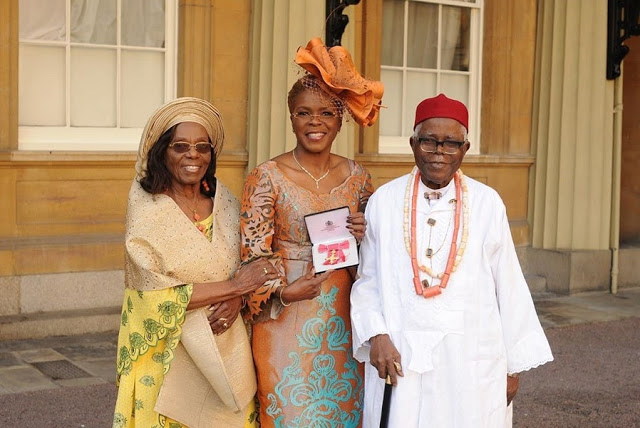 Dr Nneka made two bold statements on her award day at the Buckingham Palace and now people are not only talking about her receiving the honour of the Officer of the Most Excellent Order of the British Empire for Services in Business, they also praising her style and choice of outfit.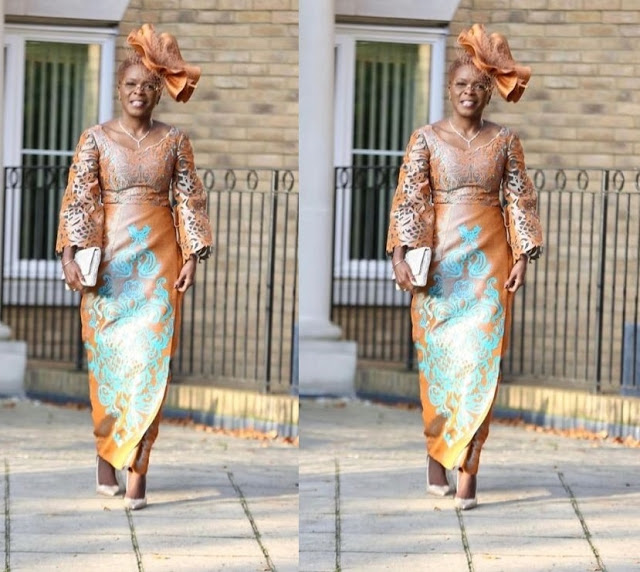 "They should give her one for fashion and style too," one person commented on Twitter.
A lot of people are also eager to know the brand or person behind the look, especially the well-crafted fascinator.
The prince, on behalf of the Queen, presented the honour to Nneka in a ceremony that took place at the Buckingham Palace.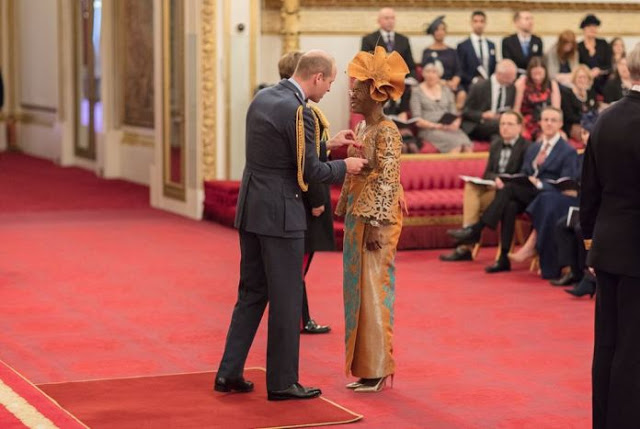 Dr Nneka said she is greatly appreciative of those who nominated her for the award.

She describes the event as "one of the proudest moments of my career".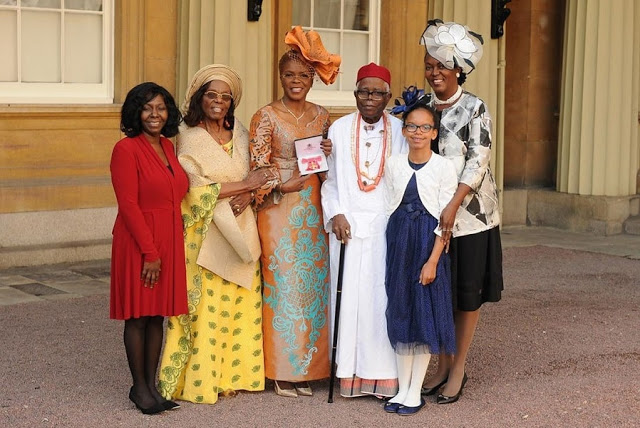 She said:
"My proud parents and siblings visited to share this moment with me. I feel truly blessed and grateful for this recognition of my contribution to business, and remain indebted to those who nominated me for this most prestigious award."