Back in 2018, veteran Nigerian singer and actress sued digital music and movie distribution company, iROKING for violating a copyright agreement.
According to Onwenu's case file, iROKING had continued to profit from sales of her music after their 2-year contract ended.

The court case has been going on since 2018 and judgement was finally delivered this year.
In the ruling, the Federal High Court of Lagos held that the Intellectual Property Right of Onyeka Onwenu was actually breached and awarded her N500, 000 in damages.


iROKING and iROKO TV are part of the IROKO Partners brand, collectively owned by Nigerian businessman, Jason Njoku.
Onwenu has used her court victory to pass a message to music and movie producers in the entertainment industry who feel it is okay to engage in the unlicensed distribution of copyrighted material.
Onwenu wrote on Instagram: "This judgment is not just victory for Lady Onyeka Onwenu but for all songwriters, producers, and all intellectual property owners in general."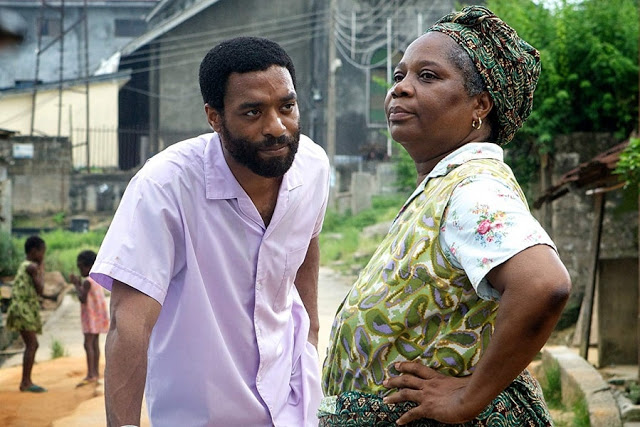 Onyeka Onwenu is one of Nigeria's most notable entertainers. She is as successful in music as she is as an actress, having featured in some of Nigeria's highest-grossing movies.

Onwenu also called the award of just N500K "an indication that Nigerian judges still lack adequate understanding of intellectual property rights."
"This is a victory for the music industry which should prompt every copyright owner to look into who is selling your music without your permission," the legendary entertainer wrote on her Instagram page.