by Staff writer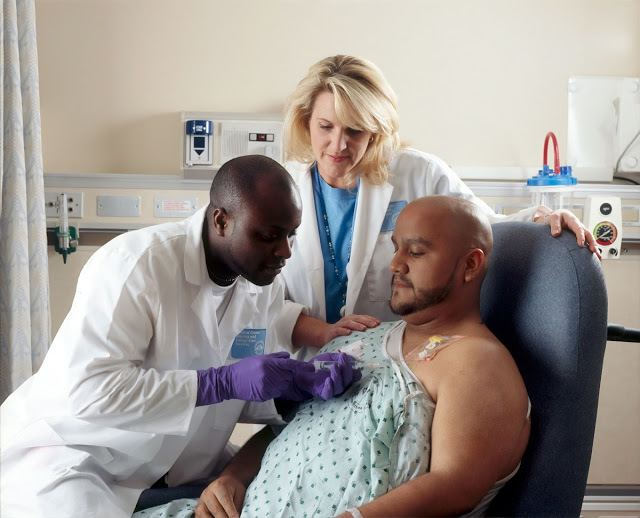 The next group of people to accurately describe the true situation of the coronavirus pandemic after the infected victims are the healthcare officials caring for them.
An Italian nurse at the frontline of coronavirus care and management has likened the situation to a "world war".

Roberta Re, a nurse at Piacenza hospital in Emilia-Romagna, the region with the second-highest number of cases in Italy says:
"It's an experience I would compare to a world war. But it's a war that isn't fightable with traditional arms – as we don't yet know who the enemy is and so it's difficult to fight. The only weapon we do have to avoid things getting even worse is to stay at home and to respect the rules, to do what they did in China, as this is paying off."
Italy currently has the worst coronavirus situation after China, where the outbreak originated. The total number of coronavirus cases in Italy has risen to 17,660, out of which 1,266 persons have died.
In a very peculiar case, the European country recorded the highest single-day death toll from the virus – some 250 coronavirus patients died within the space of 24 hours in Italy.
"I'm usually a happy person, chatting and joking with everyone … but now there are days when I have cried and been depressed," added Nurse Re.
One nurse narrated how she was badly bruised after long hours of wearing a face mask and said she could not go to the toilet or drink for six hours.
Another nurse collapsed asleep on a laptop at the end of a relentless 10-hour shift, reports the Nurse Times.

In an Instagram post, one of the nurses wrote: "I am afraid because the mask might not stick properly to the face, or I might have accidentally touched myself with dirty gloves, or maybe the lenses don't cover my eyes fully and something slipped by.

"I am physically tired because the protective devices hurt, the lab coat makes me sweat and once I'm dressed I can no longer go to the bathroom or drink for six hours.

"I am psychologically tired, like all my colleagues who have been in the same situation for weeks, but this won't stop us doing our job."