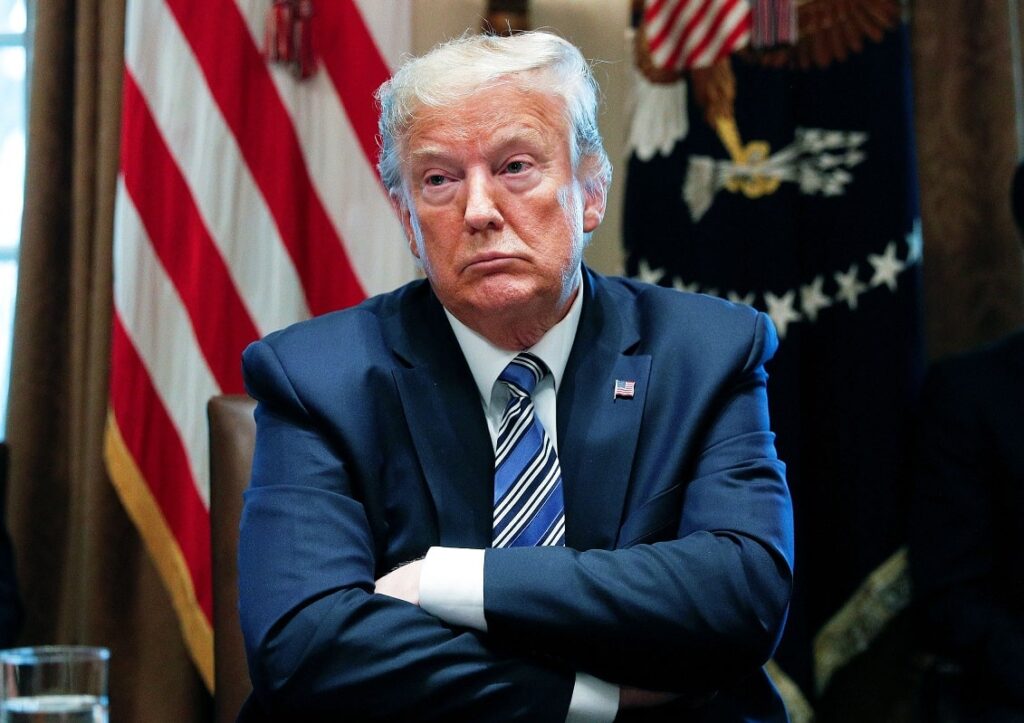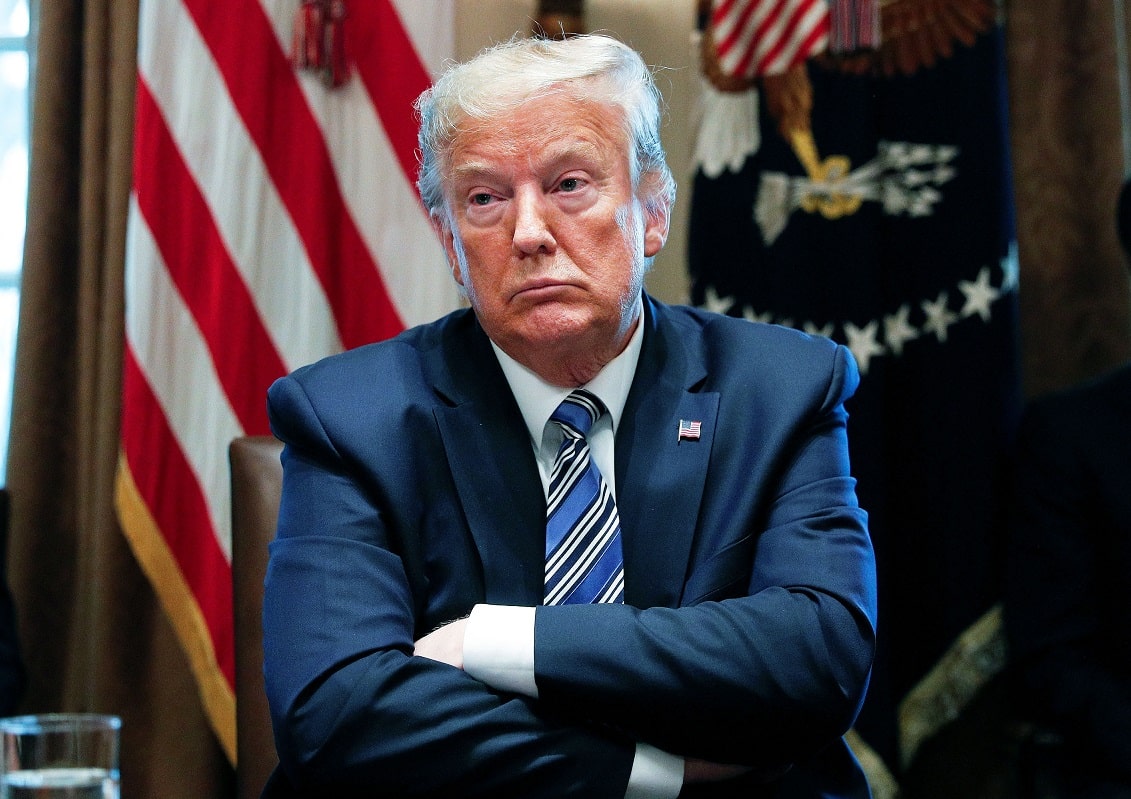 The United States has recorded 1169 deaths from coronavirus in 24 hours, making it now the country with the highest daily death toll from the virus.
Over 6000 people have now died in the United States since the pandemic began with over 250, 000 infected.
The recent death toll has forced President Donald Trump to change his position on wearing masks to protect the disease.
US President Donald Trump's administration appeared to join local officials on Thursday in advising Americans to wear masks when venturing out during the pandemic.
The president who had earlier dismissed the use of masks for protection against the coronavirus was quoted saying at the meeting, "if people want to wear them, they can."
Global coronavirus cases have now passed one million with over 55, 000 deaths.
Can face masks protect you from the coronavirus – what health experts are saying:
The WHO has insisted that healthy individuals who are not showing any symptoms of coronavirus (coughing and sneezing) and are not caring for a coronavirus patient do not need to wear masks.
Experts have also disclosed that most people who wear masks do not wear them the right way.
According to Dr William Schaffner, an infectious disease specialist at Vanderbilt University in Tennessee, a more specialized mask, known as an N95 respirator, can protect people against the new coronavirus.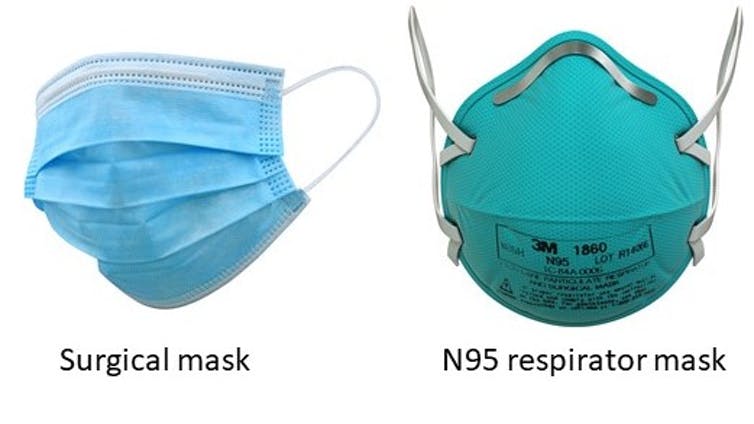 This is because the N95 respirator mask is thicker than the regular surgical mask most people wear.
Still, the N95 respirator mask is not recommended for public use yet.
According to Dr Schaffner, this is partly because it's challenging to put on these masks and wear them for long periods of time.
The medical workers who wear these masks for long hours receive retraining annually on how to properly fit these respirators around the nose, cheeks and chin, ensuring that wearers don't breathe around the edges of the respirator.