by Staff writer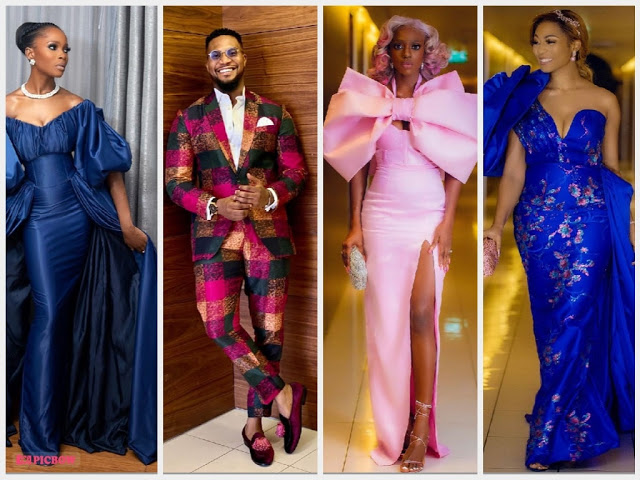 It was a night of glamour at the Eko Hotels and Suites on Saturday as film and television people from Nigeria and other parts of Africa gathered for the 7th edition of the Africa Magic Viewers' Choice Awards (AMVCAs).
The 2020 AMVCAs was so fashion-focused you'd be led to think it was a fashion event.
In fact, an official "Best Dressed" award category was created this year to honour the best-dressed male and female celebrity of the night. A rather awkward move, if I might add.

The fashion and glam of the 7th edition of the AMVCAs almost took away from the award's nucleus which is celebrating acting and moviemaking talent.

The "Best Dressed" category, rightly won by BB Naija alums Mercy Eke and Mike Edwards, even created more buzz than some of the major acting categories.


However, as true visual beings we are, we will forever remain intrigued by colour, fashion and style!

Some of the great looks of the night missed the spotlight, probably because the actors didn't walk the red carpet or weren't as famous. But slay is slay and every outstanding execution deserves to be celebrated.

The most-talked-about looks from the 2020 AMVCAs include:

A. Denola Grey serving passion and royalty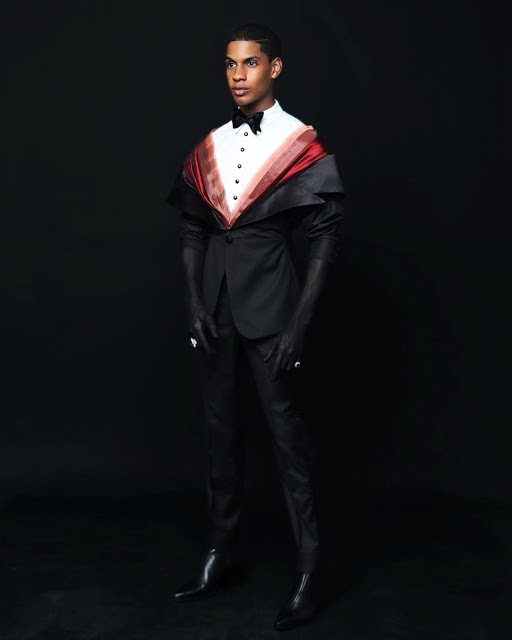 B. Omashola straight from the Catacombs of Rome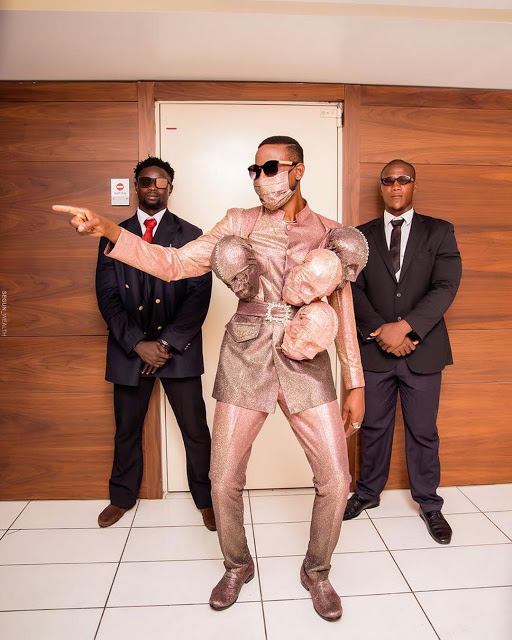 C. Mercy Eke standing on highlights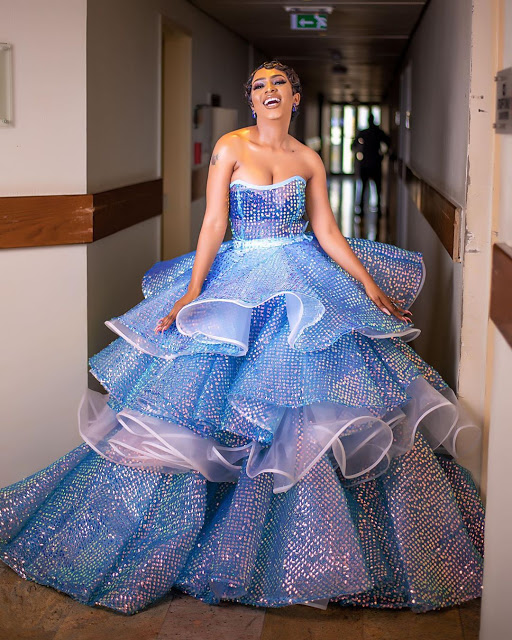 D. Mike Edwards arriving from the 19th century (He probably parked his steam wagon outside)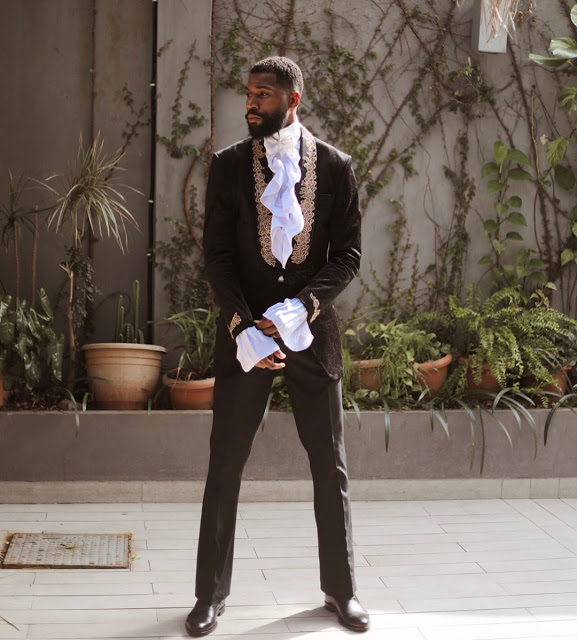 E. Nana Akua Addo teaching us glam and photoshop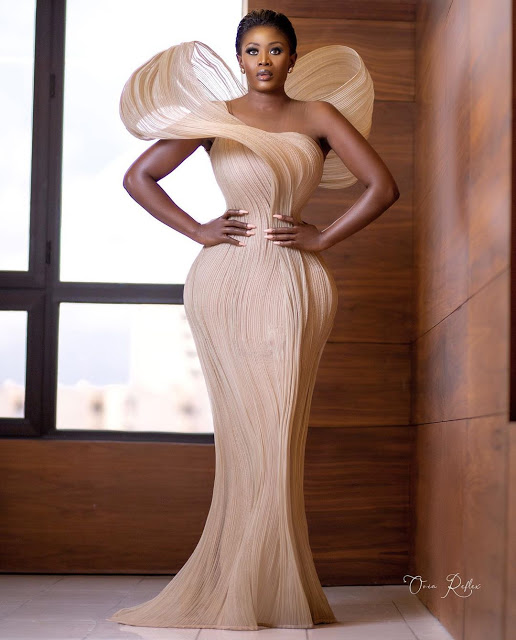 Here are 8 looks from the 7th edition of the AMVCAs that deserve more attention than they got:




8. Sophie Alakija serving red and soul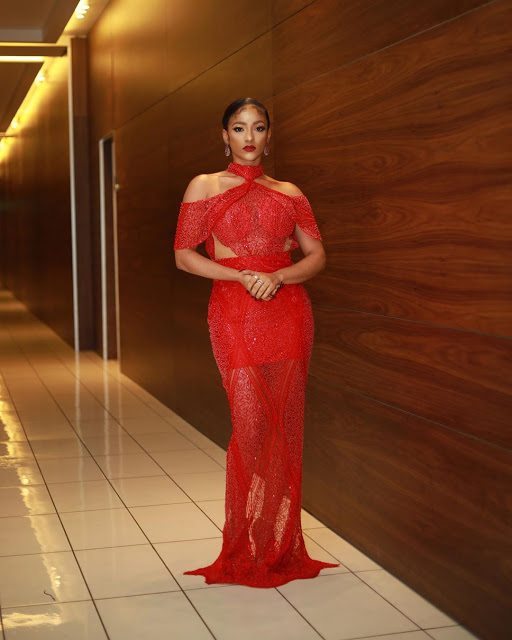 7. Efe Irele – a good dose of shimmer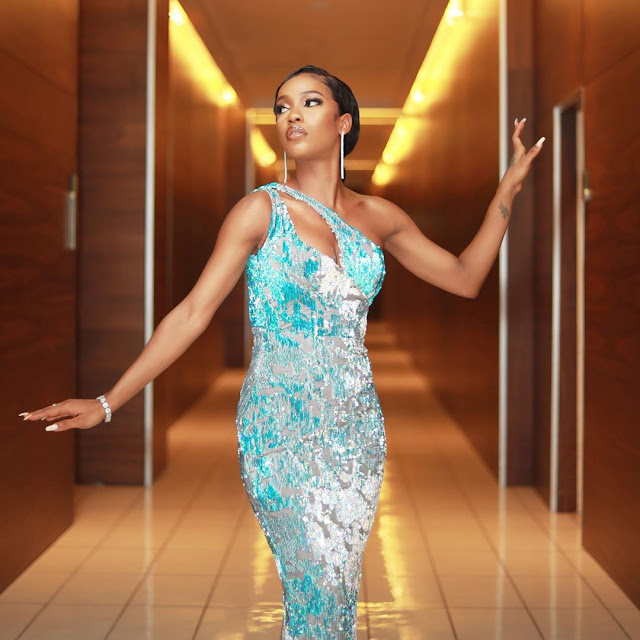 6. Kunle Remi – men can serve colours too!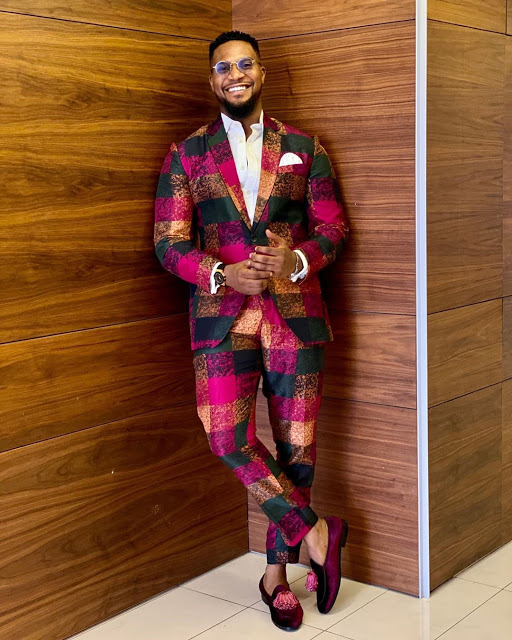 5. Stan Nze – African royalty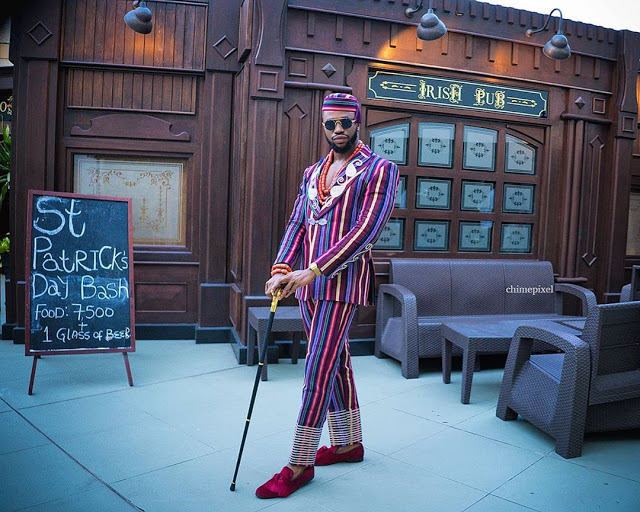 4. Kim Oprah – blue and deep
3. Jemima Osunde – an outfit has never agreed so well with its wearer.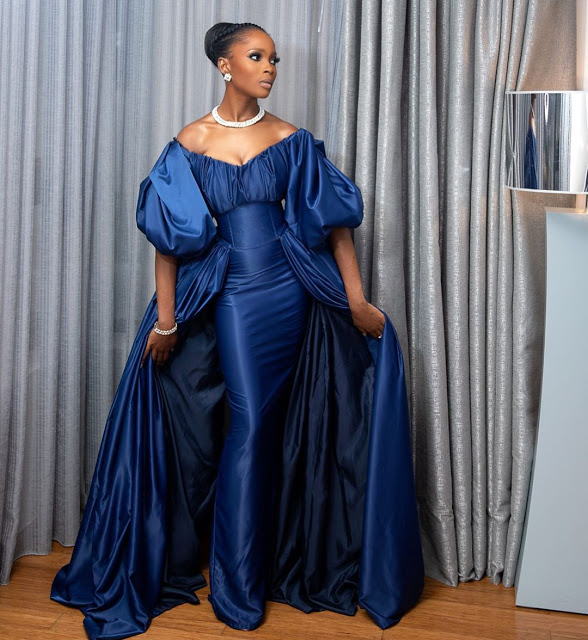 2. Beverly Osu – the pink lady
1. Enado Odigie – blue is regal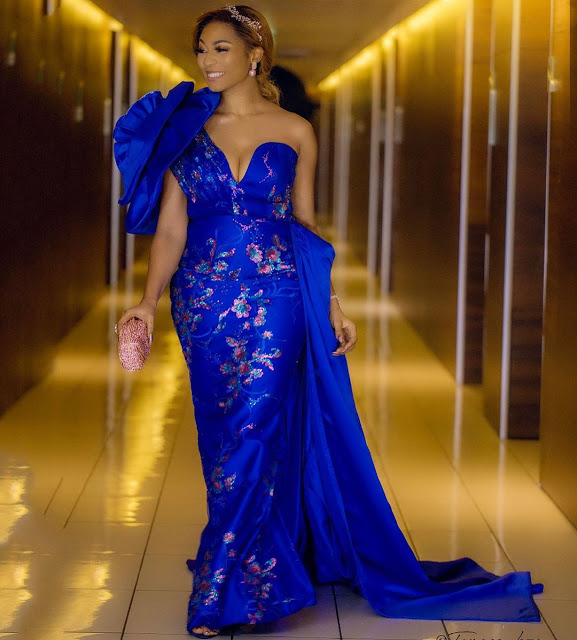 Is the AMVCAs Africa's Oscars?


Hardly.


First of all, unlike the Oscars, the AMVCAs is poll-based. This means it is more comparable to the People's Choice Awards or Teen Choice than the Oscars.


The AMVCAs have also been criticized for its manner of nominations and structure of the award night.


The Africa Movie Academy Awards, popularly known as AMAA, is closer in semblance to the Oscars than the AMVCAs but the "Academy" is yet to live up to its name.