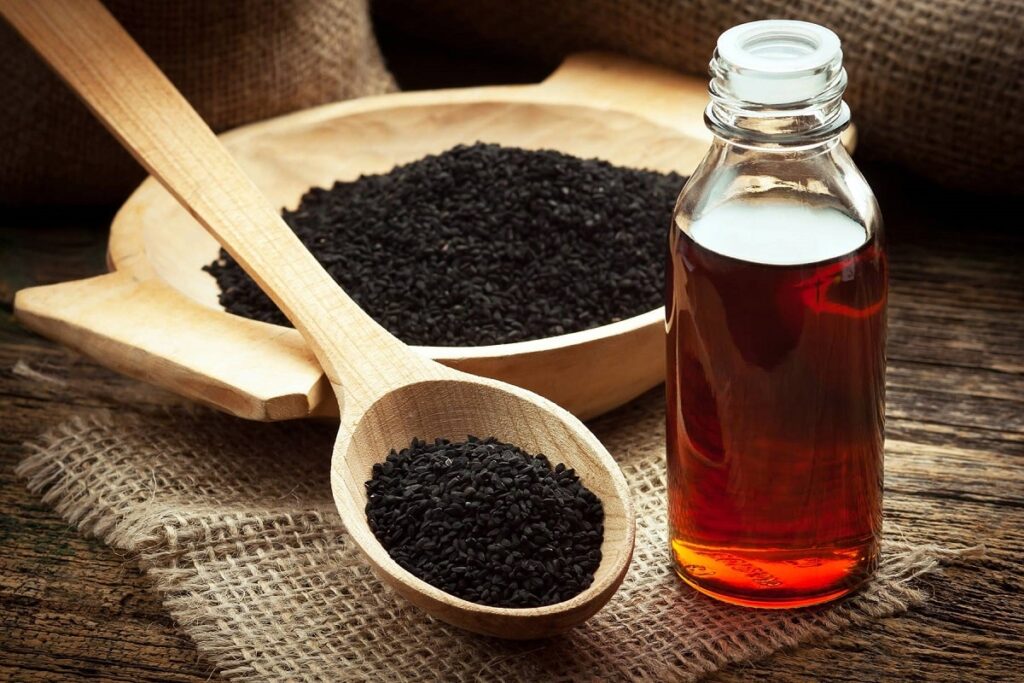 Governor Seyi Makinde's speedy recovery from the deadly coronavirus made headlines all over Nigeria.
Makinde, who is the current governor of Oyo State, has revealed his speedy recovery could be attributed to "carrots, black seed oil and honey" which were recommended to him by an official.
Makinde said: "My very good friend and brother, Dr Muyideen Olatunji is the one in charge of the primary healthcare for Oyo State, came to me and said, look, I am going to send to you this black seed oil, it boosts immunity. So, I mixed it with honey and took one teaspoon in the morning and one in the evening".
Can black seed oil fight coronavirus?
Several studies exist to confirm the antiviral properties of black seed oil. In one of these studies, it was found that black seed oil "exhibited a striking antiviral effect against infection with the murine cytomegalovirus."
Even though the effect of black seed oil on coronavirus has not been comprehensively studied, there is enough scientific evidence to suggest that black seed might help boost the immune system.
This singular property shows that black seed oil or powder could offer some therapeutic potential against the novel coronavirus disease.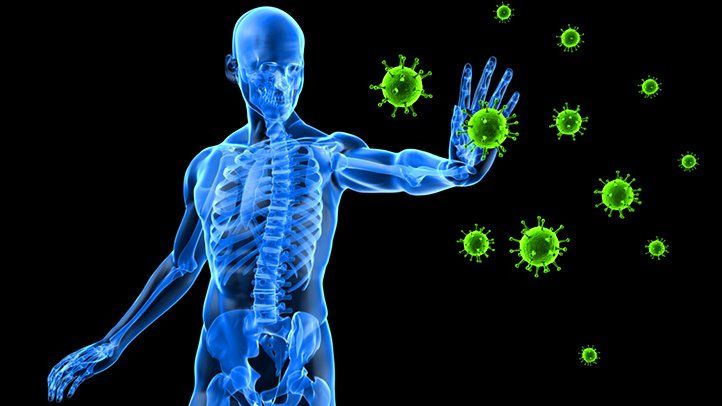 Health experts have confirmed that individuals with stronger immune systems are better suited to fight coronavirus.
Safe way to take black seed oil and powder
A quantity of the powder (around 1- 2 grams) can be mixed with food and swallowed. The oil ( 2 – 3 ml) can be taken in a spoon or mixed with food too.
When taken in small quantities, black seed is safe for most people. Black seed is also safe to consume in larger amounts but side effects like stomach upset, vomiting, or constipation might be experienced.
Nigeria's coronavirus update:
As at the time of writing this post (8th March 2020 – 3:00 PM CAT), Nigeria's coronavirus numbers stand at:
Confirmed Cases
254
Recovered Patients
44
Deaths
6