by Staff writer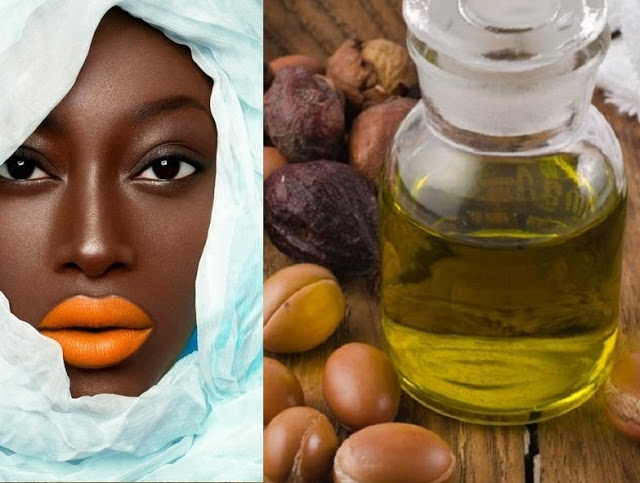 Argan oil is probably the most beneficial skin care product you can spend money on.
Often called 'liquid gold', argan oil is an organic product extracted from the kernels of the argan tree, which is native to Morocco.

Here are 6 top reasons to consider getting yourself a bottle of argan oil:

1. Perfect for all skin types

With its high vitamin E and fatty acid content, argan oil is the ideal product to give any skin tone a natural boost.
It absorbs easily and is non-greasy and non-irritating, which makes it the go-to option for achieving a flawless skin.
2. Works wonders for acne
Where many oils and moisturizers can exacerbate skin conditions such as acne, argan oil is one product that is a perfect fit for acne and pimples.
Acne is often the result of oily skin, but argan oil is non-greasy and has been proven not to clog pores. Argan oil also contains anti-oxidants which help to heal damaged skin cells and reduce inflammation.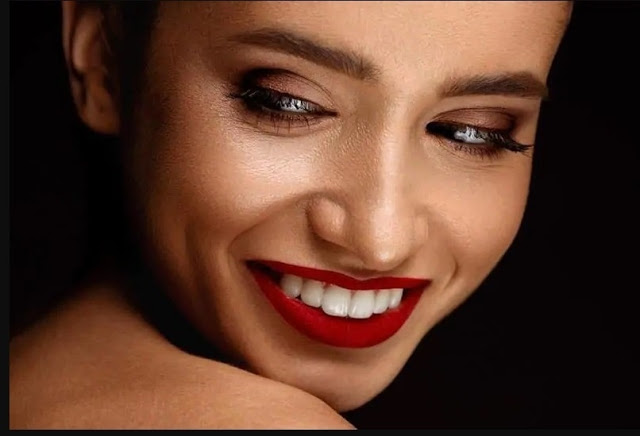 3. Speeds healing

The antioxidants in argan oil are generally beneficial for healing skin which is irritated, cracked, damaged or even burned. It is best used as a preventive for dry or sore skin, but it can also be used to speed up healing. Its properties include reducing inflammation, soothing pain and increasing healing rate.
Smoothing a few drops of argan oil into sore or damaged skin helps to speed up the healing process.
4. Perfect for stretch marks
Stretch marks are an issue for many pregnant women, but argan oil is the ideal protection against stretch marks and sagging, puckered skin after birth. Argan oil increases the elasticity of skin due to its vitamin E content. Using a few drops of argan oil to rub into breasts, stomach, bottom and thighs during pregnancy will reduce the likelihood of developing unsightly stretch marks.
5. Clears wrinkles

Not only does argan oil act as an effective moisturizer, it can also give skin a youthful glow and reduce the visibility of wrinkles. Its anti-oxidant effect makes argan oil the ideal anti-aging product. It restores elasticity and leaves skin feeling plumper and softer.
6. Works for hair too!

Argan oil is proven to make hair softer, silkier and shinier. Its ability to treat split ends and tame frizzy hair has made it the ideal hair conditioner for all hair types.
***
To order your 100% pure Argan oil from Morocco in Lagos and other places in Nigeria, call:
07031315222 OR 08180705560
— Whatsapp