Gloria Ezeh wrote this article, exclusively for DNB Stories.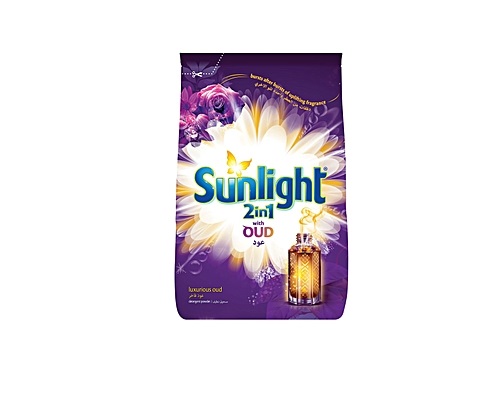 If you are Nigerian and living in the country, then you must know about the struggle to find the right detergent for the right purpose.
In Nigeria, there is rarely one detergent that serves all purposes. I use Ariel® for my bulky coloured fabrics. Though a very efficient washing powder, I tend not to use the detergent for my tender fabrics. For my whites, I always use Klin®. With Klin® detergent, no need to use bleach when washing whites.
I fell in love with the Sunlight® brand of detergents the very first day I tried it. That was many years ago. The detergent is smooth and dissolves excellently in water. It is also not prone to "caking" – Omo®, my former all-time best detergent in Nigeria suddenly developed strong caking issues. I noticed they have improved on that now with their new releases though.
As an ardent fan of Sunlight® detergent, you can imagine how excited I was when the news of an oud fragrance was announced. Before the arrival of Sunlight® Oud, my favourite Sunlight used to be the pink one. I rarely bought the yellow one.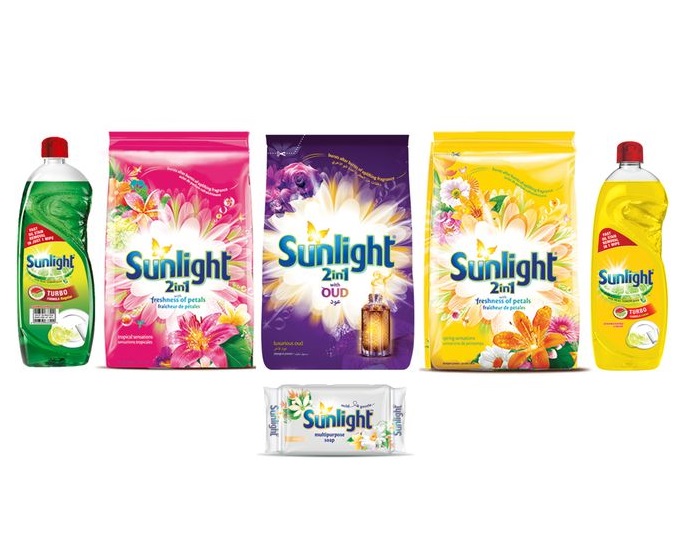 I remember going round all the major supermarkets I know in Lagos looking for the oud fragrance the first week it was announced. It took an additional 3 weeks before I could find a supermarket that has stocked it – that was Home Affairs Supermarket on Diya Street, Gbagada.
I bought 10 pieces of the 200g pack for trial. I actually prefer buying a large number of the smaller packs and then using them gradually. I used to buy the extra-large packs until I noticed there tend to be a lot of wastages with them.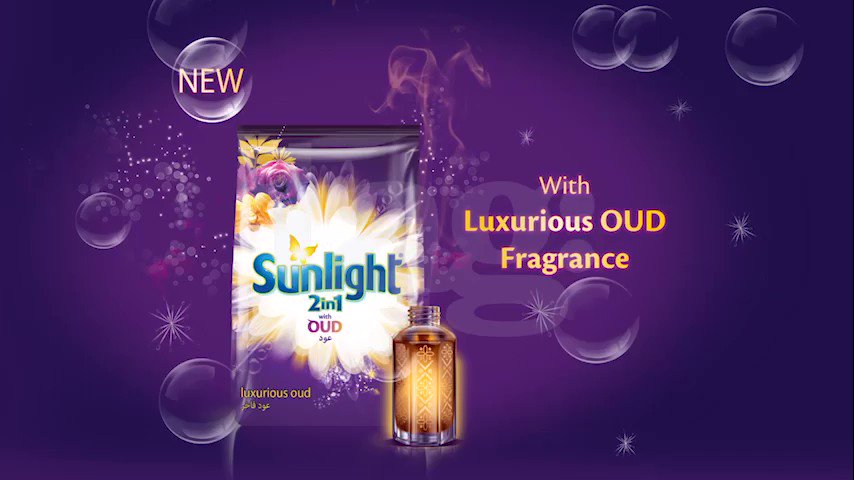 On getting home, I prayed the oud did not disappoint me. I like oud fragrance a lot. I've used many classes of oud perfumes before then and I've always liked the mild scent.
To my absolute gladness, Sunlight® Oud over-impressed me. The fresh scent of oud uplifted both my mood and that of my bathroom. I also noticed some of that soothing scent is retained on the washed fabrics after they'd dried.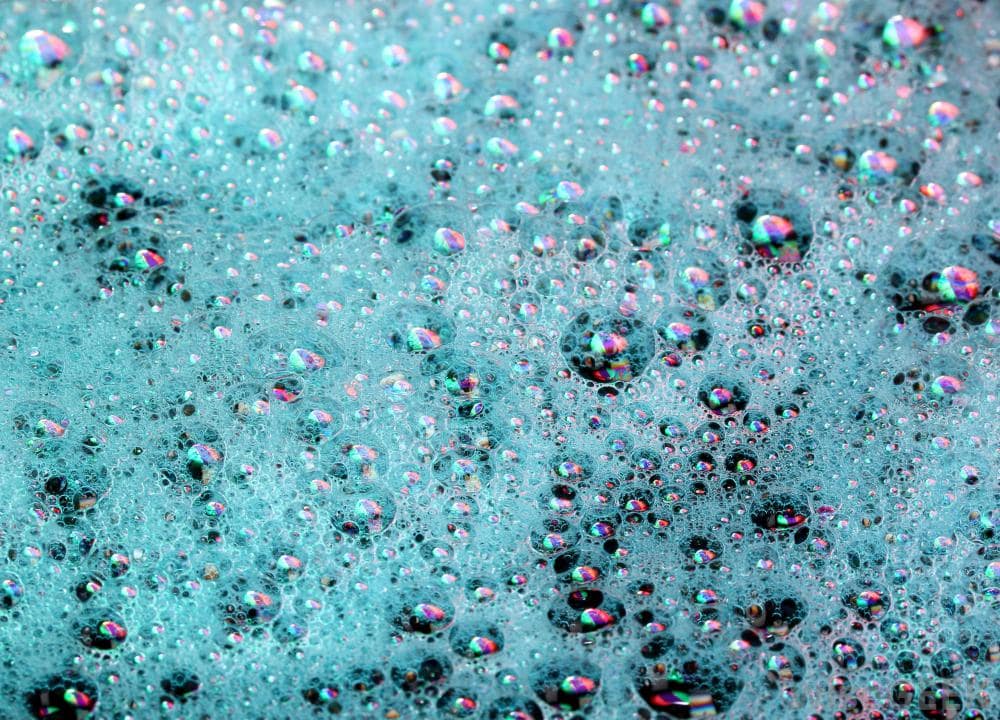 These days, as I've noticed the Sunlight® Oud is mostly out of stock, so I always buy enough packs at every shopping. The purpose of this article is to know if there are other fans of the new Sunlight® Oud like me.
If you are, let me hear from you. If you are not, let me know which Nigerian detergent's fan you are. Ariel, Omo, Klin, even Good Mama fans are all welcome.
We should never underestimate the importance of detergents in our lives. Especially this period that we are required to wash more!