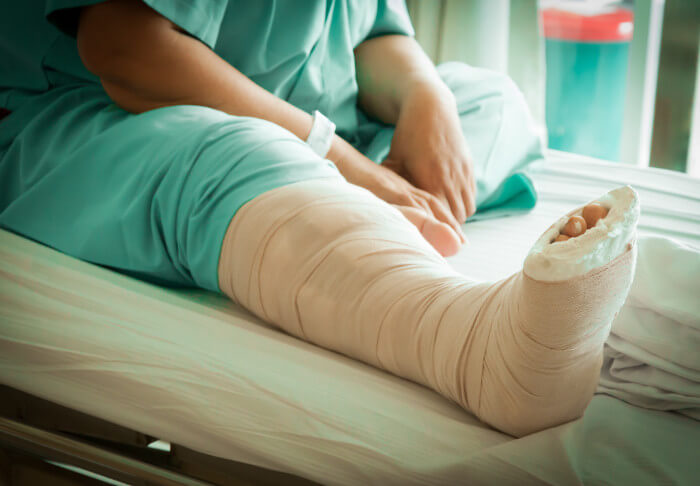 An Asheville woman named Rachel Dawn Ruit who became popular after a video of her hurling racist slurs to a couple went viral has died.
We earlier reported that Rachel Ruit was hit by a truck at Patton Avenue, Asheville on Monday, July 13 and was in a critical condition at the hospital.
Rachel Dawn Ruit had suffered serious injuries from the accident and she is now reported dead.
The accident that resulted in Rachel Ruit's death involved a fire truck and it is not yet known why she got onto the road. Asheville officers say they are currently investigating the incident.
Rachel Dawn Ruit was all over the news earlier this month after it was alleged that she attacked a 14-year-old girl and ripped off her hijab during a Black Lives Matter protest.
Rachel Ruit also reportedly grabbed the teenager in the groin, telling her she needed to be "put down." She was also accused of threatening to rape her.