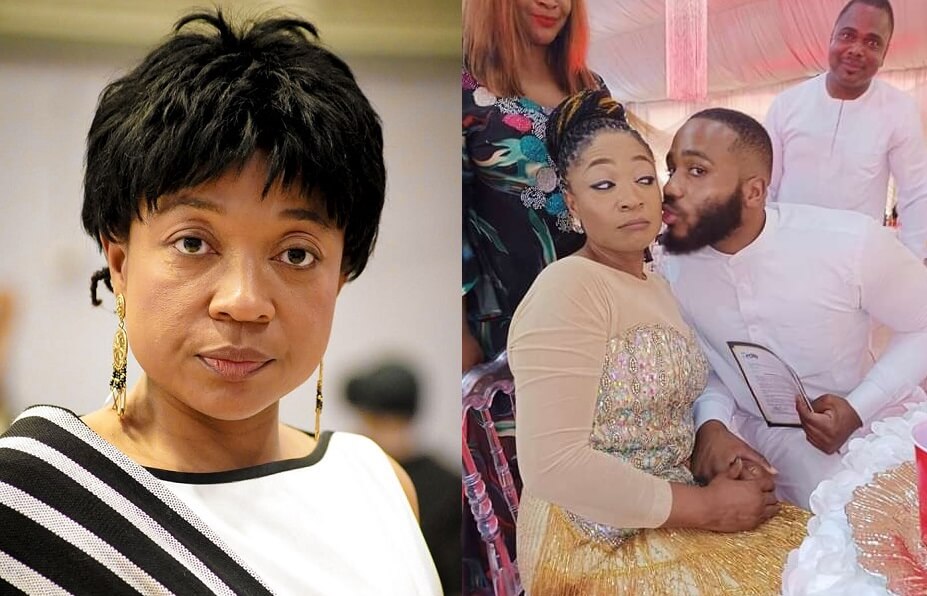 Who are Kiddwaya's parents?
The lovely parents of BBNaija housemate Kiddwaya are businessman Terry Waya and housing consultant Susan Waya.
Who is Kiddwaya's father?
BBNaija Kiddwaya's father is Terry Waya, a billionaire businessman from Benue State based in London, UK.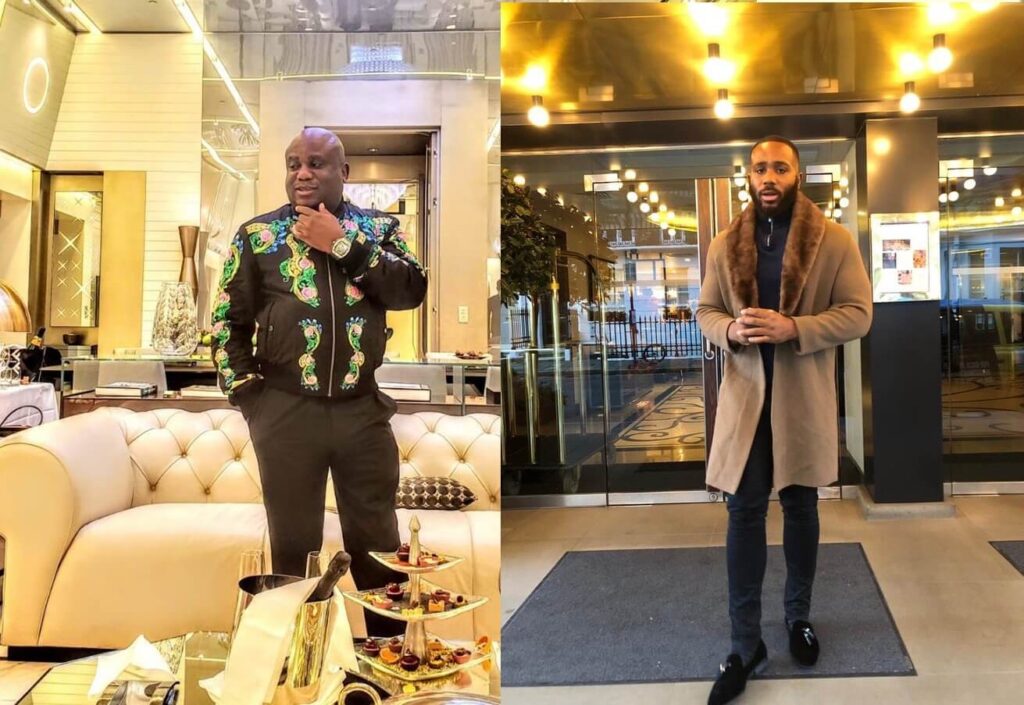 Terry Waya who is 45 years old is a controversial socialite known for his love for the Italian luxury fashion brand Versace. Terry Waya is often referred to as "Mr Versace" in the media and is often seen sporting clothing items made by the luxury brand.
The 45-year-old billionaire once shared images of his multi-million-dollar mansion on social media of which the interior decor was fully inspired by Versace logo and designs.
Terry Waya's arrest in London
In 2005, Terry Waya was arrested in London on suspicion of money laundering. Three years later, in 2008, he was ordered to pay a fine of over 1.5 million pounds sterling within six months or to go to jail for 30 months.
Terry Waya was taken into police custody in November 2005 after he posted a bail of 500,000 pounds sterling in favour of former Bayelsa Governor Diepreye Solomon Peter Alamieyeseigha.
Diepreye Solomon had been arrested in London and charged with money laundering at the time.
London police arrested Terry Waya on November 23, 2005, on the suspicion of money laundering. The Police said Terry Waya's bank had concerns about his finances – the bank account was later closed.
In 2008, after a long period of legal battle, Terry Waya was ordered to pay a fine of £1,540,000 within six months or to go to jail for 30 months.
Terry Waya was earlier sentenced on August 7, 2007, for "obtaining a money transfer by deception" of which he served 80 hours community service for 12 months.
Who is Kiddwaya's mother?
Kiddwaya's mother is Susan Waya. She is a UK-based philanthropist, entrepreneur, housing practitioner, politician, business analyst and consultant.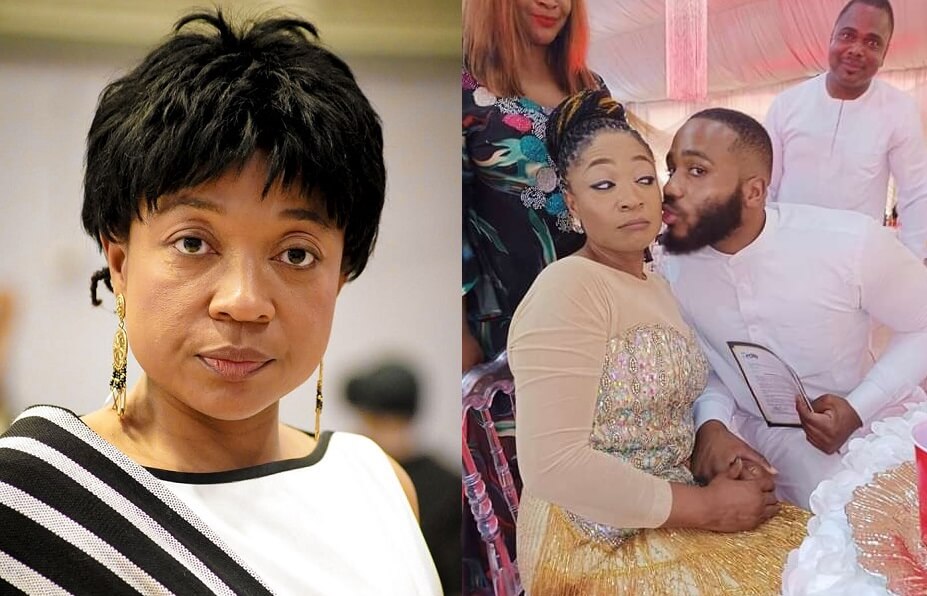 Susan Waya whose full name is Susan Lulun Waya currently lives in Witham, Essex, United Kingdom. She attended the Anglia Ruskin University, a public university located in East Anglia, United Kingdom, where she obtained a Masters' Degree in Housing Management.
Susan Waya is well versed in asset management, housing laws and leasehold processes. She once worked as a consultant for Benue State Ministry of Housing for two years, between 2012 and 2014.
BBNaija Kiddwaya is very close to his mom, Susan, and has been referred to in several reports as a "Mummy's boy".