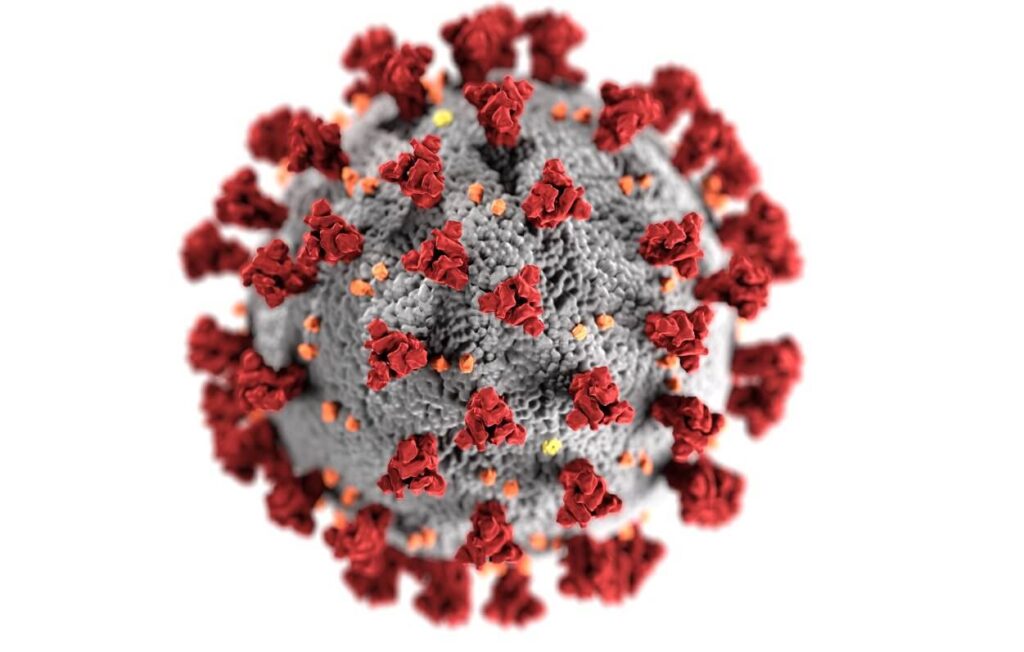 The number of confirmed coronavirus cases in Africa has exceeded 1 million with experts saying the number may be way higher.
Global health experts have said that the true number of Africa's coronavirus cases may be several times higher, considering the continent's poor testing and counting facilities.
More than 22,000 people have so far died of COVID-19 in Africa, with South Africa accounting for the highest number – 10,210 deaths as on Sunday 9, 2020.
Five African countries account for 75% of all confirmed cases of coronavirus in Africa: South Africa, Egypt, Nigeria, Ghana and Algeria.
Often regarded as Africa's most developed country, South Africa is currently struggling to cope with the pandemic as confirmed cases pass half-million, ranking fifth in the world.
According to the Director of Africa CDC, Dr John Nkengasong, Nigeria could have had close to 1 million cases by now if it hadn't acted quickly.
With an estimated population of over 200 million people, according to recent UN data, Nigeria is Africa's most populous country. But it has somehow done better than South Africa in containing the pandemic. Or could it be a case of undercounting?
South Africa has the most extensive coronavirus testing and data collection facilities in Africa. The country is already running out hospital bed space, reports say.
Earlier this month, Lagos State, the Nigerian city with most cases of the virus, shut down one of its isolation centres.
"We have got to a stage where we need to balance the economics of this and which of these facilities do we need to keep running. Some of them now are having less than 20 per cent of occupancy," the governor of Lagos State, Babajide Sanwo-Olu said.