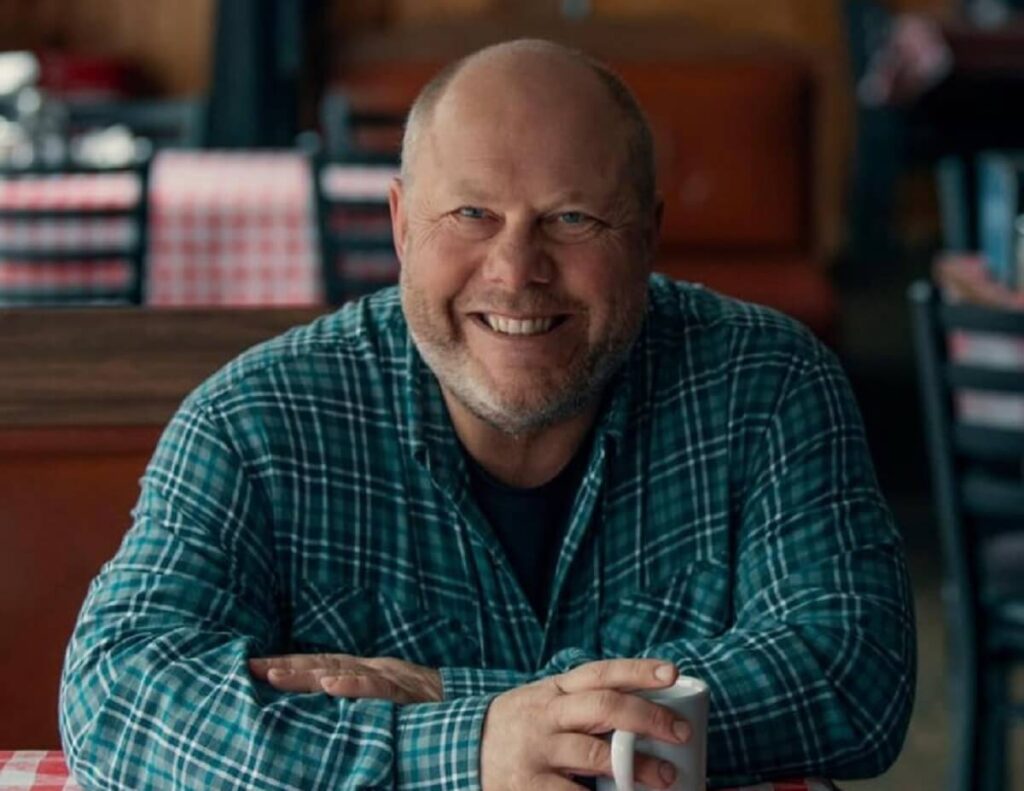 A US legislature candidate in North Dakota David Andahl who died of COVID-19 around a month before the voting date has won his county's election.
55-year-old David Andahl died on October 5, 2020, almost a month to the US General Elections that started November 3.
Andahl died after being hospitalized with COVID-19 complications for about four days.
Andahl's mother said he had a lot of feelings for his county and had wanted to make things better before his death.