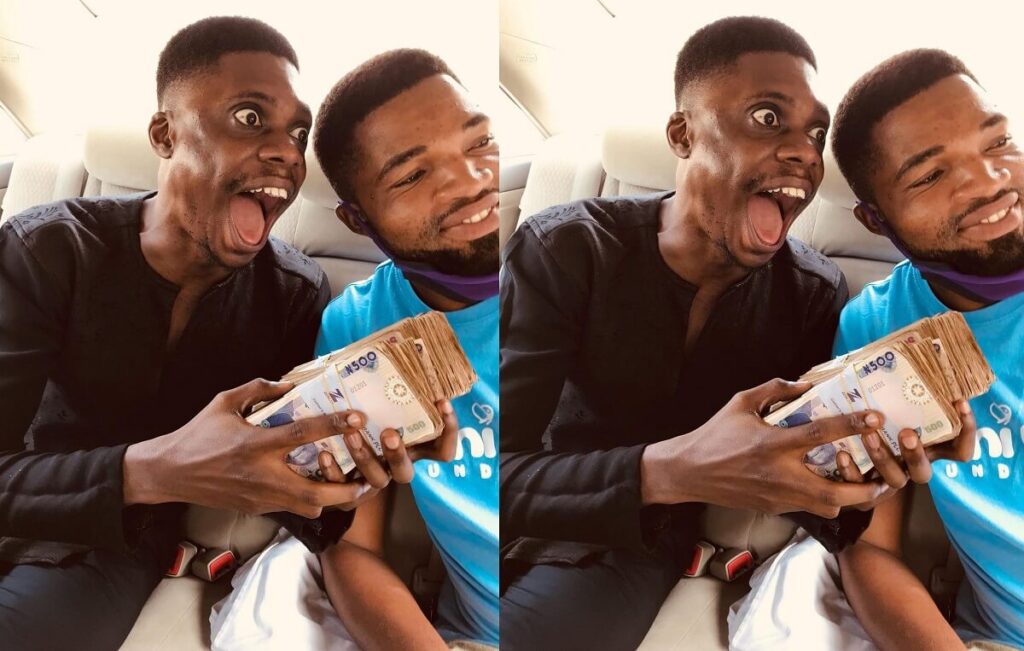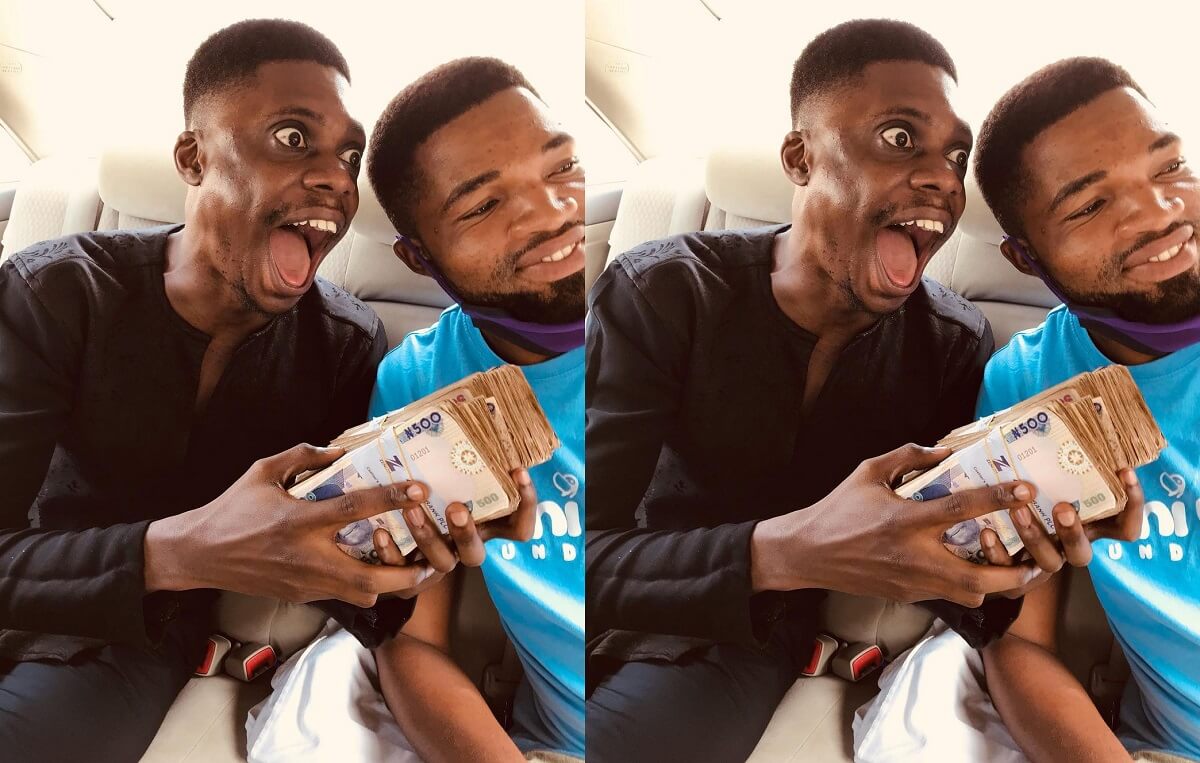 Popular Nigerian comedian Victor Ebiye has narrated how a concerned fan donated a cash gift of N500K to him after he was recently called out by a car dealer he owes money.
The excited comic actor wrote on Twitter:
"Twitter family come and join me sing hallelujah!!! @Mazigburugburu1 didn't know me from Adam!!! yet, gave me a whole N500,000 via @bimbo_cash of @DemiCareNGO Thank you so much, sir, I really appreciate you, sir! God no go shame you Mazi! LoveWins."
The 28-year-old comedian was recently called out on social media by a car dealer who sold him a Benz on part payment.
The comedian addressed the issue in an earlier video, narrating that he bought the Benz for N3.8 million but paid an initial deposit of N2.9 million.
Ebiye said he would have completed the balance of N900K a long time but the coronavirus pandemic affected his business and he couldn't pay back on time as initially planned.