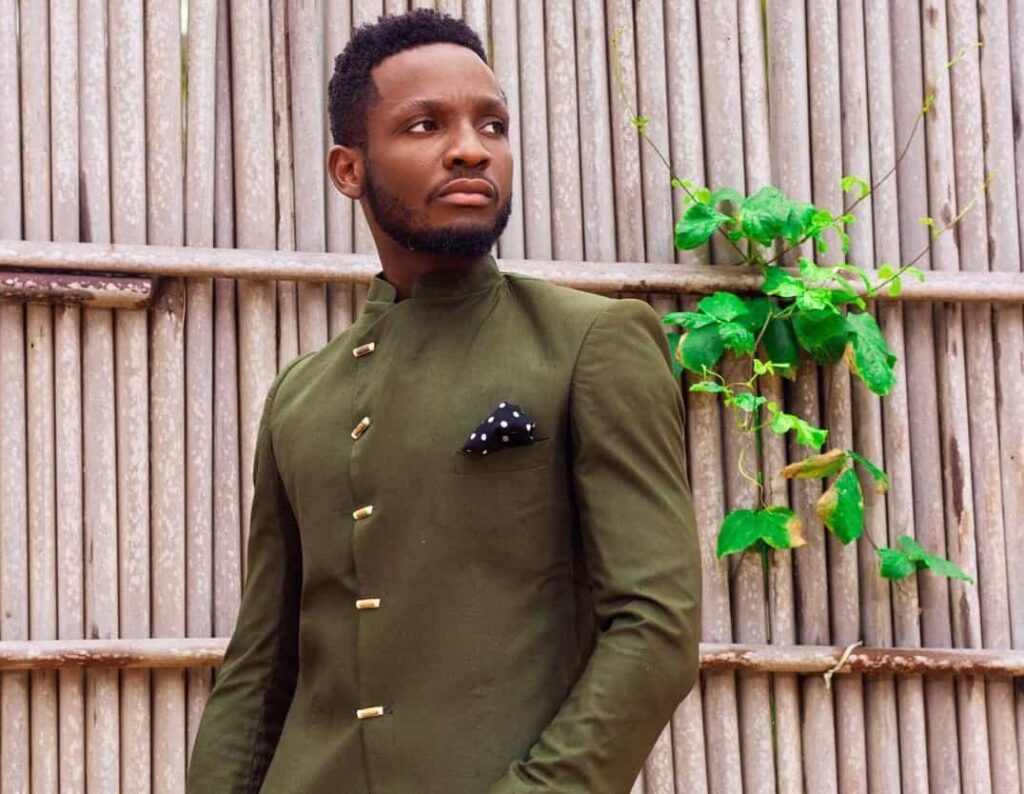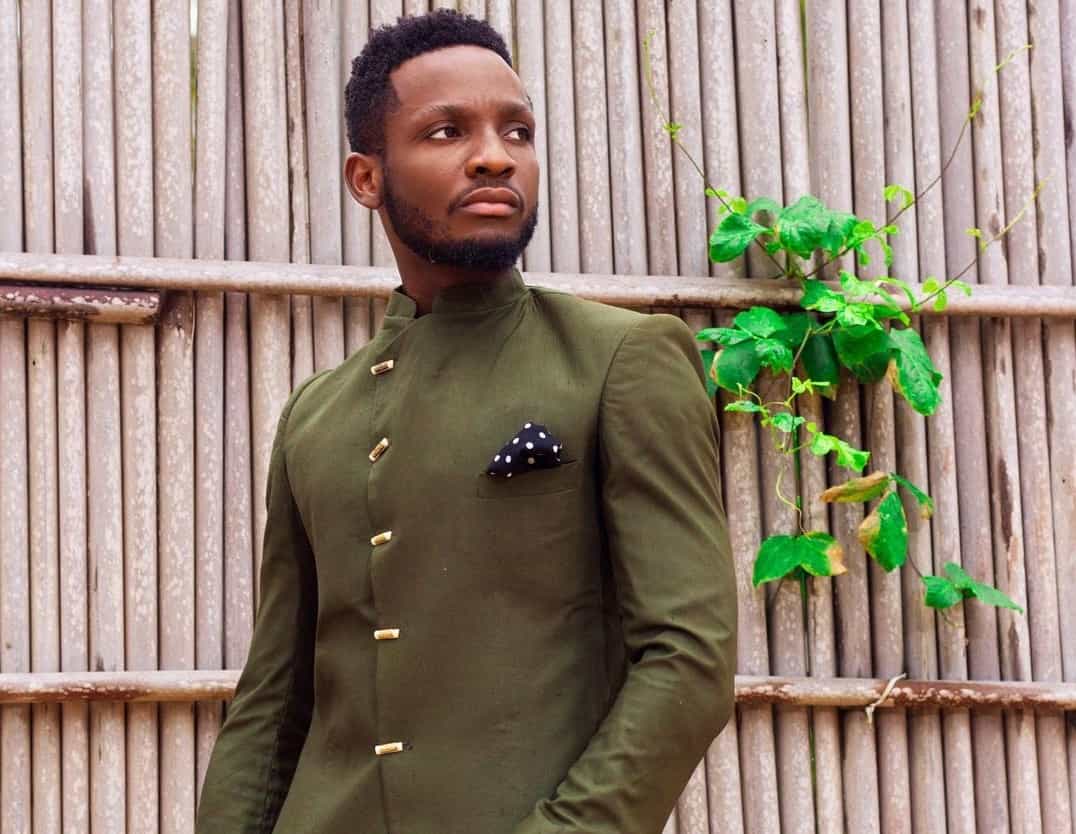 Fast-rising Nollywood actor Chimezie Imo sits down with Daniel Nkado of DNB Stories to discuss his journey to stardom and earning recognition in the highly competitive Nollywood industry.
Imo takes a short time off his busy schedule to talk to us about his back-to-back AMAA and Future Awards nominations and how it has been for him so far.
Question 1: You really do not need any introduction at this time, do you?
Laughs. If you say so, Daniel.
Question 2: Still, it will feel good to hear directly from you – Who is Chimezie Imo? Where were you born and raised? Age? Education? Tell us.
My name is Chimezie Imo. I call myself an actor, voice-over artist, model, dancer and vocalist. I was born in Lagos State and raised in both Lagos and Abuja. I'm currently 28 years old and I'm a graduate of Applied Ecology from the prestigious Abubakar Tafawa Balewa University in Bauchi State.
Question 3: How did acting begin for you?
I started acting at quite a young age. I was probably like 7 when I joined my drama group back in Abuja. It was called His Majesty Drama Ministry. It was from there I moved to the screen a couple of years later, after emerging third runner up on the 2015 edition of the "Next Movie Star Reality TV Show".
Question 4: 2020 has been somewhat of a tumultuous year for many, but it is also the year you clinched two big acting nominations – how do you feel?
Surreal is the word to describe my feelings because I had almost given up on 2020, then came these two prestigious awards and I also landed a major role in a new MNET project.
Question 5: Let's discuss your Future Awards nomination first? Was it anticipated?
Honestly, I never experered it. Laughs. At least not at this time.
Question 6: You did not win, Swanky JKA did. Do you feel cheated?
No, I didn't. Every nominee deserved the win. Jidekene is my brother. I called him as soon as he was announced the winner to congratulate and tell him how proud of him I am. We have a somehow similar journey in the industry so I was also excited that he won.
Question 7: Now AMAA 2020! You were nominated under the "Best Young/ Promising Actor" category. That's huge. How did you react when you first found out about your AMAA nomination?
I was sleeping after a long day of shooting when Swanky JKA kept calling my phone. It was on the 5th ring that I woke up to answer and he said: "Congratulations Nnaa. You have been nominated for AMAA." I felt a mix of shock and excitement. I couldn't believe it.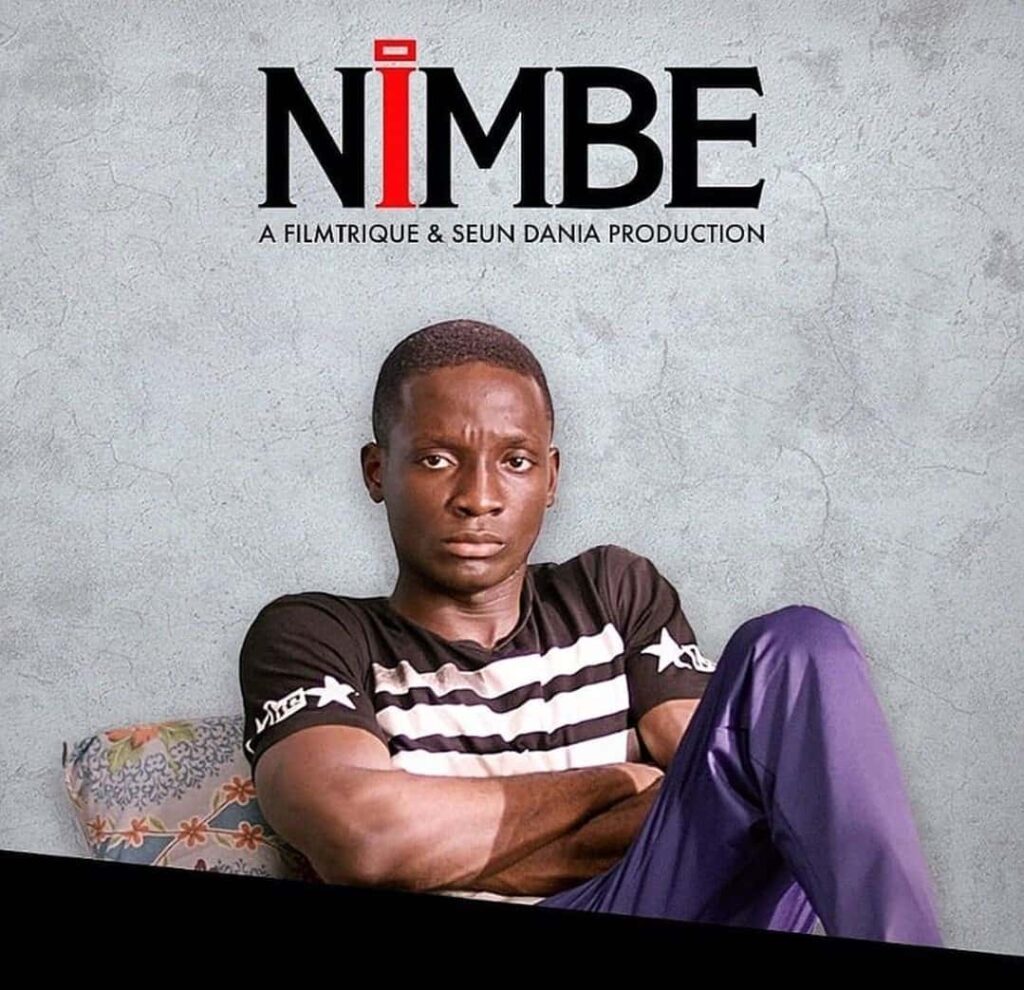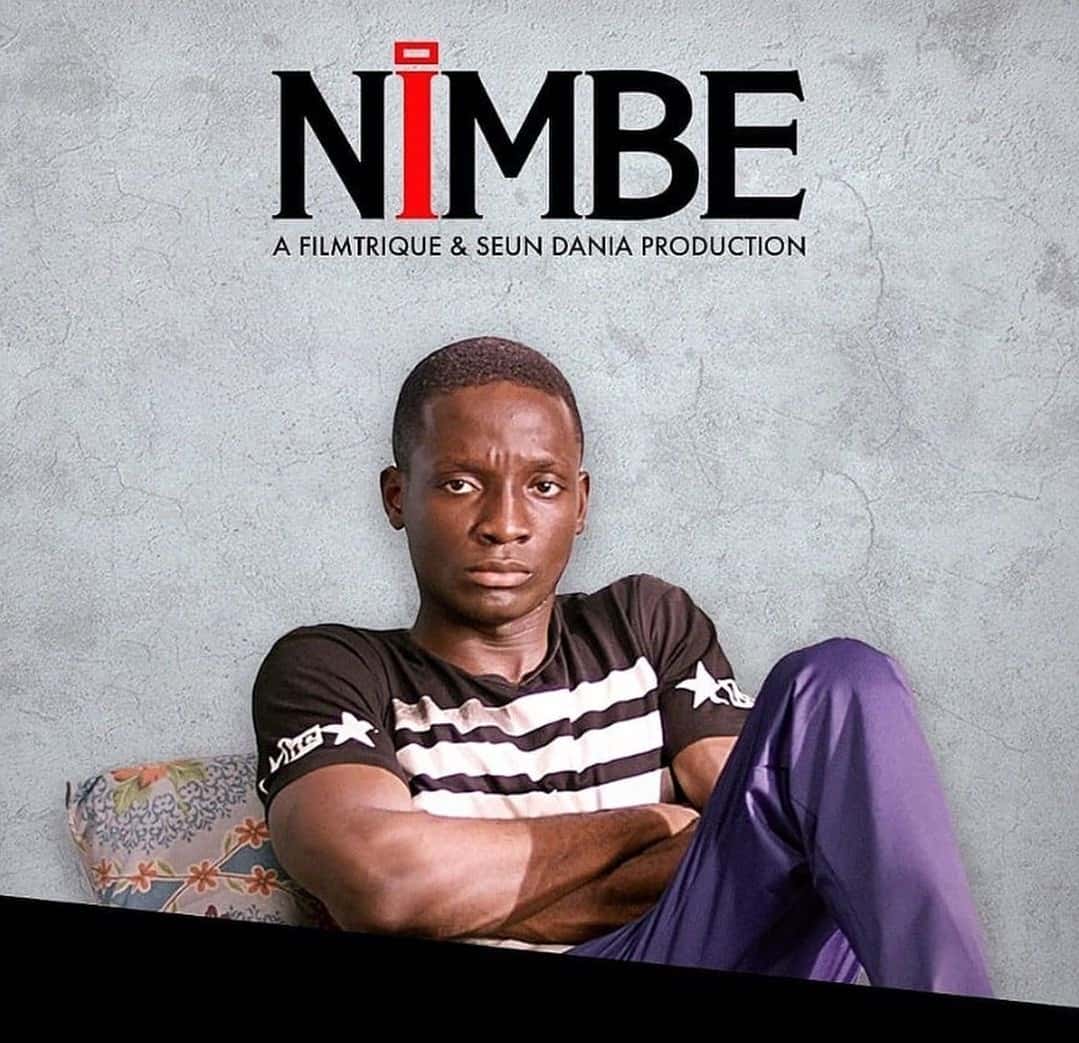 Question 8: What can you say are your chances of winning the AMAA?
I am very to grateful for the nomination alone. It is a much-needed consolation for all those times I've felt I wasn't doing enough. Winning would be an icing on the cake, so I am open-minded.
Question 9: You have been insanely busy these days. What projects are you currently working on?
The bills have been insanely busy as well. I'm presently a regular cast on MNET's new show "Riona" and also working on the Africa Magic series "Unmarried" which just returned for a new season.
Question 10: Great stuff. You are making a mark in Nollywood already. How can you describe your career progression in the industry so far?
All I can say is that it's just been God. Half of the time I have no idea what the hell I am doing. I just keep doing the work and asking God for direction. I have hopes and dreams and I know my dreams are valid. The sky is the starting point for me.
Question 11: It certainly is. Alright. Enough of the serious talks. Who is your biggest crush in the industry?
Laughs. They are plenty o. If I call name now na wahala. And I no want wahala o *in Peruzzi's voice.
Question 12: Are you single? Married? Girlfriend? Or boyfriend?
I am married to Jesus! Daniel, leave me alone.
Question 13: Who is your biggest idol in Nollywood?
I have always looked up to Gabriel Afolayan and OC Ukeje. Amongst other things, I love their method of interpreting a role.
Question 14: It was nice chatting with you, Chimezie. Please say a little shoutout to your fans and supporters who may be reading this interview.
I want to say a big "Thank You" to anyone that has ever supported the "Chimezie Imo" brand. You guys are my family.
Question 15: And to young aspiring actors dreaming to be like you?
I have just one thing to say. Do not give up on your dreams and what you believe in. It all eventually works out in the end. You'll see.