by Staff writer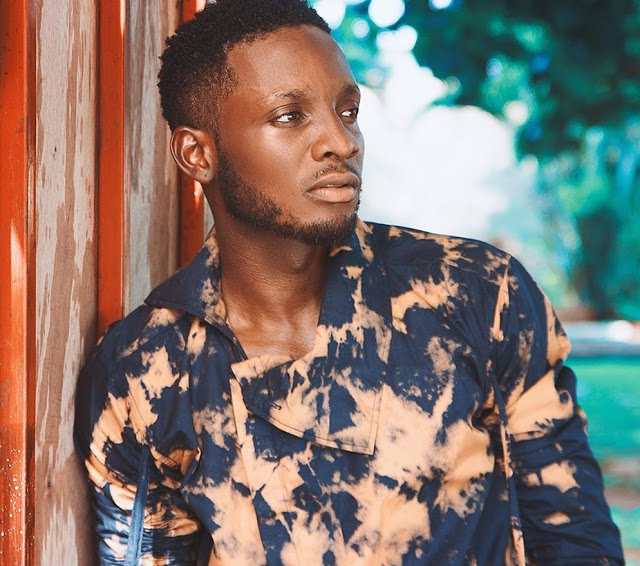 Nimbe is a Nollywood movie that came at the right time.


At a time most Nigerian filmmakers are playing it safe with soppy soaps and 4-character dramas, Nimbe the Movie delves deep into the ugly imagery of drug abuse, domestic violence, bullying and cultism.


In level of significance and point of message, Nimbe is comparable to Stephanie Okereke's "Dry".


Asides one or two forgivable slips, Nimbe is a well-told story, brought to life by an amazing cast, including the talented Toyin Abraham and Odunlade Adekola.


Chimezie Imo who played the titular "Nimbe" is spectacular in delivery throughout the over 100 minutes the movie lasted. Imo is obviously the best choice to breathe life into all the dramatic sequences that Nimbe the Movie stood out for.


Chimezie Imo was recently listed as one of Nigeria's fast-rising actors to watch out for at the moment.


To get a little insight into Imo's handling of the project, we threw a few questions at him: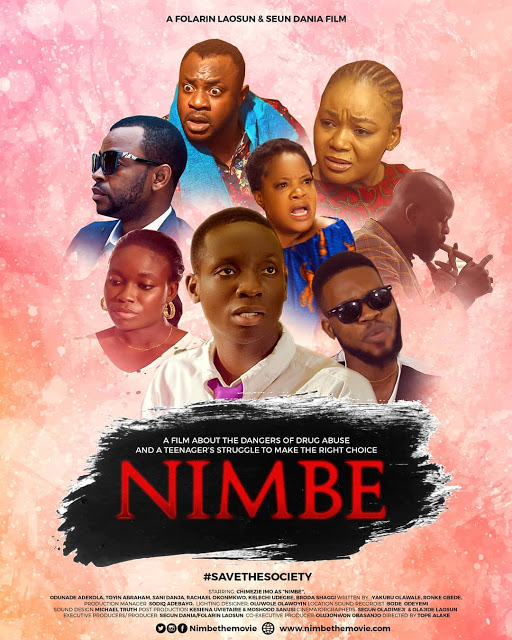 Question 1: How did it feel getting cast as Nimbe?


It was humbling, having auditioned with over 200 great talents.


Question 2: How did you feel about the script?


I was intrigued, especially by the message of the movie. I instantly knew it was a project I wanted to be part of.


Question 3: How challenging was the role for you?


Nimbe is probably my most challenging role yet. But I love a good challenge, so it was exciting to take it up.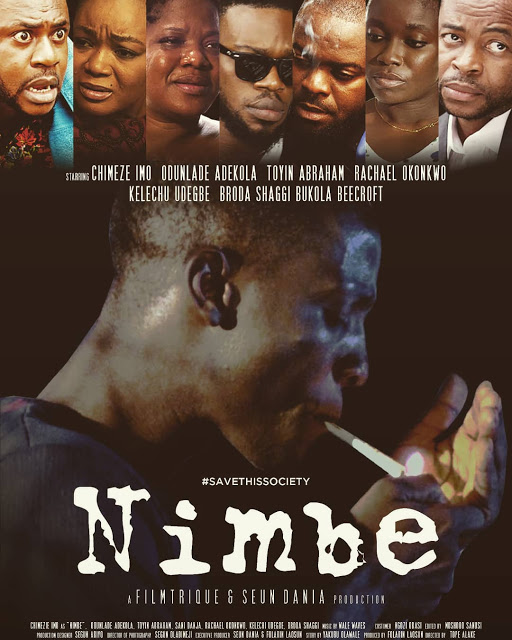 Question 4: Was Nimbe your first lead role?


No, it wasn't. I have played lead in quite a number of movies before Nimbe.


Question 5: What was your connection with the other cast members like?

Toyin Abraham was like a mother on set. Odunlade was like a father. They both made me feel really comfortable shooting with them. Broda Shaggi brought so much humor which made everyone feel relaxed on set. All in all, Nimbe was a fun project.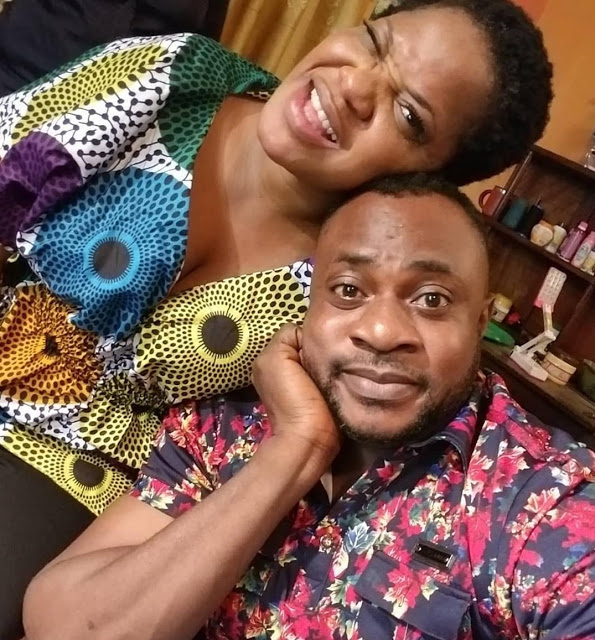 Question 6: How long was filming for?


We filmed for two straight weeks in the beautiful city of Ibadan.


Question 7: Your take on Tope Alake as the director?


Tope is simply amazing. He is arguably one of the best directors in Nigeria. He is detailed, and also an actor's director. He was able to unlock the beast in me.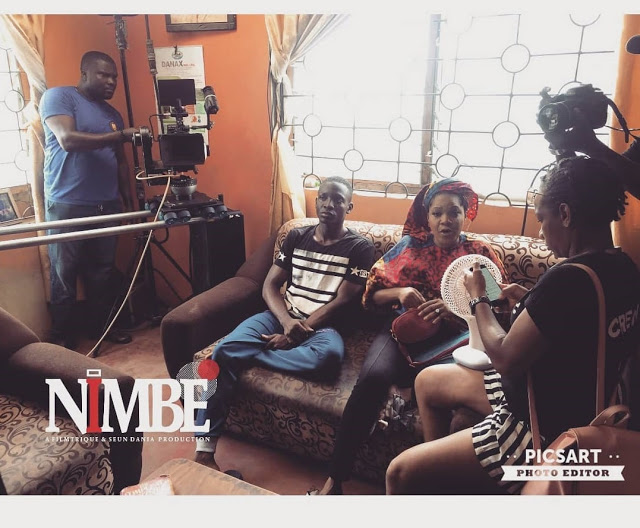 Question 8: What is your pivotal moment in Nimbe the movie?


That should be the confrontation scene where Nimbe finally let it out and told the father how he has failed as a parent. People always tell me how they get the chills watching that.


Question 9: You received an acting award for Nimbe, tell us about it?


Yes. I won "Best Actor in a Leading Role" at the Realtime Festival, 2019.


Question 10: Would you consider Nimbe your biggest project yet?


I'd consider it one of them. I've been involved in a number of big projects and I'd always consider Nimbe one of them.


Question 11: How has life after Nimbe been like? Any new projects?


I've been working on a number of other amazing projects, including short films. And MTV Shuga Naija just got renewed for another season.


Question 12: What else would Chimezie Imo be doing if not an actor?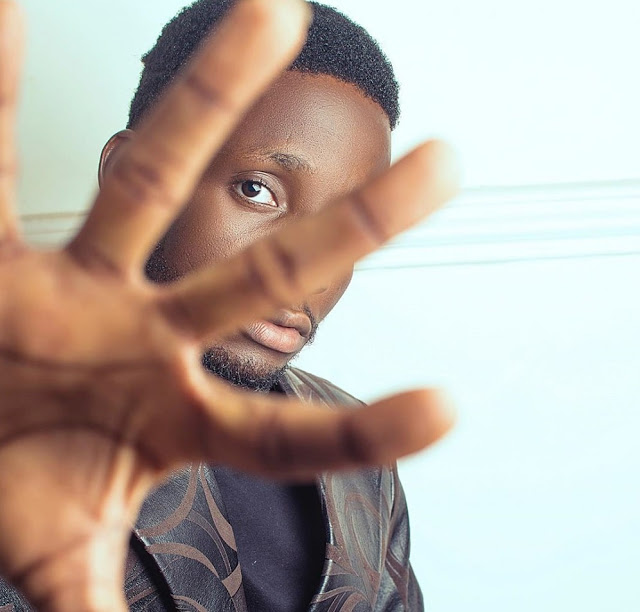 Laughter. If I wasn't an actor, I'd love to just travel around the world and get paid for it. I don't have the right name for that profession though.


Question 11: Travel blogger?


Sounds fantastic!


General laughter ???


Interviewer: Thank you so much for making out time for this interview.


Chimezie Imo: The honour is mine!


Watch the official trailer of Nimbe the movie below: